Seth Rich Death: Ailing Parents Sue Fox News, Say They Are 'Collateral Damage'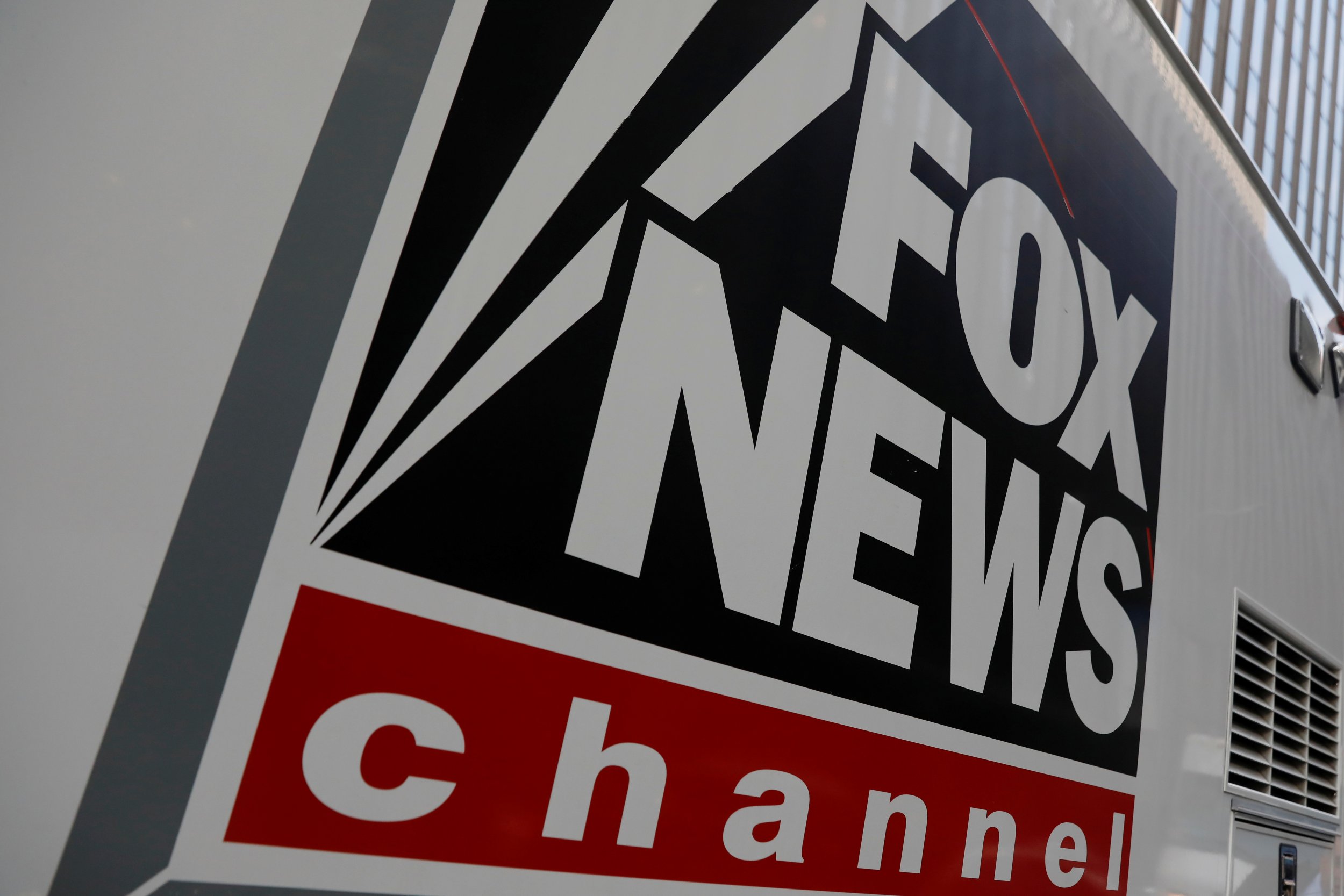 The parents of Capitol Hill staffer Seth Rich are suing Fox News, a journalist and a Texas businessman for publishing a story that portrayed their murdered son as a traitor.
On Tuesday Joel and Mary Rich filed a lawsuit in the U.S. District Court for the Southern District of New York and are seeking damages for "mental anguish and emotional distress, emotional pain and suffering, and any other physical and mental injuries," according to court documents. They claim the negative and baseless coverage of their son prevented them from processing his death and that they became "collateral damage in a political war."
"No parent should ever have to live through what we have been forced to endure. The pain and anguish that comes from seeing your murdered son's life and legacy treated as a mere political football is beyond comprehension," the couple said in a statement.
The lawsuit claims that Malia Zimmerman, the Fox News reporter, and Ed Butowsky, a businessman, schemed together to invent a "sham" smear campaign about their son Seth Rich's death.
In the article, which was published last May, Rod Wheeler, a private investigator who was hired by Fox News to investigate Seth Rich's death, found that Wikileaks, the whisteblowing website, had been in touch with him before he died. The story then indicated that Rich has been leaking emails to the organization that published secret information and that he was murdered for it.
Wheeler, who is also suing Fox News, told CNN hours after the story went live that he never encountered any evidence that Rich had been in touch with Wikileaks. Fox News only retracted the story a week after it was published. By then it had been discussed and referenced multiple times live on air.
In a statement, Leonard A. Gail, the lawyer representing the Rich family, said: "Joel and Mary Rich have brought this case" to hold the defendants "accountable for their reprehensible actions."
He added: "Whether motivated by party politics, ratings, corporate profit, or personal gain, we hope to help prevent this kind of malicious and reckless behavior in the future so that others can be spared the hell the Riches have had to endure."
At the time the story was retracted, Fox News said it would carry out an investigation to ascertain how the conspiracy theory was published. Almost a year later no disciplinary action has been taken and no updates have been provided.
"We can't comment on this pending litigation," a representative from Fox News said, in an email to Newsweek.