Seth Rich's Brother Files Lawsuit Over Far-Right Conspiracies Surrounding 2016 Murder
Aaron Rich, the brother of Seth Rich, a Democratic National Committee (DNC) staffer whose murder spawned countless false conspiracy theories about Hillary Clinton and the Democratic Party, is suing the people who allegedly interjected his name into some of those tales.
Rich filed the lawsuit on Tuesday against a number of different defendants from the general orbit of conservative media, CNN reported. The lawsuit names Fox Business commentator Ed Butowsky, The Washington Times, a daily newspaper whose opinion section leans right of center, as well as podcaster Matt Couch and his America First Media group.
RELATED: How 'The Storm' Became the Biggest Fake News Story of 2018
The Rich family has taken aggressive steps to fight back against conspiracy theories surrounding Seth's murder and Aaron Rich's lawsuit is just the latest step in that effort. Rich's parents filed a lawsuit against Fox News Channel asking for compensation for emotional distress caused by the network's coverage earlier this month, for example. Butowsky, a 55-year-old former Morgan Stanley executive, was named in that lawsuit too.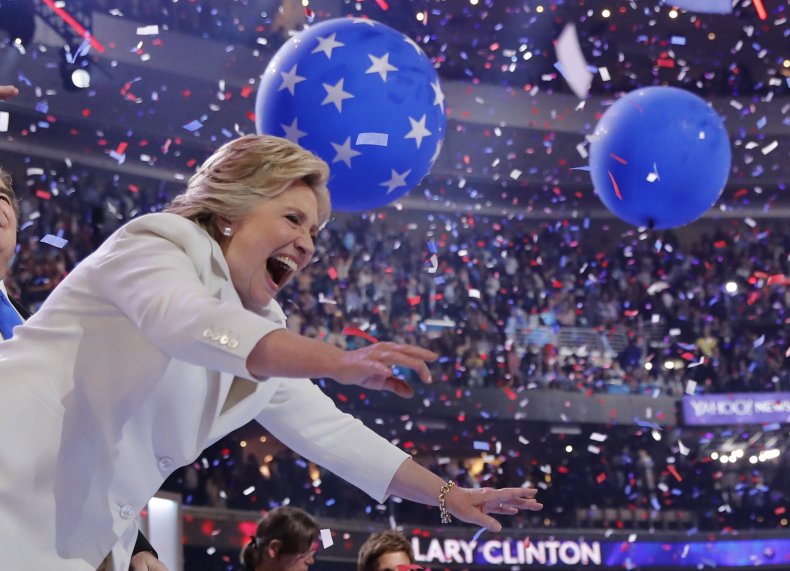 Seth Rich was murdered in Washington, D.C. in 2016, and police have described the incident as a violent robbery that turned lethal. His death happened in the heat of a contentious presidential campaign, and Rich was a vocal supporter of Hillary Clinton's challenger, Bernie Sanders. Conspiracy peddlers seized on the story for political reasons, and pushed it into the campaign spotlight first through social media and then broadly through conservative news outlets.
The conspiracists insisted Rich was killed on purpose to cover up something nefarious. The murder could not have possibly happened without playing some role in the political campaign, they claimed. The Rich family said hearing this narrative play out over and over again has caused them great distress.
"No parent should ever have to live through what we have been forced to endure," Joel and Mary Rich said in a joint statement earlier this month. "The pain and anguish that comes from seeing your murdered son's life and legacy treated as a mere political football is beyond comprehension."
In his lawsuit, Aaron Rich claimed that the defendants promulgated a lie suggesting that he worked hand-in-hand with his brothers to leak DNC emails to WikiLeaks, and then attempted to obscure his actions. Michael Gottlieb, Rich's attorney, told CNN that his client was the subject of a made-up story that was spun out over the course of a year.
"Not satisfied with the existing conspiracy theory about Seth Rich ... Defendants Ed Butowsky, Matt Couch, and America First Media have spent the past year creating and disseminating a made-up conspiracy theory that Aaron Rich was the technological know-how behind, and financial beneficiary of, Seth's operation," Gottlieb explained to the network.
The Washington Times was included in the lawsuit over an opinion piece the paper published earlier this month.
"This has all the earmarks of a targeted hit job," the post, which was written by James A. Lyons, a retired US Navy Admiral, claims of Rich's murder.
"It is well known in the intelligence circles that Seth Rich and his brother, Aaron Rich, downloaded the DNC emails and was paid by Wikileaks for that information," Lyons claims in the op-ed.
The Washington Times has not offered a retraction for the piece, and it remains up on its website. Newsweek reached out to The Washington Times about the op-ed, but did not immediately receive a response.