Seth Rich Update: Family Pleads for End to Conspiracy Theories as Roger Stone Says They Were Paid Off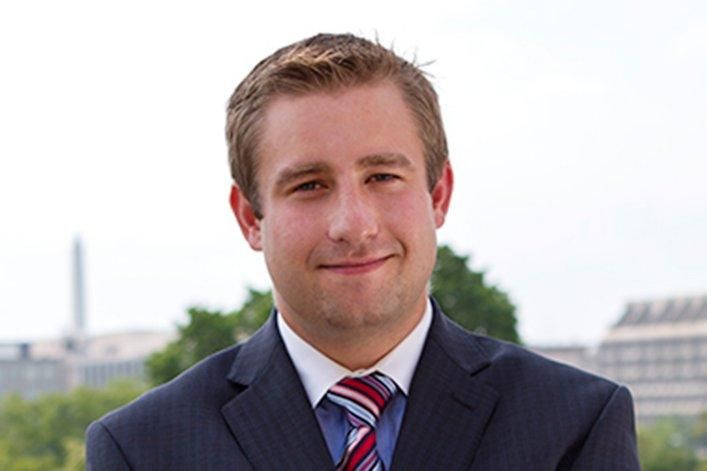 Seth Rich was killed in the early-morning hours of July 10, 2016 in Washington, D.C., on his way home from a local bar. He was found still conscious and breathing, but died of his gunshot wounds at a hospital. A year later, his death continues to fuel far-right conspiracy theories—so much so that Rich's parents and brother are pleading with everyone to stop.
"We are compelled to address those who are claiming to help by undertaking private 'investigations,' staging reenactments, or traveling to Seth's old neighborhood to perform citizen interviews," read a statement signed by Rich's parents, Mary and Joel, and his brother, Aaron. It was sent out Sunday night via email, seeking to share their "collected thoughts," and to ask for privacy.
The family thanked the Metropolitan Police Department in Washington for its ongoing investigation of the homicide. "While we are saddened that the crime has not been solved yet, we were aware early on, this was going to be a difficult case to solve," they said, expressing gratitude for the MPD's communication and the hope that its "continued efforts will allow the case to be solved and justice to be served."
They made it clear that efforts independent of the police department were not welcome or helpful. "Our request is that anyone with information about Seth's murder share such information with the MPD, which is the law enforcement agency authorized by law to perform this investigation," the statement continued. "And while we recognize the futility of this request, we make it anyway: please cease using Seth as a political football in predetermined partisan narratives."
Those narratives have been peddled vociferously, not least by Sean Hannity, the host of a syndicated radio program and a show on Fox News, who has stuck with a theory that Rich was the target of a revenge plot because he had provided information about the Democratic Party to WikiLeaks. Hannity announced in late May that after hearing from the grieving family, he would not be discussing the matter. But his silence was short-lived, and Hannity hasn't been alone.
Early on, Julian Assange of WikiLeaks seemed to suggest that Rich was a source in the leak, and by May, former House Speaker Newt Gingrich was running with a similar theory. Around the same time, the internet entrepreneur Kim Dotcom, whose birth name is Kim Schmitz, said he knew Rich was involved in the DNC leak, a claim the family called "ridiculous, manipulative and completely non-credible."
Roger Stone, a political consultant who for a time was a campaign adviser for Donald Trump, went so far as to tell the Miami New Times in May that he believes "the parents should be charged with obstruction." He insinuated in a tweet on Monday, the anniversary of the killing, that the family had been paid off to discourage investigation into Rich's death. "Does anyone else thinks it's odd that Seth Rich's parents have no interest in finding out who killed their son? #payoff?" he wrote.
"The continual push of false and inaccurate information about Seth's death, along with the harassment of Seth's friends, family and co-workers hurts those who were closest to Seth, and does nothing to bring justice to his killers," the family's statement emphasized. "Those who still live in Seth's neighborhood are owed the peace of mind that comes with finding those responsible for this heinous crime, and we deserve that no less."