Seth Rogen Asks TSA Agent About His Day at Airport During Government Shutdown, Says TSA is 'Where Dreams Go To Die'
Pineapple Express comedian Seth Rogen received an honest answer when he asked a Transportation Security Administration agent about his day. Government workers have not been paid since the government has been partially shut down for nearly three weeks as President Donald Trump clashes with Democrats over funding for his border wall along Mexico. TSA agents are some of the federal workers who are not being paid but obligated to show up to their jobs. Not surprisingly, things aren't going well.
Rogen, 36, detailed what happened when he went to the airport to travel on Thursday. "At the airport today, I asked my TSA agent how he was doing, and he said, 'Just working at the TSA, where dreams go to die.' So everything is great." The entertainer didn't reveal what airport he was at or where he was going. Within minutes, Rogen's tweet garnered dozens of likes, shares and comments from his 7.81 million Twitter followers.
Some TSA agents have quit over the shutdown or are "considering it," Hydrick Thomas, head of the American Federation of Government Employees's TSA Council, said in a statement. "Every day I'm getting calls from my members about their extreme financial hardships and need for a paycheck," he said.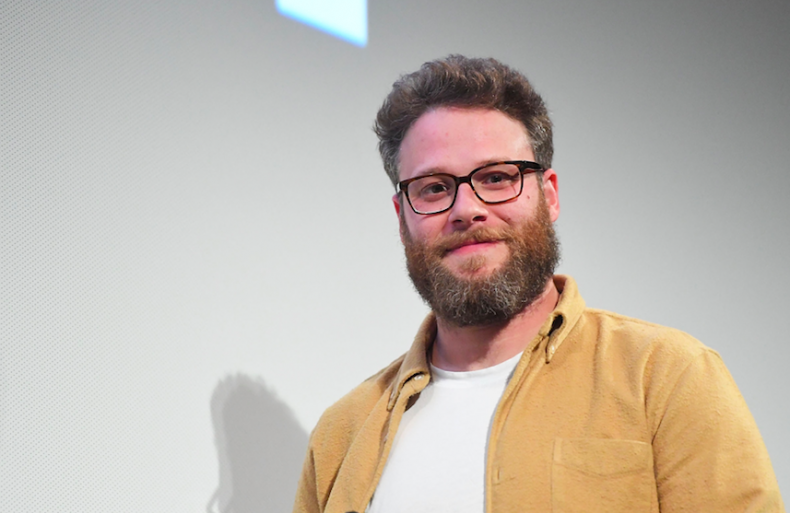 Some travelers wanted to repay unpaid TSA agents with gifts, but the federal workers are not allowed to accept them. "We appreciate the gesture of kindness; however, our officers aren't allowed to accept gifts or donations of any kind. Safe travels," the TSA's official Twitter account responded.
"We are humbled by the acts of kindness and support from industry and the public, who clearly recognize and admire our officers' efforts," the agency said in an official statement on their website. "TSA will continue to conduct the critical work necessary to secure the nation's transportation systems. Not on our watch."
If a TSA agent does accept a gift or tip, he or she could be terminated. "I could lose my job if I accepted, I told her," TSA officer Angel Stephensen told The Washington Post. "But thanks for the thought. Instead, tell your congressperson."