Is the Settlement-Freeze Deal Dead?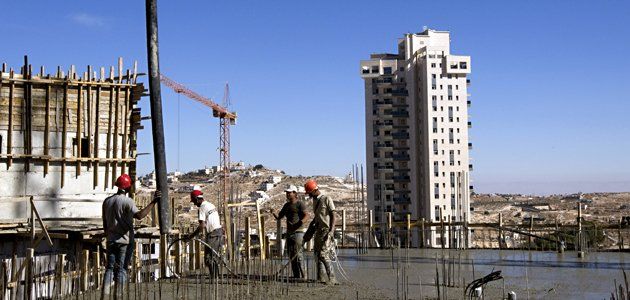 Israel's provocative foreign minister, Avigdor Lieberman, likes assuring people that his public remarks are no different from the things other Israeli leaders say privately. Was that the case last week? In interviews, including one with NEWSWEEK, Lieberman said efforts to reach an agreement with Washington to extend Israel's settlement freeze had hit a wall. "It's clear to most people there will be no more freezes," he told Israel Radio. Publicly, Prime Minister Benjamin Netanyahu insists talks about the deal—which would have Israel halt construction in the West Bank for 90 days while negotiations with the Palestinians are renewed in exchange for fighter planes and other goodies from the U.S.—are still ongoing. But two Israeli sources familiar with the details say Lieberman has it right: the chances of an agreement with the Obama administration are now slim.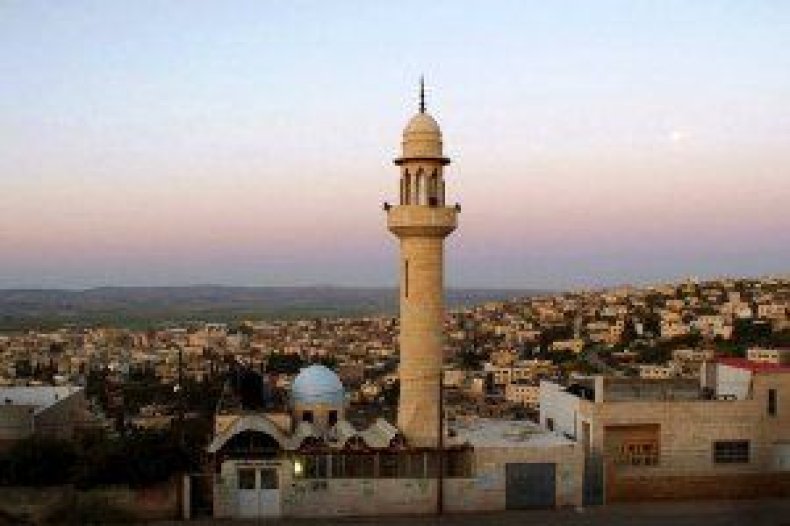 The sources, who didn't want to be identified revealing details of internal discussions, say the talks are stuck over two guarantees Israel wants included in a document the two sides are formulating. One is a U.S. commitment to seek no additional extension of the freeze, even if negotiations fail to produce an agreement on the future borders of a Palestinian state—a goal the Obama administration has set for the 90-day period. The second involves an American statement that East Jerusalem is not included in the freeze. The latter issue is knotty, say the sources. Without the guarantee, Netanyahu believes he'll be unable to muster a majority for the freeze in his cabinet. But Obama worries that Palestinians won't come to the table if East Jerusalem is excluded from the construction ban.
The sources say the U.S., hoping to allay Palestinian skepticism, has seeded the Israeli-American document with language designed to ensure the renewed freeze is absolute. One of the drafts was to include the words "not one brick" to describe the building ban, says one of the sources. The document would also stipulate that the freeze applies retroactively to September, when Israel's previous building ban expired, meaning that hundreds of new homes Israel has since approved for construction in the settlements would be put on hold. An Israeli government spokesman referred NEWSWEEK to Netanyahu's speech in Parliament last week where he said Israel had been "working closely with the United States" to resume talks. A State Department spokesman says, "We have quiet conversations with both sides on the substance of the peace process."