Seven Bodies Discovered in Apparent Mass Murder of Family in Remote Mountain Village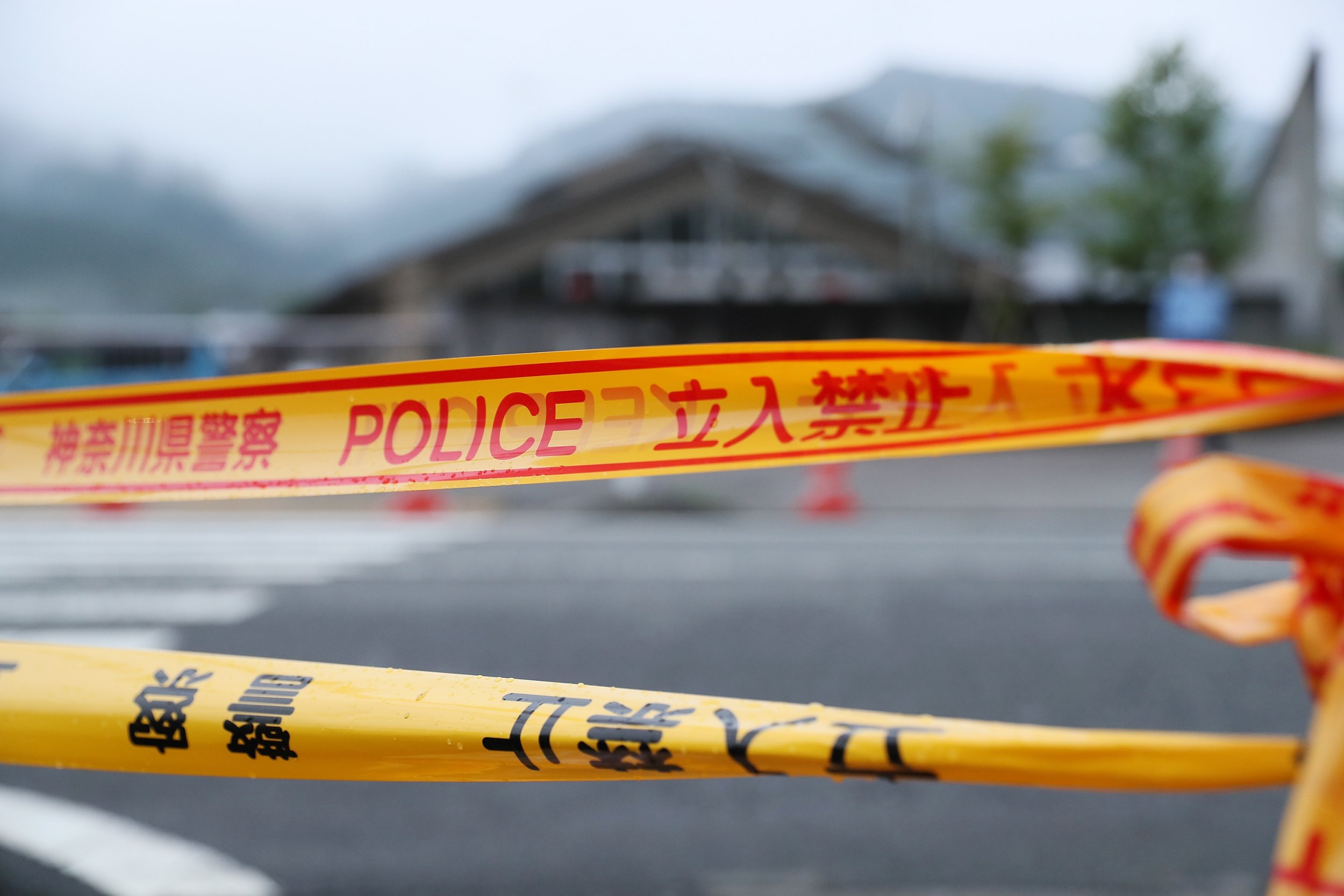 Japanese police have discovered seven bodies in a popular mountain tourist retreat, believed to be the result of a brutal mass killing.
Six people—five of whom are believed to be members of a single family—were found dead at a farmhouse in the mountain village of Takachiho in Japan's southwestern Miyazaki prefecture. A seventh person was found dead near a bridge nearby.
Police have now launched a murder investigation, according to the Kyodo News Service. The agency noted that the farmhouse owner, Yasuo Iihoshi, 72, his wife Mihoko, 66, their 7-year-old granddaughter and a family acquaintance, 44-year-old man Fumiaki Matsuoka, were among the six killed.
The seventh person, who appears to have jumped or fallen from the bridge into a river below, may be Iihoshi's son—named by the Asahi Shimbun as Masahiro Iihoshi, 42. He had taken the family's car and driven just under 2 miles to the bridge. The newspaper quoted local sources who said their acquaintance Matsuoka was visiting the Iihoshi family to help resolve a domestic dispute involving Masahiro.
Local police were tipped off by a relative of those killed. The relative said his calls to the family were not being answered. Officers traveled to the farmhouse to investigate and discovered the gruesome scene.
Knife wounds were found on some of the bodies, police said. According to The Guardian, one woman's body was discovered outside the house and the other five inside.
The village of Takachiho is home to around 12,000 people. Reports of the suspected mass murder raised alarm among locals, and officials asked residents to exercise extra caution and pick their children up after school rather than allowing them to walk home.
The village is close to the Takachiho valley, which is a popular tourist destination known for its scenic gorge, sprawling rice terraces and association with Japan's traditional religion, Shinto.
The Guardian noted that such mass killings are rare in Japan, which is considered one of the safest countries in the world. Though strict gun laws mean firearm-related violence is almost unheard of, occasionally there are mass knife attacks.
In July 2016, for example, 26-year-old Satoshi Uematsu attacked residents of a disabled care home in Sagamihara, south of Tokyo, where he was formerly an employee. Uematsu killed 19 and injured 27. He reportedly said he wanted to make people with disabilities "disappear."
In 2008, seven people died when an attacker drove a truck into a crowd in central Tokyo before launching a knife attack on bystanders. And in 2001, a man with a history of mental illness broke into an elementary school in Osaka and stabbed eight children to death. The victims were all between 6 and 8 years old.