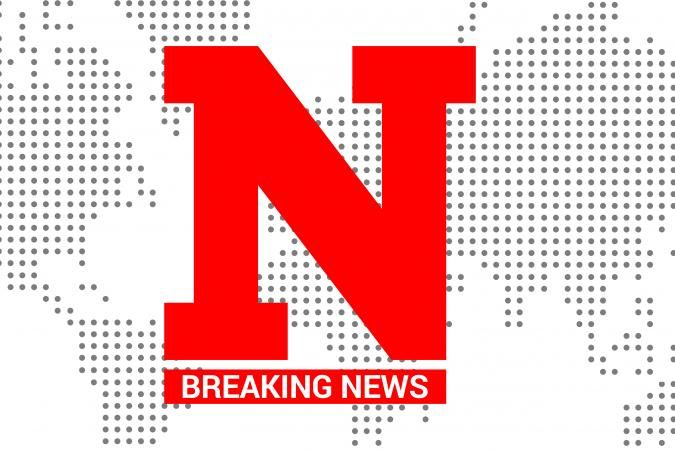 Seven students are confirmed to have been stabbed to death and at least 12 others wounded during a knife attack outside a middle school in the Shaanxi province, in northern China.
A man with a knife reportedly attacked 19 students who were heading home after school in Mizhi County on Friday at around 6:10 p.m. (local time), officials said.
According to official state-run Xinhua News, the suspect has been named as Zhao Moumou, a 28-year-old male who resides in Mizhi County.
The suspect has now been detained and is in police custody.
The injured children are receiving emergency treatment, the propaganda department of Mizhi County said on its official account on Weibo, a popular Chinese social media platform.
No details have been released of the deceased and injured children, however, students from the middle school are usually between 12 and 15 years old.
Although knife attacks are not unusual in China. In February, a woman was stabbed to death by a knife-wielding man, who then went on to injure 12 others in a Beijing shopping mall.
Last year in Shenzhen, in southeastern China, a man fatally stabbed two people with a kitchen knife and wounded nine others at a supermarket.
Pictures posted online by Huashang Daily show injured students lying on the concrete and authorities arresting a male young man in a black jacket and jeans.