Seven Films and Shows to Stream This Weekend on Netflix, Amazon, Hulu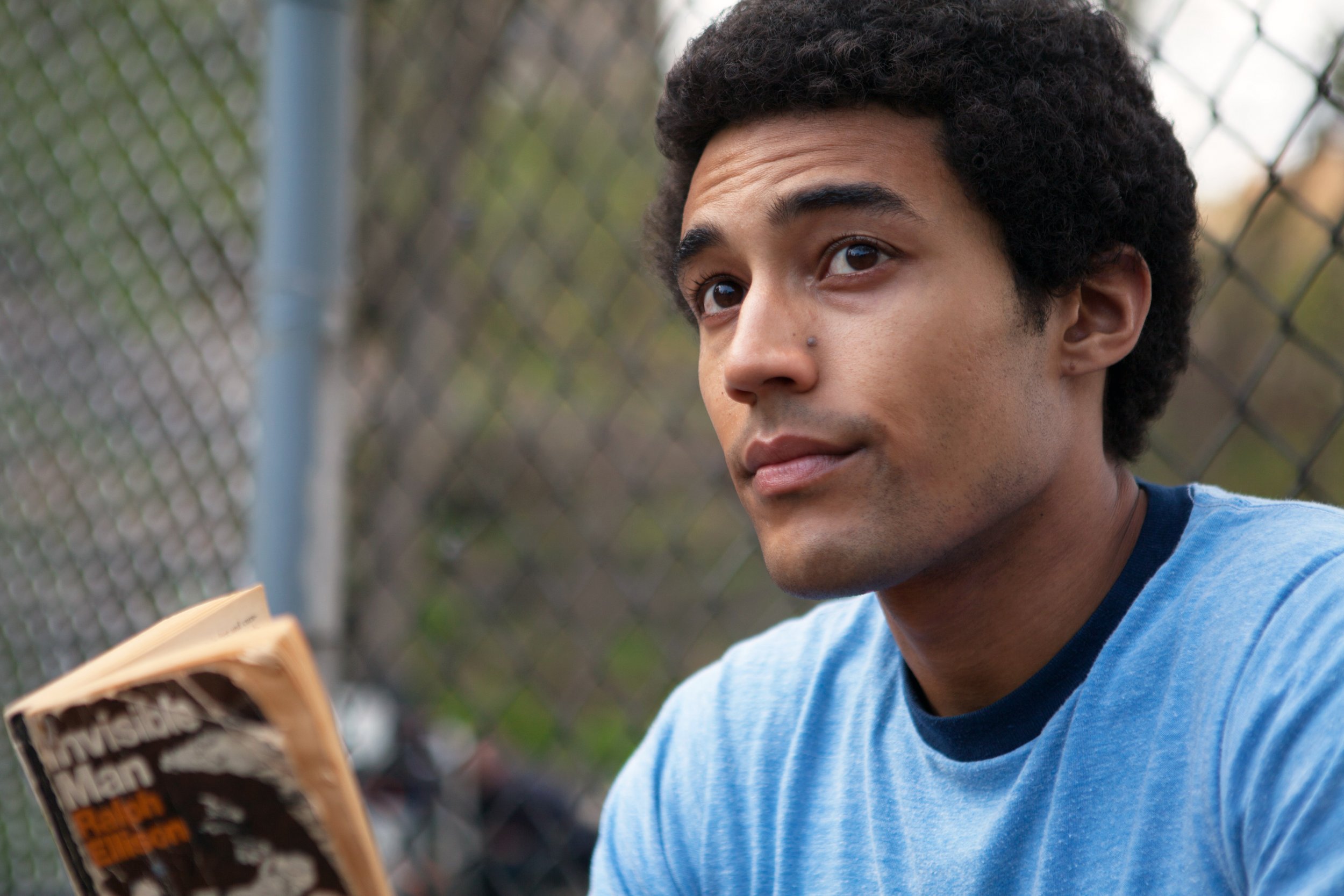 When the polar vortex makes you shiver outside, it's best for humans to stay inside. Unless you're one of those weird people who love winter and relish the subzero temperatures. But the rest of us like being able to feel all of our fingers and toes. To that end, there are plenty of recently added titles on Netflix, Amazon and Hulu that could make the indoor weekend more entertaining.
Related: Netflix: What's coming and going in December?
Here are some suggestions for shows and films to stream this weekend:
The Man in the High Castle: Season 2 (Amazon, December 16)
Amazon's The Man in the High Castle is back for a second season, and it's more disconcerting than ever, especially for those terrified of the consequences of the looming Trump presidency. The show takes viewers into an alternate reality where the Nazis and Japan have split rule over the U.S. after defeating the Allies in World War II.
Related: Watching 'Man in the High Castle' as Trump takes power
Barry (Netflix, December 16)
Barack Obama's time in office is down to the last days, and interest in the 44th president is high. Barry, a Netflix original movie that focuses on Obama's student days at Columbia University, is the second film this year about the outgoing president, after this summer's Southside With You on the big screen.
Related: In new biopic 'Barry,' the real Obama remains hidden
Call Me Francis (Netflix, December 16)
This four-part series delves into the life of Pope Francis. According to the Netflix description of the show, it chronicles the Argentine pope's life, spanning his youth in Buenos Aires, "his controversial political leanings, his remarkable humanitarian work and his ascent to the papacy."
Sand Storm (Netflix, December 16)
Sand Storm, an Israeli film in Arabic, focuses on women in a Bedouin village. Jalila looks on as her husband marries a second wife and as her daughter interacts with a young man from her university, risking shame for the family. The winner of six Ophir Awards (often called the Israeli Oscars), including best film and best director, the movie also took the grand jury prize in the World Cinema dramatic competition at the Sundance Film Festival.
The OA (Netflix, December 16)
Plans for this original Netflix series were announced last year, but its premiere date was reportedly revealed only a few days in advance. The show follows Prairie Johnson (Brit Marling), a blind girl who went missing for seven years and then returns with her sight restored.
Anomalisa (Amazon and Hulu, December 17)
This stop-motion drama for adults, written by Charlie Kaufman and directed and produced by Kaufman with Duke Johnson, captured the grand jury prize at the Venice International Film Festival. It was also nominated for an Oscar and Golden Globe for best animated feature. In his review for Esquire, Matt Patches wrote that Anomalisa was "the most human film of the year. And it doesn't star a single human."
Star: Season 1 Premiere (Hulu, December 15)
The plot of Fox's new show Star—about Star Davis, who has spent her childhood in foster care, and two other girls starting a musical trio in Atlanta—seems a little contrived, to be honest. But it might be worth a chance, if only for its cast members including Queen Latifah, Lenny Kravitz, Benjamin Bratt and Jude Demorest, who plays the protagonist.
Read more from Newsweek.com:
- Our favorite TV shows of 2016
- The shows and films coming to Netflix in January
- The 21 best movies of 2016
- Our favorite documentaries of 2016