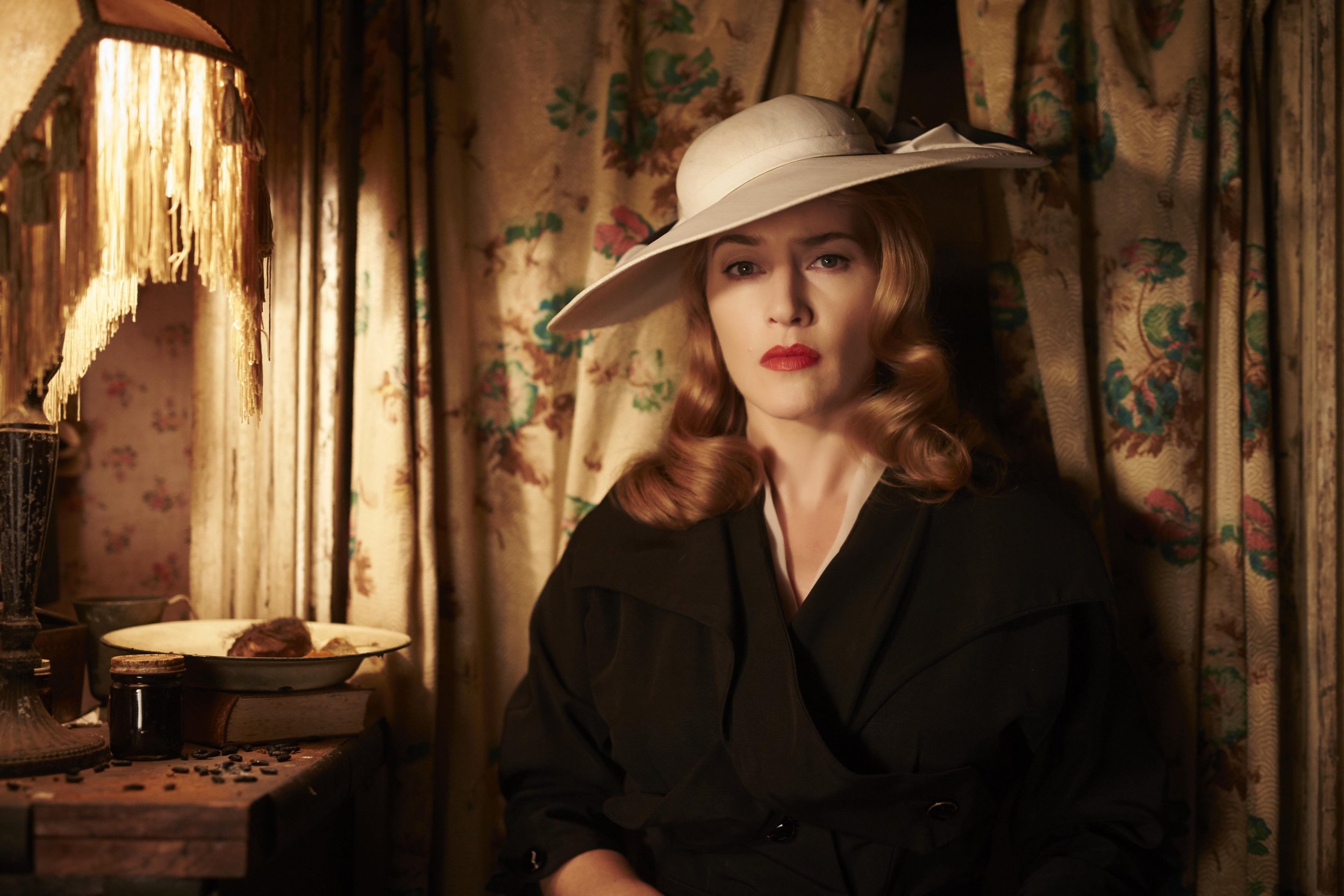 More than three decades ago, the world met Marty McFly, who went back in time to his parents' high school days using a gray DeLorean in Back to the Future. This week, two new television shows adopt time-traveling conceits: In Making History, the "machine" is an oversized duffel bag, and in Time After Time, H.G. Wells has built the contraption he describes in one of his most famous science fiction works. Meanwhile, other new and newly available titles on television and streaming skip the time traveling but nevertheless take viewers to other eras, including 1920s Chicago, 1950s Australia and 1960s Hollywood.
Related: Netflix, Amazon, Hulu: The shows and films coming and going in March
Here are some suggestions for viewing this week:
Chicago (Netflix and Amazon, March 1)
For a brief moment, it seemed like La La Land had taken home the most prestigious award at last week's Oscars ceremony. The mistake was quickly amended and Moonlight received the honor, but other movie musicals prevailed in the past—films including West Side Story, The Sound of Music, An American in Paris and, most recently, Chicago. The 2002 film starring Renée Zellweger, Catherine Zeta-Jones, Richard Gere and Queen Latifah, adapted from the stage, takes viewers into a women's prison in Prohibition-era Chicago.
National Treasure (Hulu, March 1)
Hulu's new four-part series imported from across the pond is, as the Los Angeles Times put it, "fictional but familiar." Paul Finchley (Robbie Coltrane, perhaps best known by American audiences for playing Hagrid in the Harry Potter movies) was once part of a successful comedy duo. Now, the aging comedian is being accused of a decades-old rape. Americans will think of Bill Cosby, though the show is based on an investigation into British TV presenter Jimmy Savile and other performers.
The Dressmaker (Amazon, March 2)
Myrtle "Tilly" Dunnage (Kate Winslet) returns in 1951 from the glimmering fashion houses of Paris, London and Milan to the Australian outback where she was born. As a girl, she was banished from the town after the death of her schoolmate Stewart Pettyman, for which she was blamed. The trailer conjures associations as disparate as the film Chocolat and the TV series Revenge, foreshadowing what Slate called "a visually stunning, dizzyingly genre-defying adaptation of the novel by Rosalie Ham."
Feud: Bette and Joan (FX, March 5)
Jessica Lange and Susan Sarandon star as Joan Crawford and Bette Davis, respectively, for the first season of the anthology series from Ryan Murphy, who is also behind shows such as American Horror Story and American Crime Story. Based on Shaun Considine's book Bette and Joan: The Divine Feud, it tells the story of the discord between the two stars while filming the 1962 film What Ever Happened to Baby Jane? Even before the series premiere, Feud was renewed for a second season, which will focus on Princess Diana and Prince Charles.
Making History: Series Premiere (FOX, March 5/Hulu, March 6)
"In 2016, I'm like a colossal screwup. In 1775, I have an amazing girlfriend," Dan (Adam Pally), a college facilities manager, tells his friend Chris (Yassir Lester), a history professor, when he explains why he continues to time travel back to the American Revolutionary era. Dan takes Chris with him when he realizes his meddling could be drastically altering the course of history.
Time After Time: Series Premiere (ABC, March 5/Hulu, March 6)
Time travel is apparently very much in vogue, because another new series relies on it, though in the reverse. In Time After Time, H.G. Wells tries to catch Jack the Ripper, who escaped from 1893 London to current-day New York City.
Amy Schumer: The Leather Special (Netflix, March 7)
Leave it to Amy Schumer to be "100% fearless" and "100% honest," with "0% shame," as the trailer for her new stand-up special promises. The Trainwreck writer and star tells her audience, for example, about how she "tweeted a photo of myself wearing just underwear, and that's when I learned the word you don't want people to use when a nude photo of you goes viral. Brave?"