Seven Movies and Shows to Watch This Weekend on Netflix, Amazon and Hulu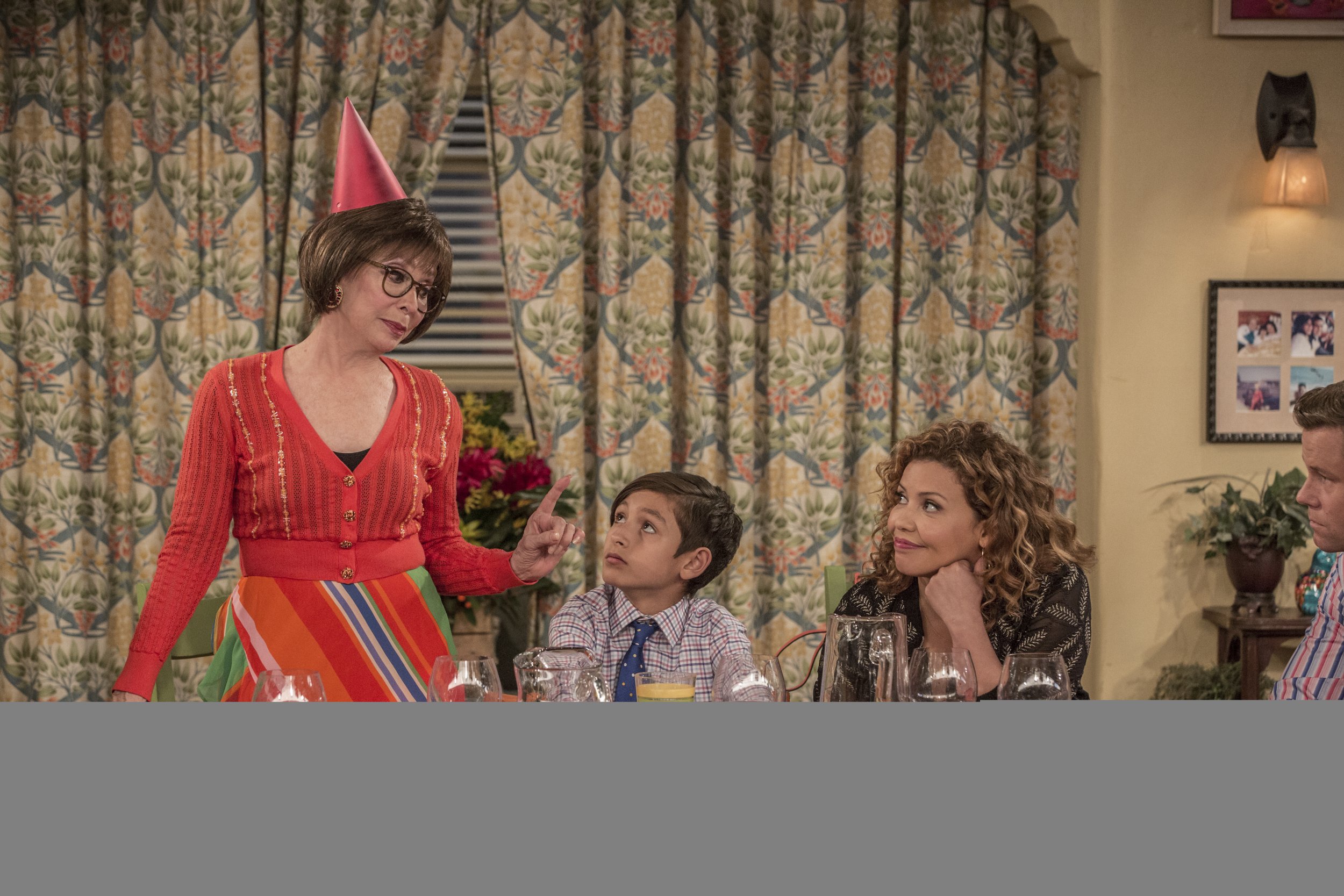 Did the first week of 2017 miraculously feel better than everything that was 2016? A countdown and a new digit aren't likely to fix everything that's ailing you and the country. Neither will movies about singing penguins, peculiar Frenchmen or neurotic New Yorkers. Nor will sitcoms or reality television. But that doesn't mean you're not going to watch any, right?
Related: The shows and films coming to Netflix in January
Here are some suggestions for weekend streaming:
Happy Feet (Amazon, January 1)
Because we could all use some singing and dancing penguins in our lives right about now. You might recognize the voices of stars like Elijah Wood, Nicole Kidman and Hugh Jackman, as well as those of late stars Robin Williams and Brittany Murphy. Happy Feet won an Oscar for best animated feature.
Amélie (Netflix; Hulu, January 1)
Or maybe it's a really eccentric, whimsical French film you need. Directed by Jean-Pierre Jeunet and starring Audrey Tautou as a shy, quirky waitress at a Parisian café, Amélie follows its protagonist on a mission to help those around her. In the process, she just might find happiness herself.
Annie Hall (Amazon; Hulu, January 1)
This iconic Woody Allen movie on the trials and tribulations of a romance between a New York comedian and the titular Annie Hall is now streaming on Hulu in addition to Amazon. Diane Keaton earned an Oscar for her performance, while Allen won for best director and shared the prize for best screenplay. The film also won the top prize for best picture.
Rent (Amazon, January 1)
"No day but today," or sometime this weekend, to watch this 2005 onscreen adaptation of the hit musical Rent. A group of young New Yorkers struggle to pay rent, live with AIDS, form relationships, seek inspiration and lean on one another to make it through the year.
It's Always Sunny in Philadelphia, Season 11 (Netflix and Hulu, January 3)
It's Always Sunny returned on Wednesday for its 12th season on FXX. For those who are behind, the full 11th season of this sitcom about a gang of underachievers was recently added to both Netflix and Hulu.
The Bachelor, Season 21 Premiere (Hulu, January 3)
If it's a guilty-pleasure, vapid-reality-television kind of weekend, you'll be pleased to know that the season 21 premiere (are we not done with this yet?) of The Bachelor is now available on Hulu.
One Day at a Time, Season 1 (Netflix, January 6)
This new Netflix original series is "a reimagining of the Norman Lear classic," which aired on television from 1975 to 1984. This time around, it's a Cuban-American family at the center, with a recently separated mother who is a veteran, her two kids and her own mother, played by the great Rita Moreno.