Seven Movies and Shows to Watch This Weekend on Netflix, Amazon and Hulu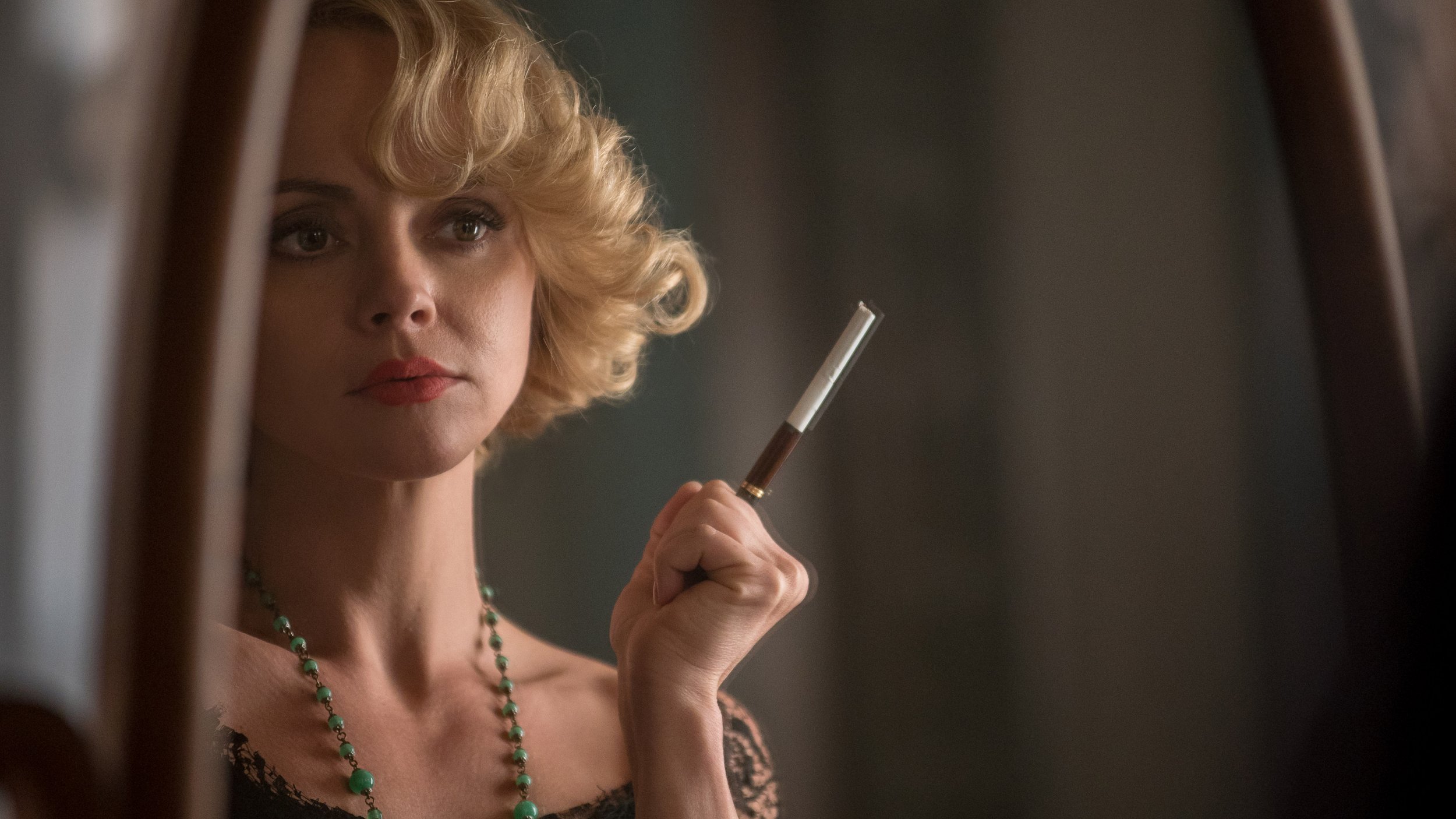 If you ever spend so much time indecisively perusing the library of titles available on Netflix, Amazon or Hulu that you nearly give up on watching anything, you might be in need of a shorter list to simplify the choice. A starter log for weekend streaming, if you will.
Related: 2017 Oscar nominations revealed: 'La La Land,' 'Moonlight' and 'Arrival' lead the pack
For those looking for a new way to reflect on politics, current events and American society this weekend, there's the documentary series America Divided, the documentary Roseanne for President or the stand-up comedy special Cristela Alonzo: Lower Classy. There's also a chance to catch up watching Oscar nominees, announced Tuesday, with a title like 13 Hours: Secret Soldiers of Benghazi; get up to speed with new episodes of current shows like Scandal; whisk yourself to another period in American history with the new series Z: The Beginning of Everything, set in the 1920s; or escape seriousness entirely with light fare like Dirty Grandpa.
Here are some suggestions for weekend streaming:
13 Hours: Secret Soldiers of Benghazi (Amazon, January 1, and Hulu)
Newly Oscar-nominated (for achievement in sound mixing), this Michael Bay film follows members of a security team during an attack on a U.S. compound in Benghazi, Libya. It's based on Michael Zuckoff's book 13 Hours: The Inside Account of What Really Happened in Benghazi and stars James Badge Dale, John Krasinski, Max Martini, Pablo Schreiber and Toby Stephens.
Cristela Alonzo: Lower Classy (Netflix, January 24)
Cristela Alonzo is a Mexican-American stand-up comedian as well as a writer, producer and actress who created the sitcom Cristela for ABC. In this roughly one-hour-long special, she doesn't shy away from talking about issues related to immigration or Donald Trump. "Trump's going to build a wall," she says. "Let him know if he builds a wall all he's doing is making us amazing athletes. We gotta run, we gotta climb, we gotta swim. He's making like an immigrant triathlon. First place is freedom!"
America Divided (Amazon, January 26, and Hulu)
This documentary series from EPIX—produced by Norman Lear, Shonda Rhimes and Common—was released in September, ahead of the 2016 elections. The episodes explore issues including disparities in the criminal justice system, racial discrimination in housing, immigration and the political divide in American society. Celebrities such as America Ferrera, Zach Galifianakis, Amy Poehler and Rosario Dawson, along with Lear and Common, act as correspondents.
Z: The Beginning of Everything (Amazon, January 27)
Christina Ricci is Zelda Sayre Fitzgerald, a "brilliant, beautiful Southern belle who became the original flapper and icon of the wild, flamboyant jazz age." She also became the wife of a soldier she met, F. Scott Fitzgerald, and he would become a novelist. The new original series from Amazon is based on Z: A Novel of Zelda Fitzgerald by Therese Anne Fowler, who was also a writer on the show.
Scandal: Season 6 Premiere (Hulu, January 27)
Scandal returns to ABC on January 19, and the season premiere makes its way to Hulu just over a week later.
Roseanne for President! (Hulu, January 27)
The comedian Roseanne Barr, perhaps best known for her eponymous sitcom that aired from 1988 to 1997, ran for president in 2012. This documentary follows her quirky campaign. "I expected it to be a more satirical campaign—after all, she is a comedian," filmmaker Eric Weinrib told the Los Angeles Times. "But the longer she ran, the more serious she got. Throughout her career she has often gone beyond people's expectations, and her campaign was no exception."
Dirty Grandpa (Amazon and Hulu, January 27)
Robert de Niro is the titular "dirty grandpa" to his grandson Zac Efron, who is tasked with driving gramps to Florida the day after grandma's funeral and soon before his own wedding.