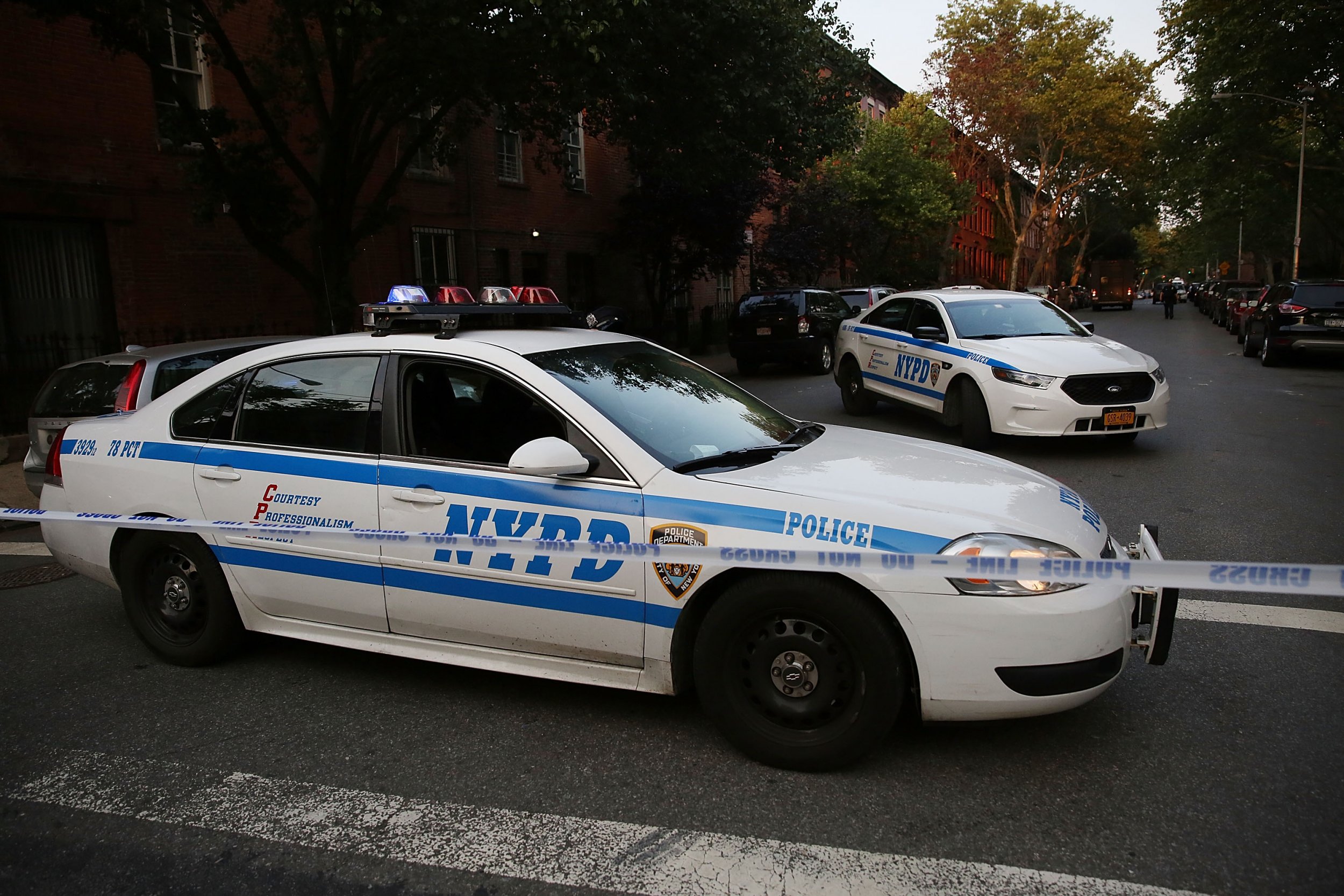 Seven New York police officers and a former NYPD detective have been arrested in connection with a prostitution and gambling investigation that stretches back to 2015, according to reports.
Three sergeants, two detectives and two police officers have been arrested on suspicion of a string of offenses, including enterprise corruption, promoting prostitution and official misconduct, reports the New York Post.
The suspects are being held as part of a huge inquiry into police-protected brothels being run in the Queens and Brooklyn areas of New York.
Detectives alleged the serving officers were assisting a retired NYPD detective and his wife, a former prostitute, to run the brothels in the 72nd Precinct in Sunset Park in Brooklyn and Roosevelt Avenue in Queens, reports WABC.
The retired vice detective, whose name has not been made public, has also been arrested.
More than 40 civilians have also been arrested and as many as 30 other NYPD officers are being targeted for questioning and face possible arrest as part of the three-year Internal Affairs Bureau investigation, reports the New York Post.
"Today, those who swore an oath and then betrayed it have felt the consequences of that infidelity. The people of this department are rightly held to the highest standard, and should they fail to meet it, the penalty will be swift and severe," NYPD Police Commissioner James O'Neill said in a statement following the arrests.
"I thank Deputy Commissioner Joseph Reznick for the thorough investigation performed by the Internal Affairs Bureau, in partnership with the Queens District Attorney's Office, in rooting out this illicit activity.
"His unit initiated this probe and in doing so, has sent a clear message: There is no place in the NYPD for criminal or unethical behavior," O'Neil added.
Internal Affairs launched a review into the alleged prostitution rings after being tipped off by a fellow officer. The probe has resulted in thousands of hours of undercover work, including wiretaps and surveillance, according to reports.
Mike Palladino, head of the Detectives Endowment Association, told the New York Post: "The allegations are disturbing and if true reflect negatively on the entire NYPD. However, like everyone else, the detectives have a presumption of innocence until proven otherwise."
The officers will be prosecuted by the Queens District Attorney's Office.