West Johnston High School Lockdown: Everything We Know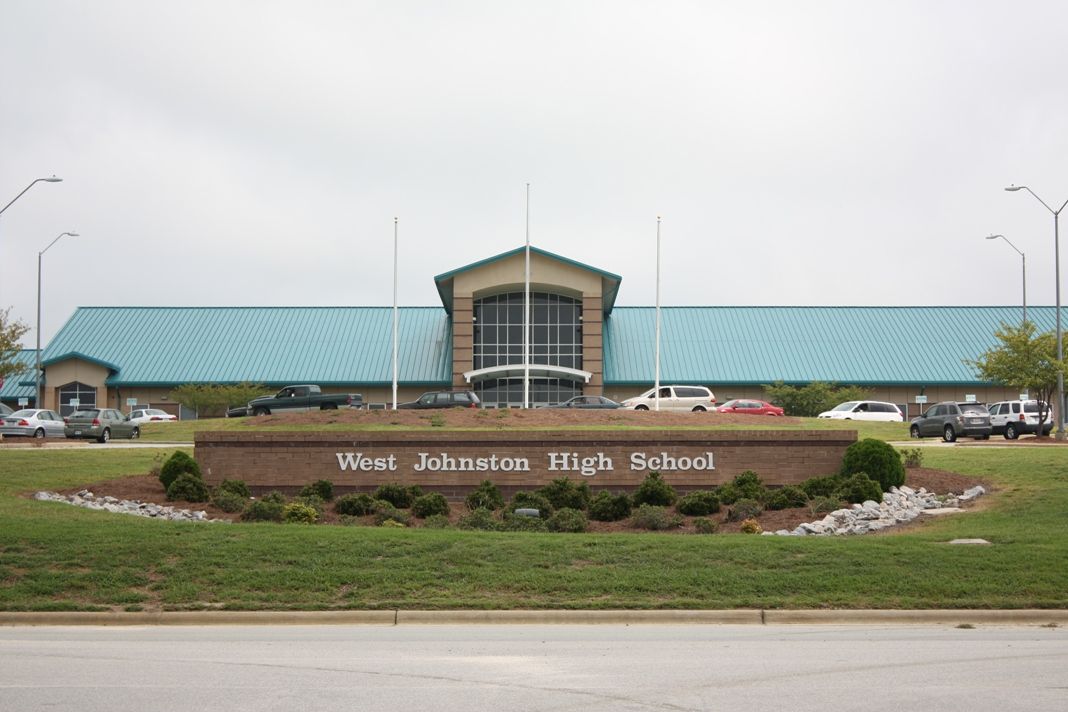 West Johnston High School in Benson, North Carolina is now secure after an incident on the morning of Friday, March 9 placed the building on lockdown.
"All are safe at West Johnston after the lockdown this morning." the high school's Wildcats sports team tweeted hours after reports of a heavy police presence on campus.
In a statement to reporters, Johnston County Sheriff's Office Captain Jeffrey Caldwell said seven teenagers, who were not students at the high school, were detained after entering the school to pick up a student.
The seven were confronted by school officials and the school resource officer, Caldwell said, but the teens did not comply. Four of the teens were taken into custody by the resource officer "after a brief struggle" and three managed to run off.
The school was then placed on lockdown, Caldwell said, and law enforcement agencies responded to the resource officer's request for assistance. Investigators reviewed surveillance footage, confirming that seven had entered the building and the three who had fled were located on school grounds.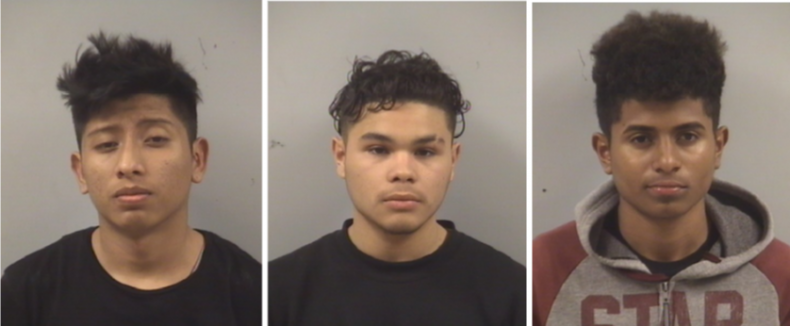 Sixteen-year-olds Joel Luna-Bernal and Luis Daniel Garay, and 17-year-old Jay Anthony Contreras were charged with second-degree trespassing and given a $50,000 secured bond. The other four detained were age 14 or 15 and released into their parent's custody after being charged as juveniles.
Related: Florida Teacher Finds a Gun in a Kindergartner's Backpack, School Says
No weapons were thought to have been involved at any point in the incident. A number of worried parents attempted to get to the school on hearing of the lockdown, reportedly causing a local traffic jam.
Speaking to WRAL, one student said, "I was sobbing, my whole entire class was sobbing, it was frightening and I've never been that scared in my life." The student said that her and classmates grabbed their possessions and ran to a backroom when they learned about the lockdown.
Parents were told the classes will continue but they can take their children from school early if they wish. There were no reported injuries.
Update| This story has been updated with a statement from the Sheriff's Office that inlcuded the names and ages of suspects.