Seven Strategies For Improving Your Organization's Reputation
Reputation is everything in business. Make sure yours is solid with these strategies.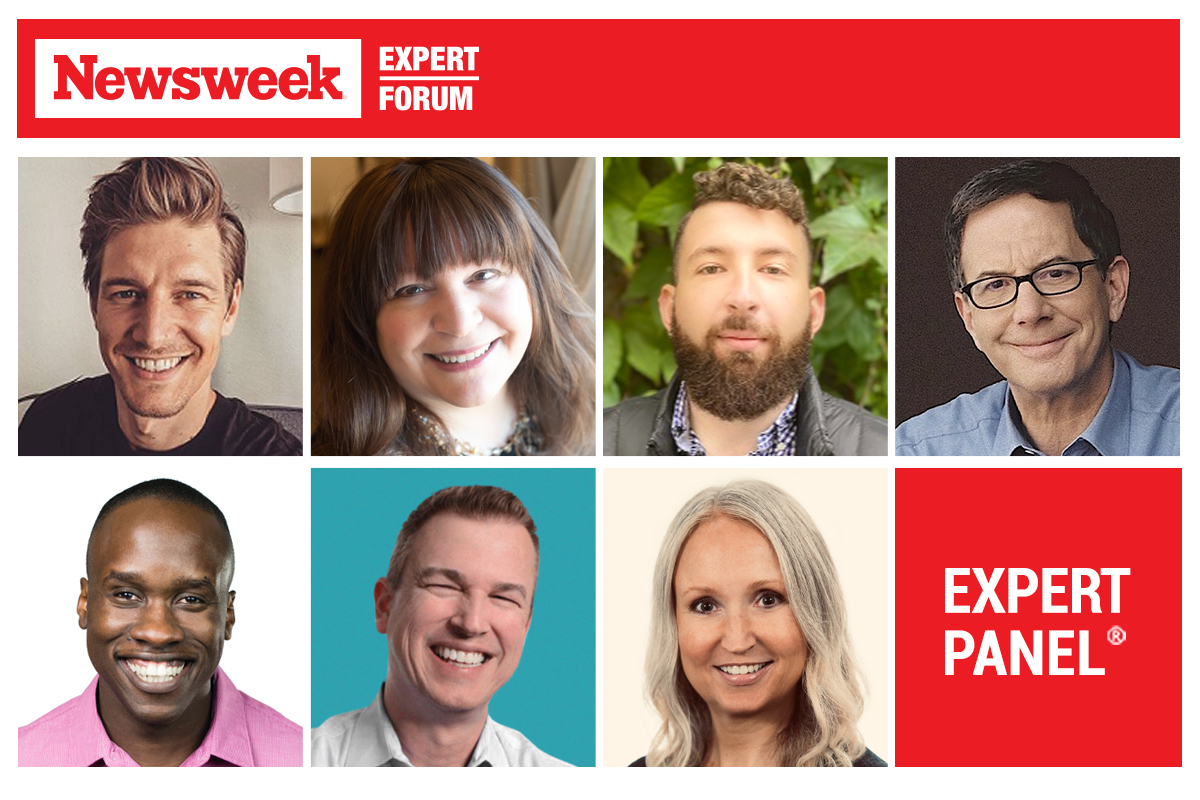 One of the most important things a business can uphold is its reputation. Both customers and top talent are drawn to companies with demonstrated success and the ability to deliver on its promises.
While gaining and maintaining a good reputation is often easier said than done, there are several actionable steps leaders can take to build up that positive momentum. Below, seven members of Newsweek Expert Forum share their top tips for bolstering your organization's reputation. Follow their recommendations to improve and boost your public image.
1. Share your work publicly
Make your work transparent. Let people, customers and followers see your work, your supply chain, your partners, etc. A second step is to be available for dialogue. - Julian Guderley, GreenPlanet BluePlanet
2. Appropriately publicize your success
If your organization has earned accolades, won an award, obtained an impressive client or excelled in something that your consumers and industry care about, spread the word. Showcase these achievements on social media, your website, industry lists and press releases. Bolster your reputation by demonstrating to your audience the things you're doing well. - Loren Margolis, Training & Leadership Success LLC
3. Be genuinely interested in helping clients
Your reputation is your most important intangible asset. In order to build trust and goodwill with clients, we have to have genuine intent to help with their issues. We participate in public discourse via Facebook, LinkedIn, etc. to help provide answers to payroll and HR questions without trying to sell them. Once rapport is established an introduction to our product is a seamless conversation. - Ilya Vakhutinsky, CareSwitch
4. Reverse-Engineer the Future Buzz you Want to Generate
Imagine it is one year from today and the buzz about your organization is: "Can you believe the unbelievable things this company did to help their people, customers and community make it through COVID-19?" Now answer what those things are, reverse-engineer to the present and then start to make it happen. - Mark Goulston, Mark Goulston, M.D., Inc.
5. Create Consistent, High-Quality Content
Consistently create quality content that helps your target audience solve problems. This can be in the form of articles, podcast episodes and/or videos. The more useful and helpful the content is, the more people will come to know, like and trust your organization. - Leslie Samuel, I am Leslie Samuel
6. Encourage Customer Reviews and Testimonials
Get your customers to tell your story for you. Consumers are much more likely to believe what other people say about you than what you say about yourself. If you're doing a great job for your customers, encourage them to post online reviews, provide video testimonials and help you tell your story in other ways. - Scott Baradell, Idea Grove
7. Align Operations with your Mission
Align the day-to-day work, the environment and the culture with the organization's mission. Pay attention to the little things. Actions speak louder than words. - Jenna Hinrichsen, Advanced RPO