Seven Ways To Prepare for a Product Launch
So, how are you going to put your products in the hands of thousands of happy shoppers? If you're prepping for a product launch, follow these seven tips to improve your chances of making sales right out of the gate.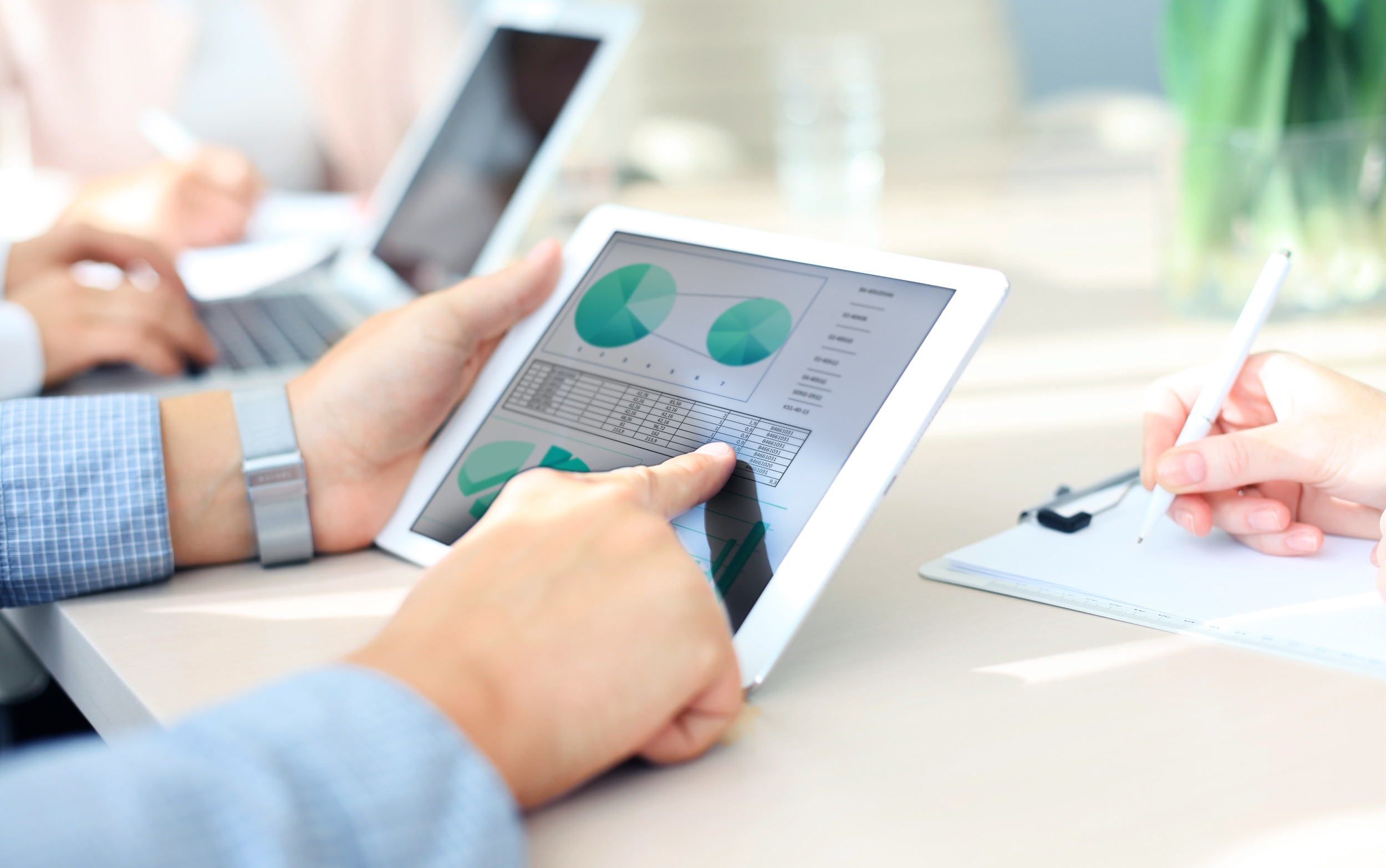 Are you ready to take your innovative product idea to the masses? You're creative and capable, but even if you have the world's greatest product idea, you need a solid launch plan. The last thing you want is to pour your soul into a product and hear crickets the second it hits the market.
So, how are you going to put your products in the hands of thousands of happy shoppers? In 2006, my business partner and I launched our own successful product line with an innovative business model and approach. This quickly led us to build a company to help other small businesses like our own achieve their goals with product launches and marketing campaigns. If you're prepping for a product launch, follow these seven tips to improve your chances of making sales right out of the gate.
1. Know Your Audience
You need to know who you're selling to. While it would be nice if everyone on Earth bought your products, that just isn't realistic. You need to find your people: the audience who will actually buy, use and recommend your product to other shoppers.
That means you can't come up with a cool idea and then try to force it on your audience. That's a recipe for low sales.
Instead, know your audience's pain points and then invent a product that solves the problem. There's no need to cram a round peg into a square hole: Look for problems in the market and design a product that fixes them. That might mean changing your original idea, but if it will put more money in your pocket, it's worth the effort.
2. Conduct a Competitor Analysis
What's on the market right now? The last thing you want to do is spend all of your time and money building a product that's already out there.
A competitor analysis will help you get the lay of the land so you know what people have already tried to do to fix this issue. Even if your product is similar to the competition, this gives you the chance to find differentiators that persuade shoppers to buy from you instead.
3. Test Your Products
If you're planning to launch a product, beta testing is a must. With beta testing, you can:
• Validate that consumers actually want the product.
• Test the products under different conditions.
• Catch errors or defects before you go to manufacturing.
• Add new features that consumers want.
• Gather data to compare your product's performance against your competitors'.
By testing your products before they launch, you can validate your ideas—and save a ton of money before the manufacturing phase.
And this isn't a one-and-done thing, either. I've found that the best products undergo continued consumer testing long after they launch, so don't be afraid to continue testing and improving your product.
4. Protect Your Intellectual Property and Brand
It's unfortunate, but there are copycats out there. If someone else catches wind of your product idea and you don't have legal protections, you could lose out on a lot of business. If you haven't trademarked your brand name, do it now. You should also file for a patent on your product if possible.
This sounds crazy, but sometimes the manufacturers you hire will try to make their own version of your products, so get your ducks in a row. If you plan to manufacture on a global scale, try to go for global trademarks and patents—or maybe intellectual property protections in the countries where you intend to manufacture and distribute your product.
5. Take Pre-Orders
Are you unsure if shoppers will actually buy your product? Nothing gauges demand more effectively than taking pre-orders. Pre-orders can help validate your assumptions about the market. Plus, they give you a cash infusion that allows you to pay for packaging, purchase orders and more.
6. Create a Full Launch Plan
Your hard work doesn't stop once your product launches. To successfully take a product to market, you need to plan for six months pre-launch and six months (or longer) post-launch.
People need to know about your awesome new product, so work with your PR and marketing team to create a plan that supports your ambitious sales goals. This means creating a full plan that includes:
• Content marketing.
• Influencer partnerships.
• Events.
• Pitching news outlets.
The more you plan in advance, the easier it will be to execute when you're going through the overwhelming launch phase. Better yet, plug all of your to-dos into a task manager so you stay accountable.
7. Plan For What's Next
Your work isn't done once the product launches. If anything, it's the beginning. You don't want to be a one-trick pony, so the second your product launches, you need to figure out what's next.
Will you roll out product 2.0? Accessories? Software upgrades? Sit down with your team to see what other consumer needs you can fill. Gather shopper feedback on your current products to see what pain points they have so you can continue growing.
Ready, Set, Launch
You're ready to jump in and launch your products, but you need a launch strategy in place first. Flying by the seat of your pants allows you to be flexible, but it can lead to wasted time and money—and you don't want that. Instead, follow these seven tips to help you craft the perfect product launch. Your hard work could lead to more sales, deeper shopper connections, and greater market share.