Seven Ways to Proactively Solve Business Problems
Instead of reacting to changes in your industry as they're happening, take a proactive approach to prepare for problems before they arise.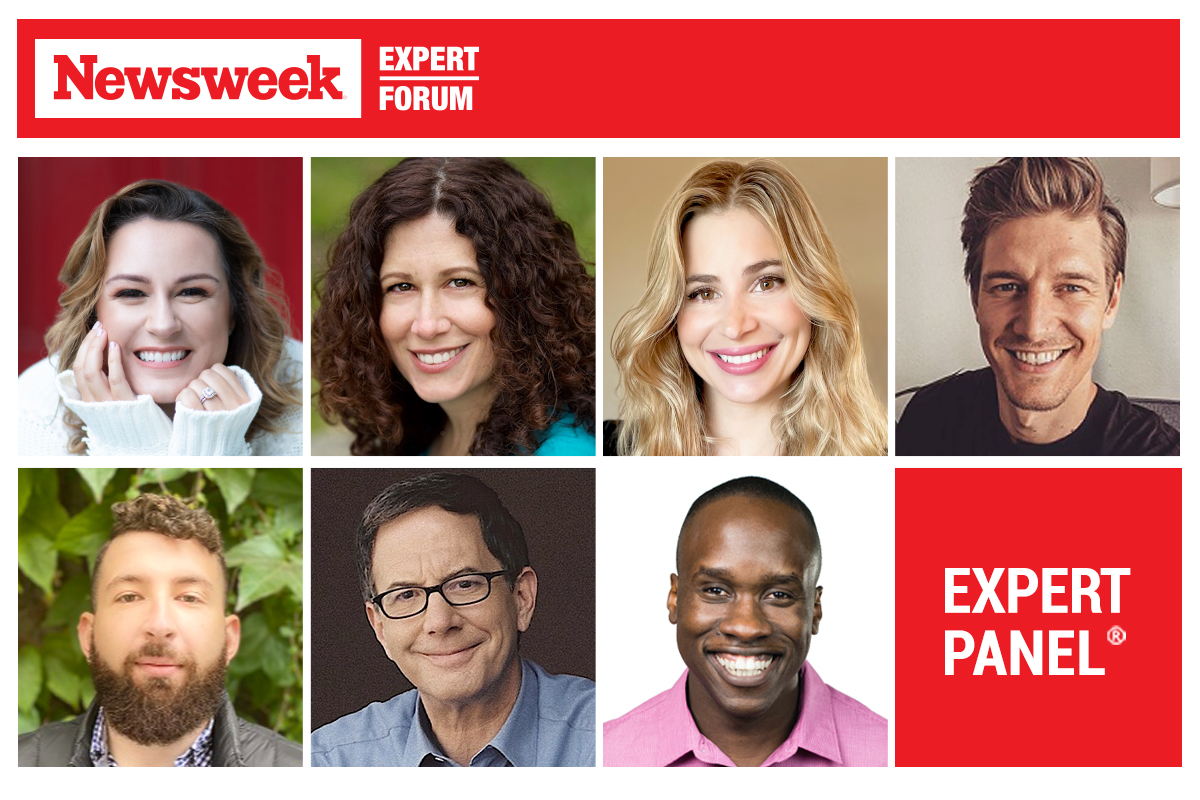 The business landscape is ever-changing, with consumer and market trends shifting regularly. If businesses are not prepared to act on these changes, they will be forced to simply react— often belatedly or without sufficient consideration.
To avoid this outcome, it's wise for leaders to stay on the pulse of industry trends and take action appropriately. Below, the members of Newsweek Expert Forum share seven steps leaders can take to be more proactive about solving business problems.
1. Get Good at Spotting Market Patterns
Leaders exist to extinguish problems, and the best ones tackle them head-on. Being a proactive leader and diving into issues before they become complicated is important. To truly do this, leaders must have their finger on the pulse of consumer trends and market changes. Their approach must be agile and their spotting of patterns must be swift. - Brooke Sellas, B Squared Media, LLC
2. Ask for Ideas to Provide a Better Future Experience
Organizations are accustomed to getting and responding to complaints of the past, so do that. After you communicate how you have solved the issue, ask customers for their ideas and input. Stop focusing on the past and be proactive about actions you can take in the future to better serve your customers. Try asking, "What is one thing we could start doing now to make your experience better?" - Michelle Tillis Lederman, Executive Essentials LLC
3. Speak to Other Industry Players
Regularly taking the time to speak to colleagues, influencers and competitors in your industry and asking them what they are grappling with and worried about in the future can help leaders stay ahead of any trends. Don't go it alone. No one can predict the future, but taking time to examine current market trends and getting perspectives from others can go a long way to solving future problems. - Carly Martinetti, Notably
4. Think Globally
Look at the incoming human problems on a planetary scale. The world as we know it is changing fundamentally and it will favor those who are able to see opportunities while others hide behind threats and difficult times. The biggest trend to become a leader: Consumers are calling for conscious and holistic products, supply chains and actions by companies. - Julian Guderley, GreenPlanet BluePlanet
5. Hone your Vision
We believe that a strong vision is essential to be a market leader. When you are intentionally trying to grow and innovate, you become the one leading the trends. We rely on insights or "earned secrets" from our customers which represent undiscovered truths. We saw a need to enable home care workers to work freely across multiple employers and that need has molded our vision and strategy. - Ilya Vakhutinsky, CareSwitch
6. Think Past your Limiting Beliefs
Use the Impossibility Question to think past limiting beliefs, being too myopic and all the "yes, but" objections by naysayers. Do that by asking yourself and your key team members, "What is something that is impossible to do, but if we could do it would enable us to leap way ahead of our competition and make it difficult for them to catch us?" Then ask, "What would make it possible?" - Mark Goulston, Mark Goulston, M.D., Inc.
7. Be a Leader who Embraces Change
There are two types of people as it relates to market changes: those who reject change and those who embrace it. When you embrace change, you can then answer the following question: "What does this change make possible for me and my organization?" The answer to that question opens up countless opportunities. It's the difference between leaders who fall by the wayside and those who thrive. - Leslie Samuel, I am Leslie Samuel