Sexist Road Signs Removed from New Zealand After Seven-year-old Girl's Complaint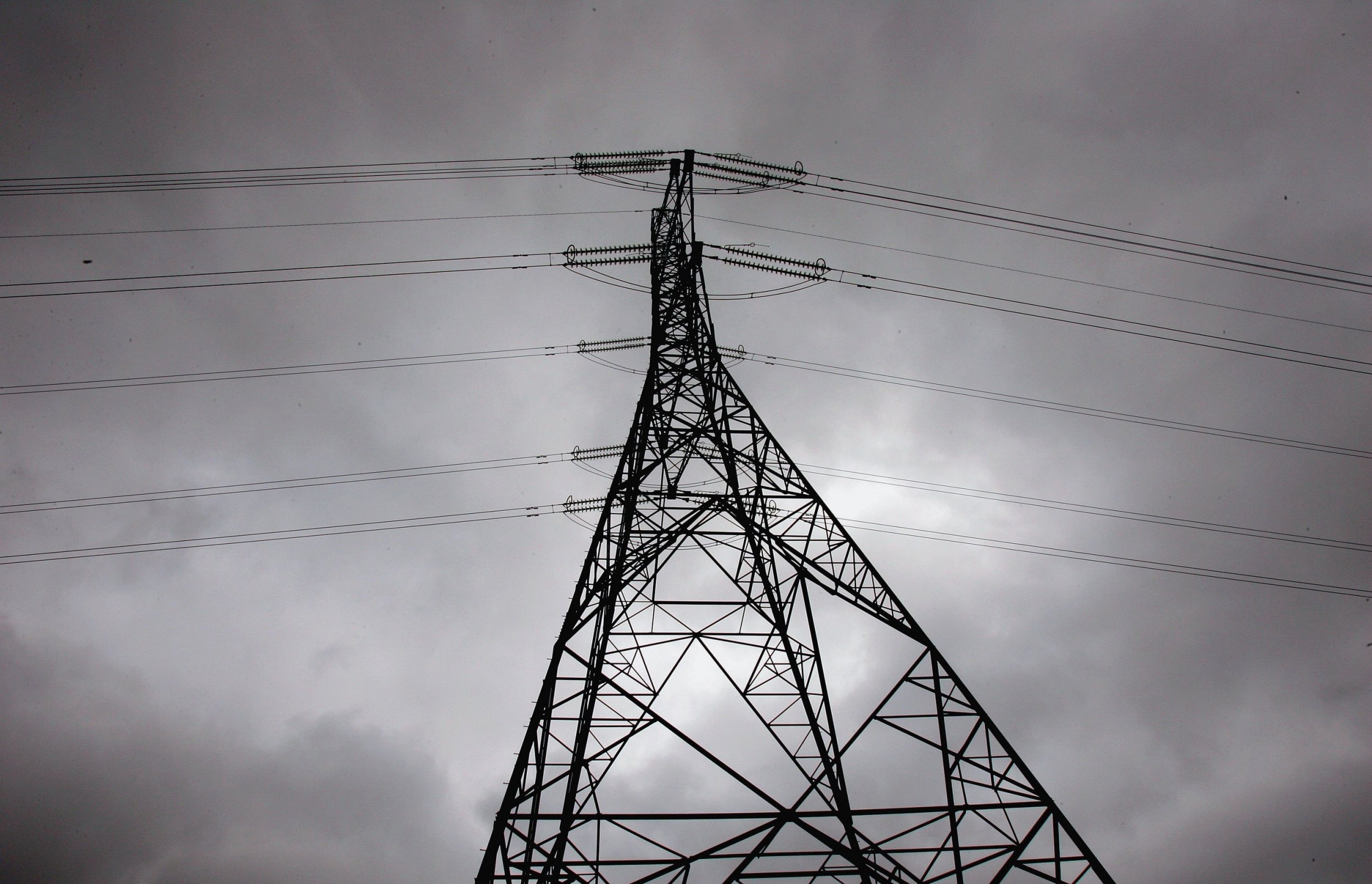 New Zealand's transport authority will adopt gender-neutral signage after a complaint from a seven-year-old girl.
Zoe Carew was on her way to her grandparents' house in the Wellington suburb of Eastbourne when she noticed that roadworker signs said "Linemen."
Keen to do something about it, the seven-year-old wrote a letter, complaining that the signs alerting the public to staff working on overhead power lines were sexist.
She wrote to the chief executive of the New Zealand Transport Agency (NZTA), Fergus Gammie, stating: "Why does the sign say 'Linemen' when the people working on the lines may be men or women? I think this sign is wrong and unfair. Do you agree?"
"I don't really want to be a lineworker when I grow up because there are so many more exciting things I would like to do, but some girls might want to learn to linewomen.
"Can you please change the sign to say 'Lineworkers' instead, or something else correct and fair like that," she asked.
Gimmie responded to Zoe saying that it was a good idea and that the NZTA would change its signs to read "line crew" because the word 'lineworkers' would be too long for the sign.
"The new signs will replace the old ones when they need replacement due to wear and tear, this may take some time," he said.
The girl's mother, Caitlin Carew, tweeted: "So proud of my seven-year-old. She recently wrote to the NZTA CE asking that they replace the 'Lineman' sign with something more "correct and fair" bc "women can be line-workers too". The CE agreed and now NZTA is developing a new Line Crew sign. High 5s all round!
The agency also tweeted that "great ideas can come from anyone, including seven-year-olds."
New Zealand has a progressive reputation and in 1893 was the first country to give women the right to vote. Current PM Jacinda Ardern is its third female leader.