Seventeen Connecticut Schools Dismissed After Three Phone Threats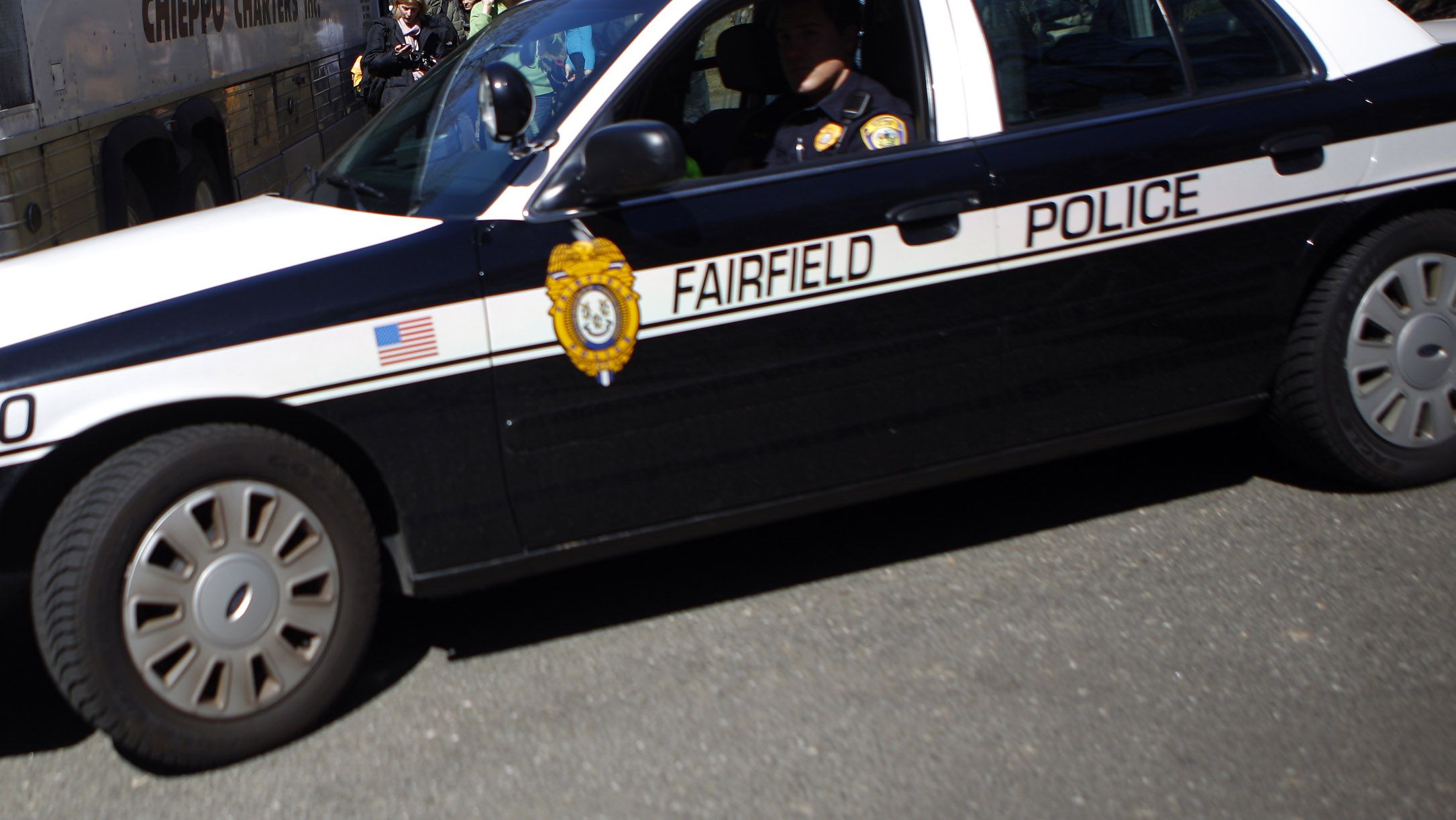 After three threats were received, 17 schools in the Fairfield, Connecticut, area were placed on lockdown for a brief period on Friday morning, according to the Fairfield Police Department.
"Unconfirmed and unverifiable threats have prompted the lockdown of all Fairfield Schools as a precautionary measure. All schools are safe and secure along with all students, staff and personnel," the department said in a statement.
Because of the lockdown, schools are following an early closing schedule. As the schools work to dismiss students, no parents or other adults will be allowed to enter the premises. Parents were advised not to enter the schools.
According to the Hartford Courant, three schools received threats by phone on Friday morning. Ludlowe High School and Warde High Schools received calls saying bombs were inside the schools, and a man called the Holland Hill Elementary School saying he was traveling there with an M16 firearm.
The calls are believed to be a hoax, and an investigation is ongoing to determine who placed the threatening phone calls.
In December 2012, Adam Lanza shot and killed 20 students and six staff at Sandy Hook Elementary School in Newtown, Connecticut, before killing himself. In November 2014, a school by the same name in Monroe, Connecticut, received a bomb threat and was forced to evacuate.