Seventeen Targeted in Crackdown on Europe-Wide 'Jihadist Network'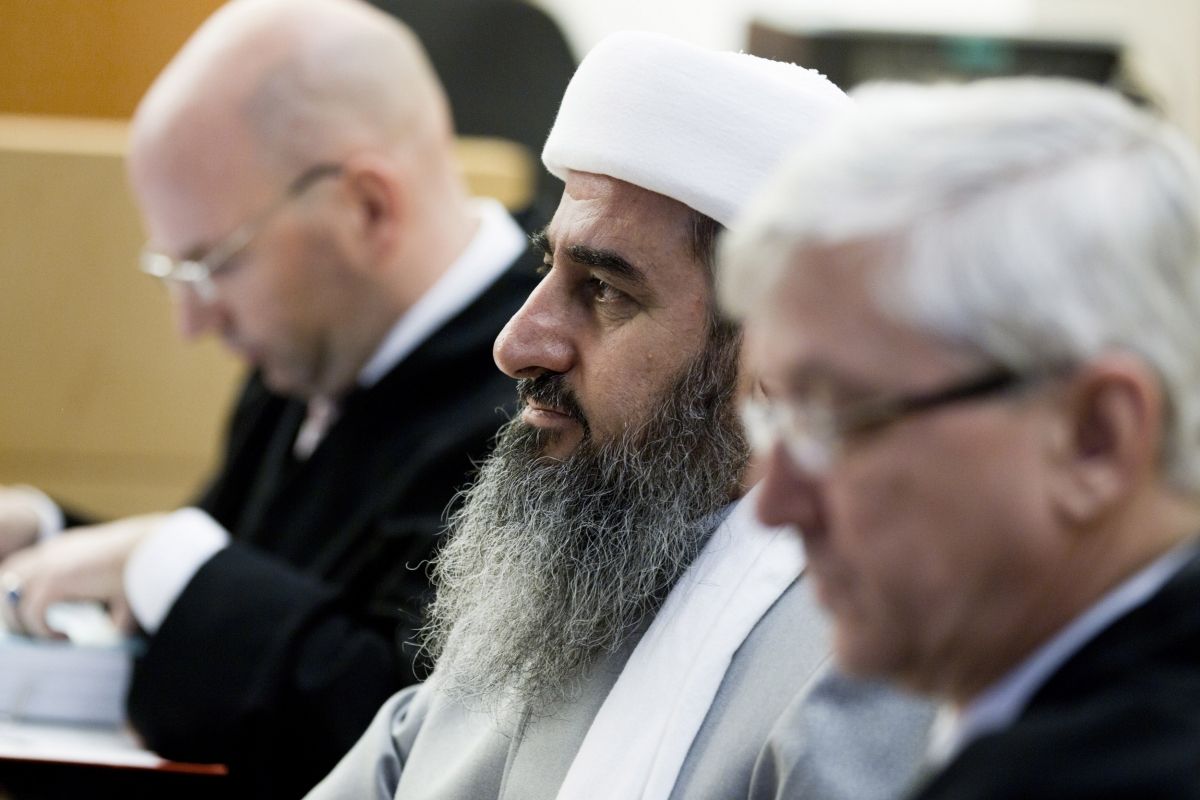 Police targeted 17 people suspected of involvement in a Europe-wide jihadi network on Thursday in a number of synchronised raids across the continent. The authorities said the network was suspected of plotting to free a jihadi leader from detention in Norway.
Police issued arrest warrants for 17 suspected extremists and were successful in apprehending at least 13 of them—six in Italy, four in the U.K. and three in Norway. Germany, Switzerland and Finland were also involved in the investigation, named "Operation Jwed," and carried out in association with Eurojust, the EU's agency that tackles organized crime.
Sixteen of the suspects are reported to be Kurdish or Kosovan.
The suspects arrested include Najmaddin Faraj Ahmad, known as Mullah Krekar, an Iraqi Kurd with suspected links to Al-Qaeda and the Islamic State (ISIS) militant groups. A Norwegian court sentenced Ahmad to 18 months in prison last month for praising the deadly attacks on the Paris offices of satirical magazine Charlie Hebdo in January.
He was also jailed in 2012 for making death threats against Norwegian officials and is reported to be the founder of the militant group Ansar al-Islam.
Ahmad and two other unnamed suspects arrested in Norway face extradition to Italy. Italian police said that the group was plotting attacks in Norway and elsewhere in Europe, the BBC reported.
Giovanni Governale, spokesman for the Italian police's Special Operations Group, told AFP news agency that the sophisticated operation "dismantled an integrated cell" and had prevented "a process of recruitment, of sending [fighters] into combat abroad."
Governale said that police had tracked the suspects on the Internet and had learned about imminent intended actions. According to Governale, the group was close to "sending many other jihadists abroad; it was about to carry out attacks, including suicide bombings, to try to free their chief, Mullah Krekar."