Seventh-Day Adventist School Forced to Forfeit Semifinal Due to Tipoff Time
An Alabama boys' high school varsity basketball team will give up a potential chance to compete for the state championship, refusing to play a game that would go against the school's religious beliefs.
Oakwood Adventist Academy is planning to forfeit their regional semifinal game against Faith Christian School, which was slated to take place Saturday. Oakwood, a school which observes the Seventh-day Adventist Church, said that they would not play the game prior to sundown.
This is due to Saturday being the Seventh-day Adventist's Sabbath, the day in which they are not allowed to perform work. As a result, Oakwood's basketball team said that they would not play until the sun was down, marking the end of the Sabbath day.
Saturday's game was scheduled to take place at 4:30 p.m CT, at which point the sun would still be up. As a result, Oakwood asked the tournament's governing body, the Alabama High School Athletic Association (AHSAA), to swap to a 7:30 p.m. CT time slot.
Additionally, Saturday's sunset in Jacksonville, Alabama—where the game was scheduled to be played—is listed as occurring at 5:27 p.m. CT, just one hour after the current game time. It is unclear if there would be another time slot available.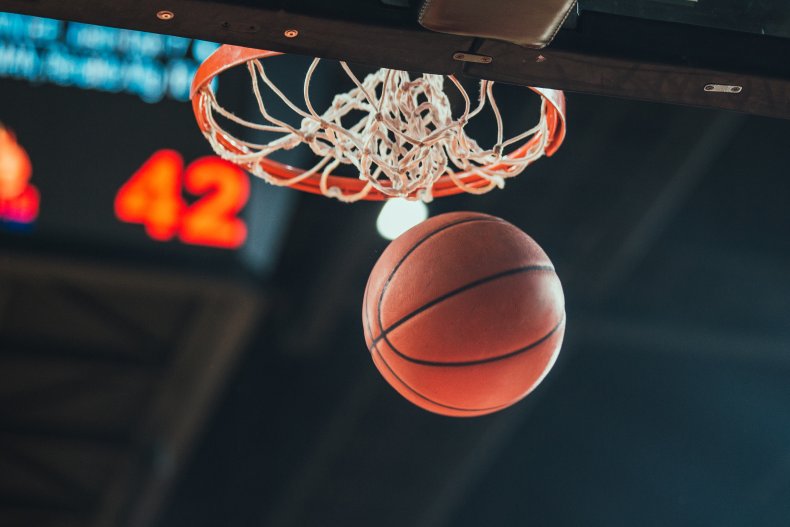 Although Oakwood has asked for a swap multiple times, AHSAA has denied the request for a time change to 7:30 p.m. CT, according to information obtained by WAFF-TV. Due to this denial, the Oakwood Academy board is planning to officially forfeit the upcoming match rather than play the game and violate their Sabbath, reports said.
If this holds true, it would bring an end to an unprecedented playoff run for Oakwood's varsity basketball team. The 2022 group has made it further in the Alabama state tournament than any other boys' basketball team in the history of the school.
While Oakwood Academy does not appear to have released an official statement on the matter, a number of people associated with the school spoke to local outlets about the game.
Raynon Andrews, Oakwood's senior team captain, expressed his feelings that his religion was the most important thing.
"When God created the earth, on the seventh day he rested, he calls us to rest on that day and give that day to him," Andrews said to WAFF-TV. "I'm not going to play on that day no matter what, because it's bigger than basketball."
"People want us to play, they say, 'just play on Saturday,'" Andrews said. "But I got to stick to my faith and stand up for what's right and believe God will make a way for us to play."
Oakwood's athletic director, Calvin Morton, also echoed a similar sentiment, but reiterated that the school's request was simple.
"We're not asking to change a venue, we're not asking to change a date," Morton said to WAFF-TV. "We're just simply asking to change a 4:30 time to a 7:30 time to accommodate our religion and our faith. We're just pleading on our behalf to make a reasonable accommodation for a simple time switch."
"This is bigger than basketball, these guys know that and staying disciplined in their faith, that's the most important thing," Morton said.
In a statement released by AHSAA in regards to Oakwood, the association said, "All games at each region are expected to be played as scheduled. This is the AHSAA's only statement."
Newsweek has reached out to Oakwood Adventist Academy for comment.