Germany Knife Attack: Six Injured
Police have arrested a suspect after a man injured five people in a stabbing attack in Munich, Germany, Saturday.
Police said the attacker lashed out at five men and a woman in the incident in Rosenheimer Platz in the east of the city. None of the injuries were life-threatening, police said, adding that the attacker's motive remained unclear.
"We have arrested a person who very strongly resembles the description by witnesses, but we cannot confirm that he is the attacker," Munich police spokesman Marcus da Gloria Martins said, as cited by the BBC.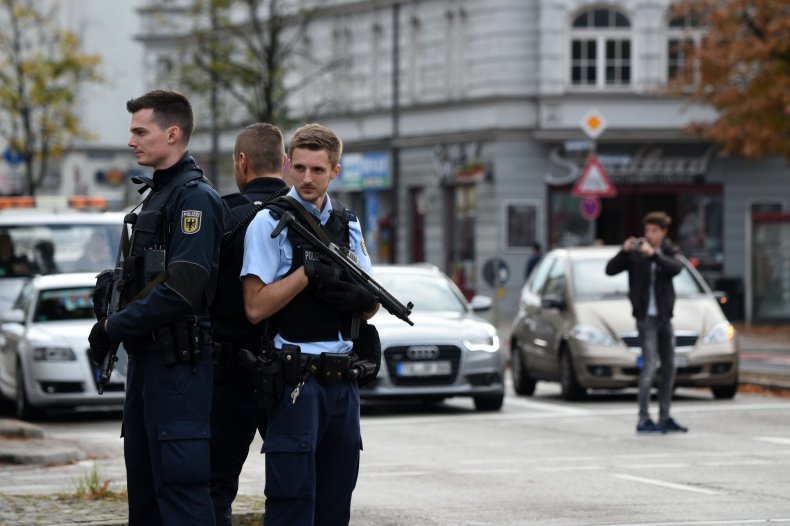 They urged people in the city to remain at home as they had received conflicting information about which way the attacker had gone. They described the suspect as a corpulent, unshaven man in his 40s who had fled the scene on a bicycle.