Several Senior Citizens Sickened After Woman Accidentally Brings Pot Brownies to Card Game
A South Dakota teacher was arrested after his mother brought a batch of pot brownies he made to a senior center, where people became ill after unknowingly consuming the drug-laced confections.
Bon Homme County Sheriff Mark Maggs confirmed the basic details of the case with Newsweek, and an affidavit from a responding deputy shows that Michael Koranda, 46, of Tabor, South Dakota, was arrested on January 5 for possession of a controlled substance.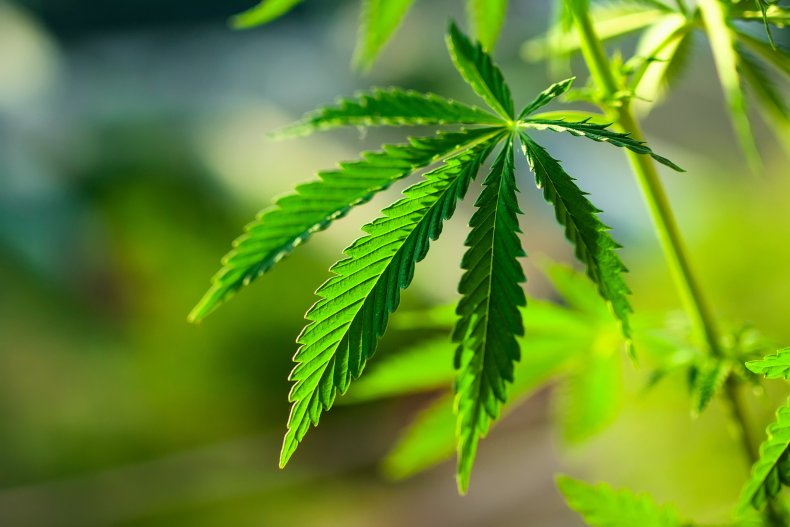 The affidavit shows that the Bon Homme County Sheriff's Office received multiple calls on January 4 about a possible poisoning at the Tabor Senior Center. The responding deputy investigated the sick patients and determined they were under the influence of THC. All the patients, who were at the center for a card game, had consumed brownies that were brought there by Koranda's mother.
Sheriff Maggs and a deputy went to the mother's residence. Upon interviewing her, they learned Michael had baked a pan of brownies that, reportedly unbeknownst to the mother, contained THC.
Michael Koranda is a teacher at Tabor Elementary School in the Bon Homme School District, and the sheriff and deputy spoke with him at the school. Koranda told the authorities he had visited Colorado over the weekend, and he admitted to bringing back one pound of THC butter. It was noted that Koranda used half a pound of the THC butter for the brownies.
Koranda told the officers he had gone to bed after making the brownies, and his mother took the brownies to the card game at Tabor Senior Center. The sheriff and the deputy then accompanied Koranda to his residence where he gave them the remaining THC butter to be used as evidence.
Koranda posted bond and was released from custody. His court date is scheduled for January 25.
Marijuana is legal in the state of Colorado. You must be 21 or older to purchase recreational marijuana in Colorado, and you must show a government-issued ID for proof of age. People can also apply for a medical card if they are between the ages of 18 and 21. You do not have to be a resident to buy recreational marijuana in Colorado.
Recreational use of marijuana is illegal in the state of South Dakota, however, but medical use is legal with restrictions. The state has strict laws regarding illegal possession of cannabis products, with maximum punishments that can be up to 10 years in prison and a fine of up to $20,000.