Several Sick with Flu Spread by Infected Pig at California Fair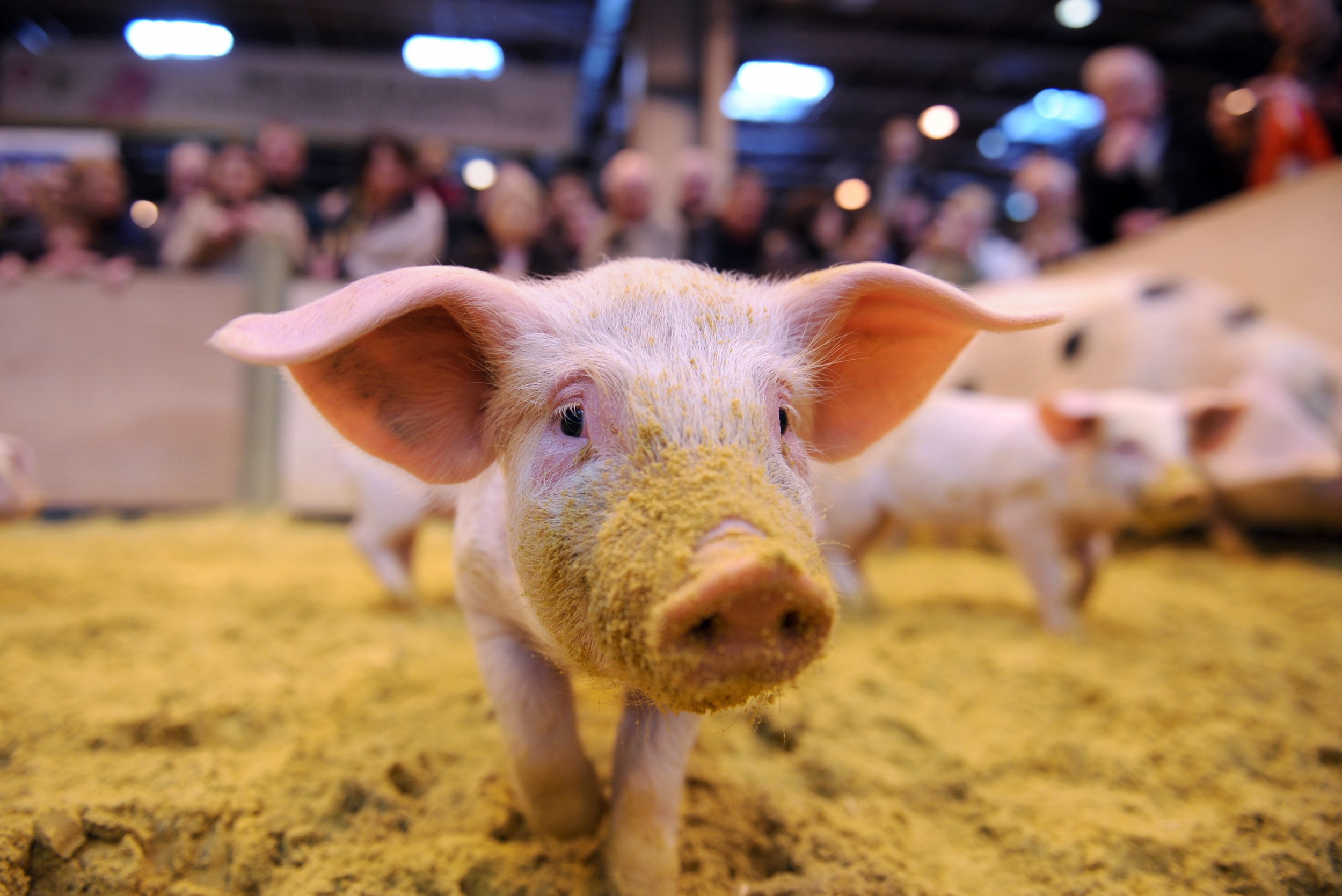 Several people caught the flu after an interaction with an infected pig at a California fair, health officials said Saturday.
The San Luis Obispo County health department linked a few cases, confirmed by lab results, to "extended contact" with a pig on display at the California Mid-State Fair in July that carried the unique strain. All those infected have since recovered, officials said in a statement.
More than 458 pigs were sold at the fair between July 12 and 28. One carried the virus, which isn't generally transmitted to humans but can be treated with the same medication as common influenza, officials said.
Pigs currently carry three flu virus variants, according to the Centers for Disease Control, though they rarely infect people. The human immune system has little-to-no protection against the viruses carried by pigs, which aren't preventable by human flu vaccines, so sporadic infections have been known to cause severe flu-like symptoms, like fever, vomiting, diarrhea and fatigue.
The 2009 H1N1 virus, or swine flu, outbreak sent the world into a tailspin after the World Health Organization declared it a pandemic. It killed more than 18,440 people worldwide. The outbreak led county and state fair hog exhibitors to take extra precautions with their pigs to prevent human transmission. Some farmers showed only "terminal" pigs awaiting slaughter or isolated pigs after a fair show for the duration of a typical flu incubation period, The New York Times reported in 2009. The CDC now considers H1N1 a human flu virus.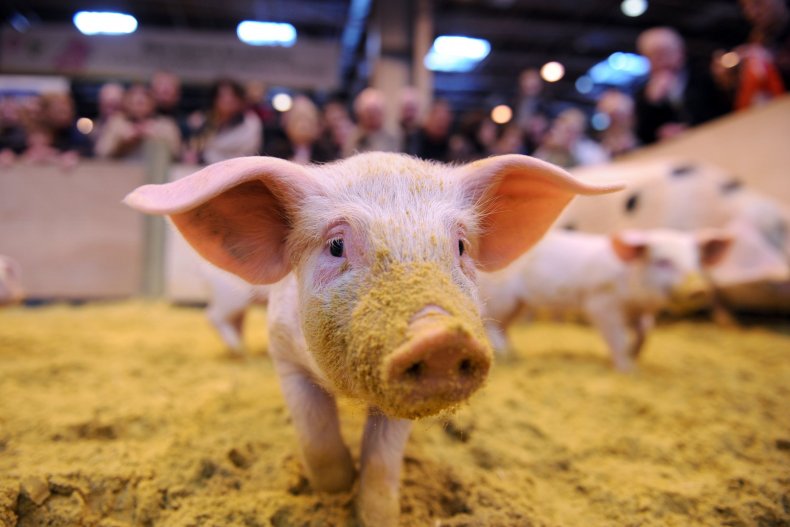 The CDC currently lists more than 100 zoonotic diseases -- those that can be transmitted from animals to humans -- spread through direct contact with bodily fluids of animals or ingesting contaminated animal products or food that contains traces of an infected animal's feces.
Salmonella, one of the most common zoonotic diseases, infected more than 200 people in 44 states who came in contact with backyard poultry, the CDC reported as of July 23. At least 34 of those who touched the infected chickens were hospitalized, but the recent outbreak is only a third of the size as the largest on record: in 2016, poultry-borne salmonella infected more than 600 people and hospitalized nearly 140.
Though livestock, birds and ticks are typical agents of zoonotic diseases, pets can carry infection, too. At least 113 people in 17 states were infected with an antibiotic-resistant strain of campylobacter, a bacterial infection, after they came into contact with puppies sold at the national pet store chain Petland between January 2016 and January 2017, the Centers for Disease Control reported. The infection is more typically transmitted by consuming raw or undercooked poultry.