'Severance': The Full Cast List of Ben Stiller's New Apple TV+ Mystery Thriller
A group of workers choose to separate their home and work lives permanently in the Apple TV+ drama Severance.
The show follows the workers at Lumon Industries where the staff have undergone brain procedures which make them forget their personal lives at work, and their work lives at home.
Ben Stiller directs and executive produces this suspense-filled workplace mystery show which features an impressive cast list of Oscar and Emmy winners. Aoife Mcardle shares directing duties with Stiller while first time writer Dan Erickson penned the script.
The first two episodes of the new nine-part series launch on Apple TV+ on Friday, February 18, before new episodes drop every Friday.
Here's a list of the actors you'll see performing in the new series, Severance.
Adam Scott — Mark
The cast is led by former Parks and Recreation star Adam Scott who is working with Ben Stiller for the second time after they starred in The Secret Life of Walter Mitty together.
Scott plays Mark, a worker who has undergone the Severance procedure willingly and finds himself getting promoted inside the company Lumon after the disappearance of his work bestie Petey. Outside of work we find that Mark lives a far more unfulfilled life marred by grief.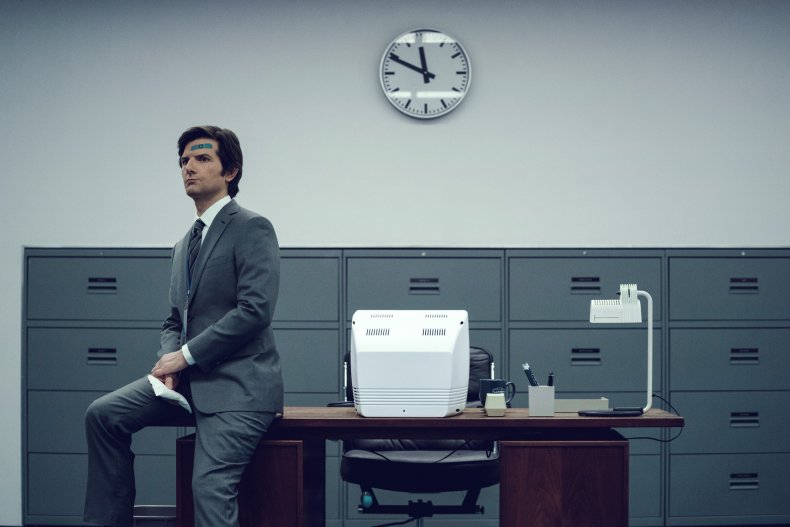 Britt Lower — Helly
Severance opens with the mysterious arrival of Helly, played by Britt Lower. She wakes up on a conference room table and is slowly informed that she volunteered for the Lumon Severance program, much to her dismay.
Lower is best known for her roles in the likes of Man Seeking Woman as Liz, Future Man as Jeri, and Unforgettable as Tanya Sitkowsky.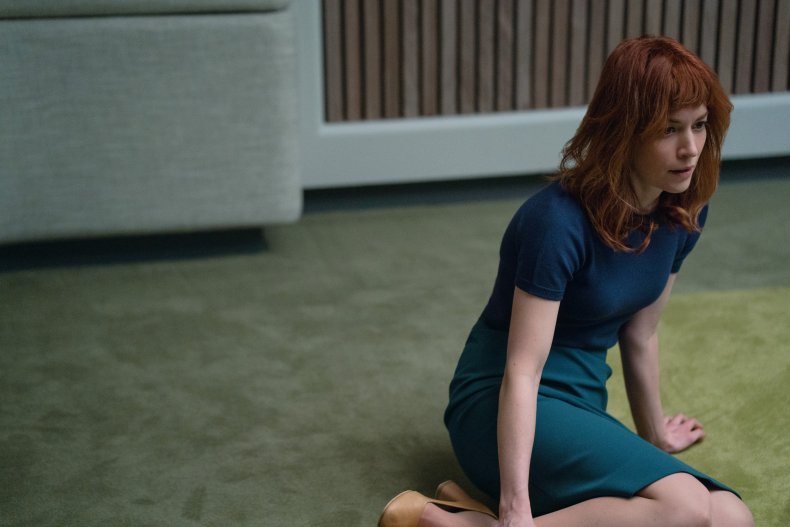 Patricia Arquette — Harmony Cobel
Academy Award-winner Patricia Arquette is tasked with playing the stern boss Mrs. Cobel in Severance. Arquette has played a range of characters in movies and TV shows across the years with roles in Boyhood, True Romance, CSI: Cyber and Medium.
Mrs. Cobolt is Mark's boss at Lumon but as we come to discover, she holds a more prominent role in his life than he realizes.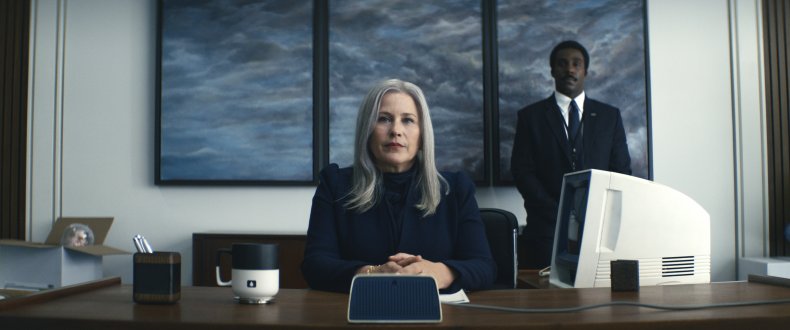 John Turturro — Irving
"Hi kids. What's for dinner?" Is the catchphrase that John Turturro's character Irving uses to greet his co-workers every morning, and naturally it starts to grate on them. Irving plays the office stickler, urging Mark and everyone to stick to the rules that Lumon put in place for everyone.
Primetime Emmy Award winner Turturro will be familiar from his roles in Quiz Show, O Brother, Where Art Thou and The Night Of. He's also set to have a role in the upcoming The Batman movie.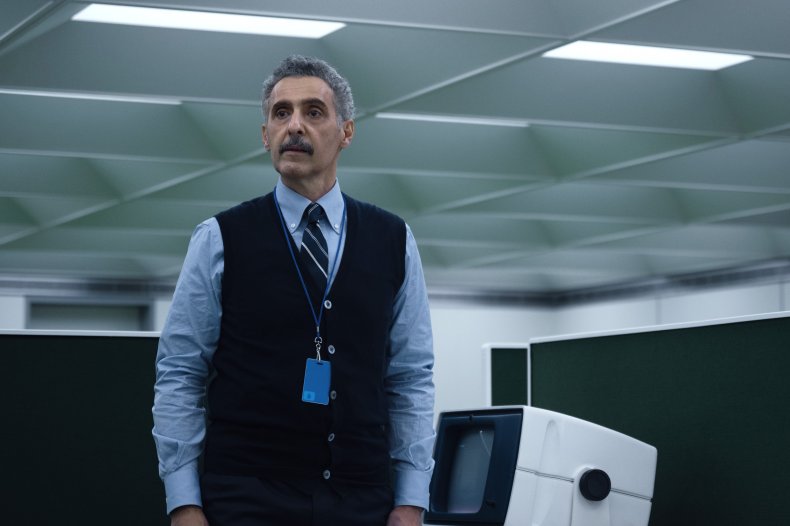 Zach Cherry — Dylan
The office funny guy, Dylan keeps spirits up whilst also remaining competitive bragging about all his successes and quota-meeting skills.
Cherry is an actor and comedian who has had roles in a number of recent big-scale projects. This includes Netflix series You, Shang-Chi and the Legend of the Ten Rings and Succession.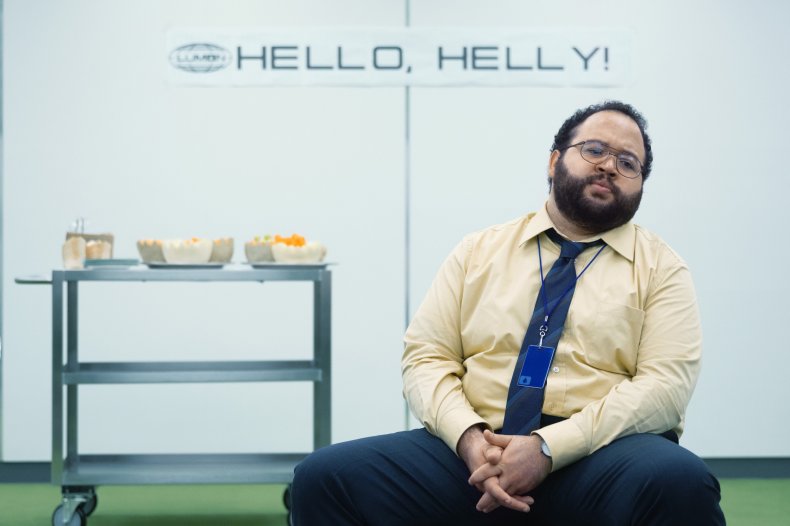 Tramell Tillman — Milchick
Perhaps set to become one of the breakout stars of Severance, stage and screen actor Tramell Tillman plays Mrs. Cobel's right-hand man Milchick. He keeps the peace in the worker's cubicle space and is the one who gets to reward or punish them depending on their performances.
Tillman worked on the stage before getting recent starring roles in Dietland and Godfather of Harlem.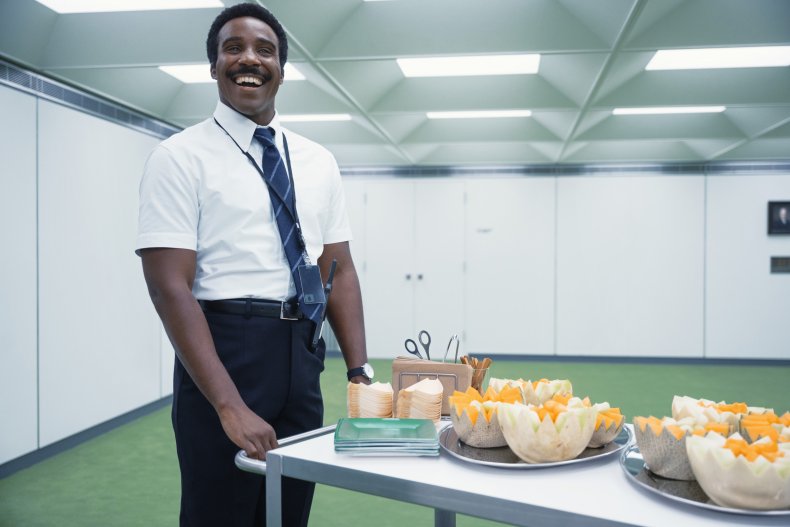 Christopher Walken — Burt
Introduced later in the series, Christopher Walken joins the cast of Severance for a rare role in a recurring TV series. We won't divulge too much information about his character, but we know he appears as Burt, a Lumon worker from another department.
Walken's Oscar-winning credentials speak for themselves after the actor has appeared in the likes of The Deer Hunter, Catch Me If You Can, Hairspray and most recently, British TV comedy The Outlaws.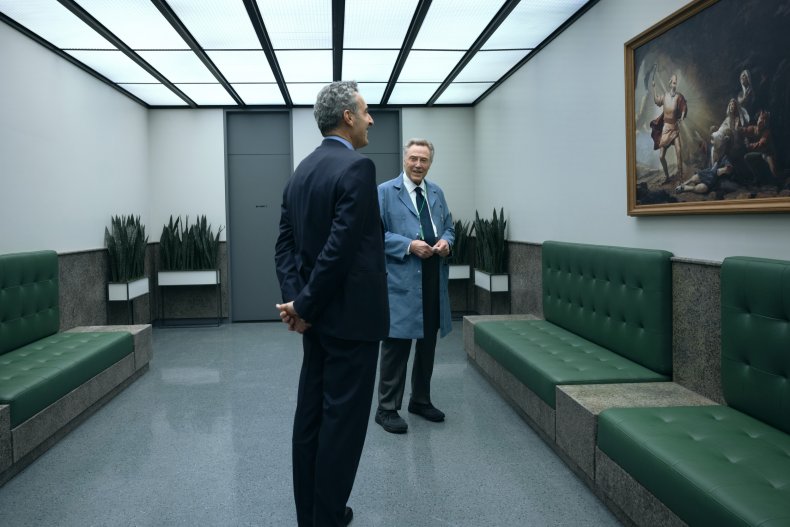 Dichen Lachman — Ms. Casey
Another mysterious character we know little about is Ms. Casey, played by Dichen Lachman. Before her upcoming roles in Severance and Jurassic World: Dominion, she played a villain in Agents of S.H.I.E.L.D. as well as The 100.
Yul Vazquez — Petey
Petey is the Lumon worker who mysteriously doesn't turn up to work one day, much to the disappointment of Mark and his co-workers.
Yul Vazquez appears in Severance as Petey but he's a character actor known for his work in Russian Doll, Captain Phillips and The Outsider.
Jen Tullock — Devon
Mark's sister from his life outside of Lumon is played by actor and writer Jen Tullock. She's heavily pregnant when Severance starts and shares her concern about what actually goes on at Lumon Industries.
Tullock wrote and starred in Disengaged, and also appeared in The Coop and Perry Mason.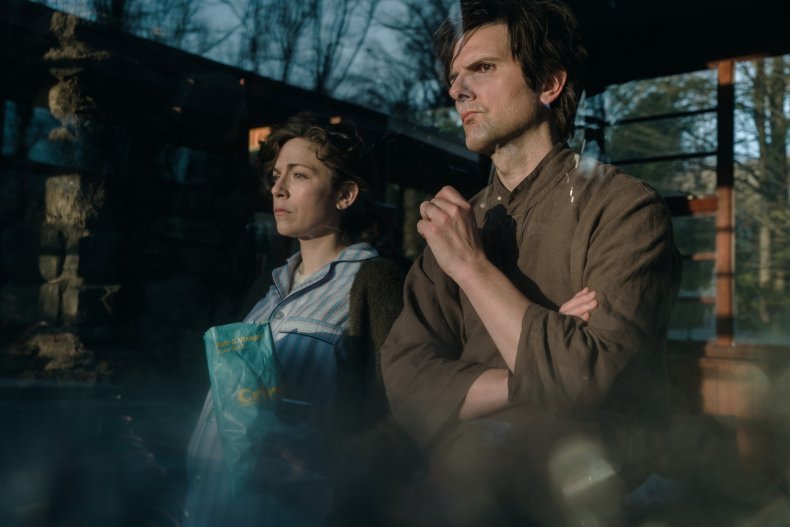 Severance begins on Apple TV+ on February 18 before each new episode airs every Friday.