Severed Heads Found 150 Miles Apart in Texas And Louisiana Confound Authorities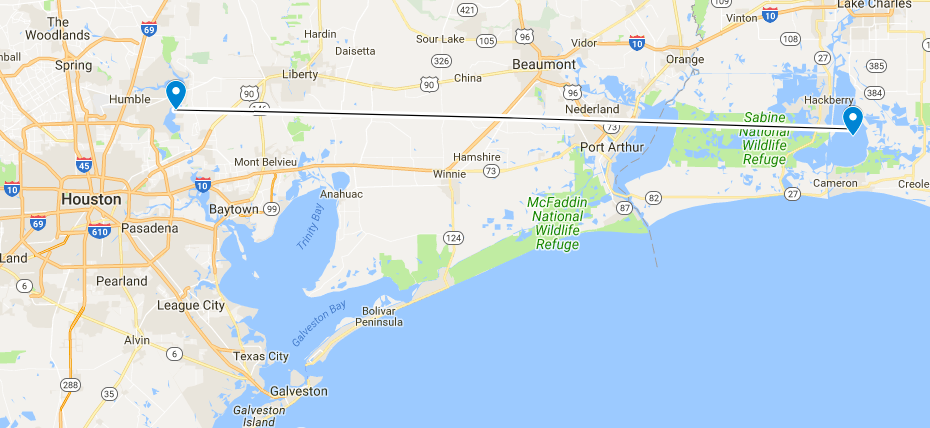 Authorities are investigating whether severed heads discovered in March near lakes in Louisiana and Texas are related cases. The two severed heads were found in plastic bags in similar surroundings about 150 miles apart—one at Lake Houston, Texas, and the other near Calcasieu Lake, Louisiana.
The two unidentified victims were white women with reddish hair and good teeth, according to The Houston Chronicle. The first victim's head was discovered in a grassy marsh next to Louisiana Highway 27 by a prison inmate doing cleanup.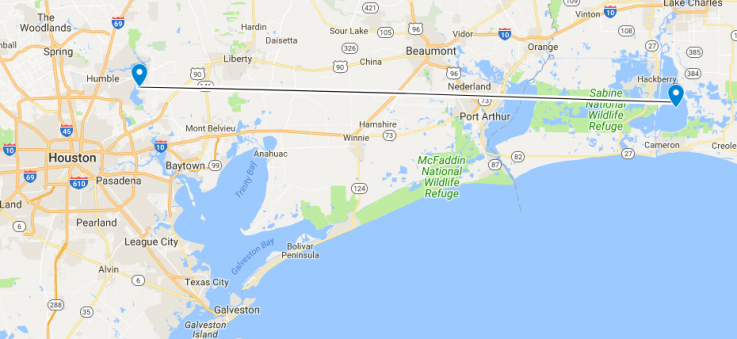 Cameron Parish Sheriff's Office said the severed head was found in a plastic bag and is believed to have been outside for around three months, KATC reported. A preliminary investigation revealed that the head belonged to a woman between 25-40 years old with auburn or brown hair. The victim had extensive dental work, authorities said.
Meanwhile, the second victim was found by two clean-up volunteers near Lake Houston on March 24. The volunteers, who were working near FM 1960 East in Huffman, Texas, discovered the head on rocks in a part of the lake patrolled by Houston Police.
Homicide investigators confirmed that human remains were in a black trash bag in "an advanced state of decomposition."
On April 5, the Harris County Institute of Forensic Sciences released an anthropological profile of the victim in Texas. The report said the woman was between young adulthood and middle age and was either white or Hispanic.
Houston Police Department homicide investigator Michael Perez told The Houston Chronicle that the description of the remains of the woman found in Louisiana "sounds real similar" to that of the remains found in Lake Houston.
Police in Texas are looking for a male in his early to mid-20s who was seen throwing a black plastic bag off the bridge near where the head was discovered two weeks before it was found.
The man was described as being about 5 feet 4 inches to 5 feet 8 inches tall, with light skin. He was seen wearing a gray and black plaid shirt and driving a teal or bluish green Chevrolet Silverado extended cab pickup truck.
Anyone with information on the victim or the man seen throwing the black bag is asked to contact HPD Homicide Division at 713-308-3600 or Crime Stoppers at 713-222-TIPS.
Severed Heads Found 150 Miles Apart in Texas And Louisiana Confound Authorities | U.S.