Sevilla Nightclub Shooting Updates: Multiple People Injured at California Club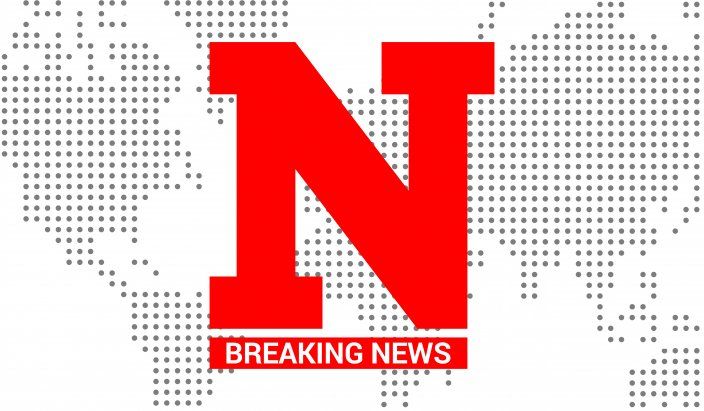 Authorities are investigating a shooting that took place at a California nightclub early Monday morning.
The Riverside Police Department said in a release on Facebook on Monday that authorities received a call at 12:04 a.m. regarding a shooting outside Sevilla Nightclub in Riverside, California. The department said when officers arrived, two victims were suffering from gunshot wounds and transported to a local hospital. Five other people were also transported to the hospital for medical treatment for gunshot injuries, according to police.
A spokesperson from the Riverside Fire Department told CBSLA that one person was in critical condition. Two other people were injured from a stampede inside the nightclub following the shooting, but they were not hospitalized, CBSLA reported. The nightclub was hosting a Halloween party and was reportedly at the site of a party based on "The Purge" horror film, KNBC reported.
Authorities have said the investigation is still ongoing and there are no other details at this time. Anyone with information about the shooting is advised to contact Detective Trevor Childers at (951) 353-7130 or Detective Karla Corbett at (951) 353-7134. For anonymous tips about the incident, email rpdtips@riversideca.gov or use the Riverside Police Department's mobile app "Submit a Tip" feature with the incident number P18204848.
The nightclub shooting follows a deadly mass shooting on Saturday after 11 people were killed at the Tree of Life Synagogue in Squirrel Hill, Pittsburgh. The shooter, Robert Bowers, 54, was arrested as the suspect and apprehended at the scene. Bowers had written multiple anti-semitic posts on social media before the shooting.
The shooting on Saturday has fueled the conversation on gun violence in America. President Donald Trump told reporters that he blamed the lack of protection inside of the Synagogue that caused the shooting and denied that stricter gun laws would have solved the problem.
"If they had protection inside, the results would have been far better," Trump said on Saturday. "If they had some kind of protection inside the temple, maybe it could have been a much different situation. But they didn't."
This is a developing story. Please check back for updates.
Sevilla Nightclub Shooting Updates: Multiple People Injured at California Club | U.S.