Is Sex Addiction Curable? Kevin Spacey Seeks Rehab For a Condition That Does Not Exist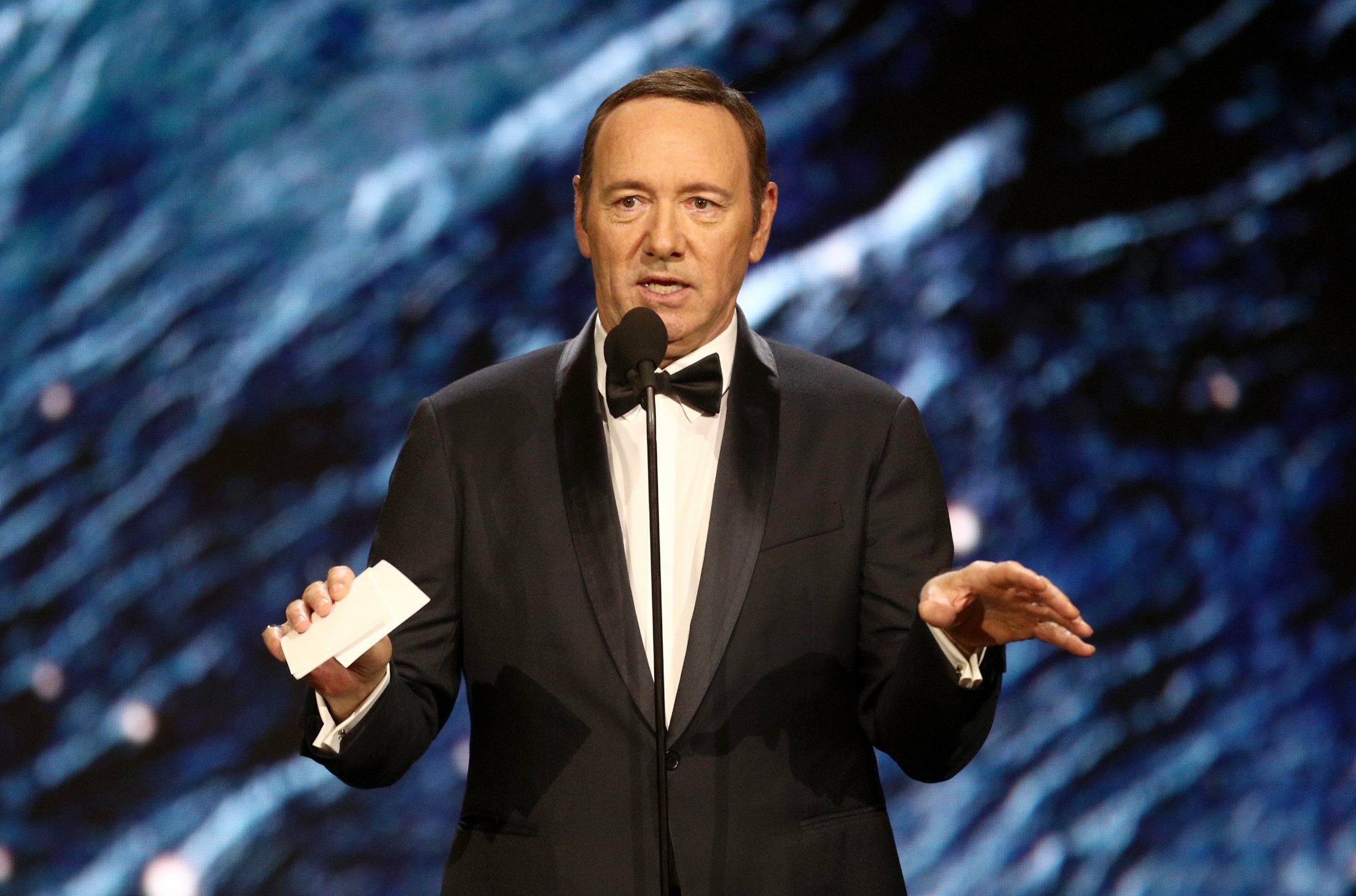 This week Kevin Spacey reportedly checked into a sex addiction rehabilitation program in Arizona following a series of accusations that he sexually harassed several men and at least one minor. The facility costs about $36,000 a month. But the expense may be in vain: experts emphasize that sex addiction is not a mental illness.
Spacey is the most recent celebrity to have checked into rehab following reports of sexual misconduct. According to The Daily Mail, the facility, called The Meadows, is the same place where Harvey Weinstein was also treated for his sexual issues. The center is reputed for having the best sex addiction treatment program in the US. But can you treat something that doesn't exists?
Sex addiction has been turned down for classification as a mental health condition by the Diagnostic and Statistical Manual of Mental Disorders (DSM-5), the official classification of mental health disorders in the US, on several occasions. In addition, the American Association of Sexual Education Counselors and Therapists also released a statement on sex addiction, stating that although they understand people may experience health consequences based on their sexual urges, thoughts, and behavior, consensual sexual behaviors, whether this be "sex addiction" or "porn addiction" should not be classified as mental health conditions.
The patterns of harassment revealed by the New York Times, the New Yorker and elsewhere does not follow that seen with diseases of like drug abuse. "It's clear at this point that it [sex addiction] does not look like an addiction," Nicole Prause, a psychologist who studies human sexual behavior and founder of The Liberos Center, an independent research institute explained.
Prause sees the roots as lying elsewhere. "This does not mean it is not a pathology but I think that it is most likely related to having a high sex drive in combination with having a lot of social shame," she says. For example, according to Prause, the best predictor of being called a sex addict is either having a conservative religious background or getting caught cheating.
Although Prause cannot speak on Spacey and his personal problem and rehabilitation program, from her experiences she does not think that sex rehab can really do much to address the problem as many of their treatments are not backed by science and randomized clinical trials.
"Treatment centers use cognitive behavioral therapies, but don't allow scientists to test them," said Prause. "I don't understand if you think your treatments work then why don't you allow someone to document them?"
This refudiation is not saying that individuals experiencing problems controlling their sex drives and sexual impulsions don't need help. But the problem is not a diagnosable addiction that enables perpetrators to say they are afflicted with a condition rather than admitting to extreme wrongdoing.
SaveSave