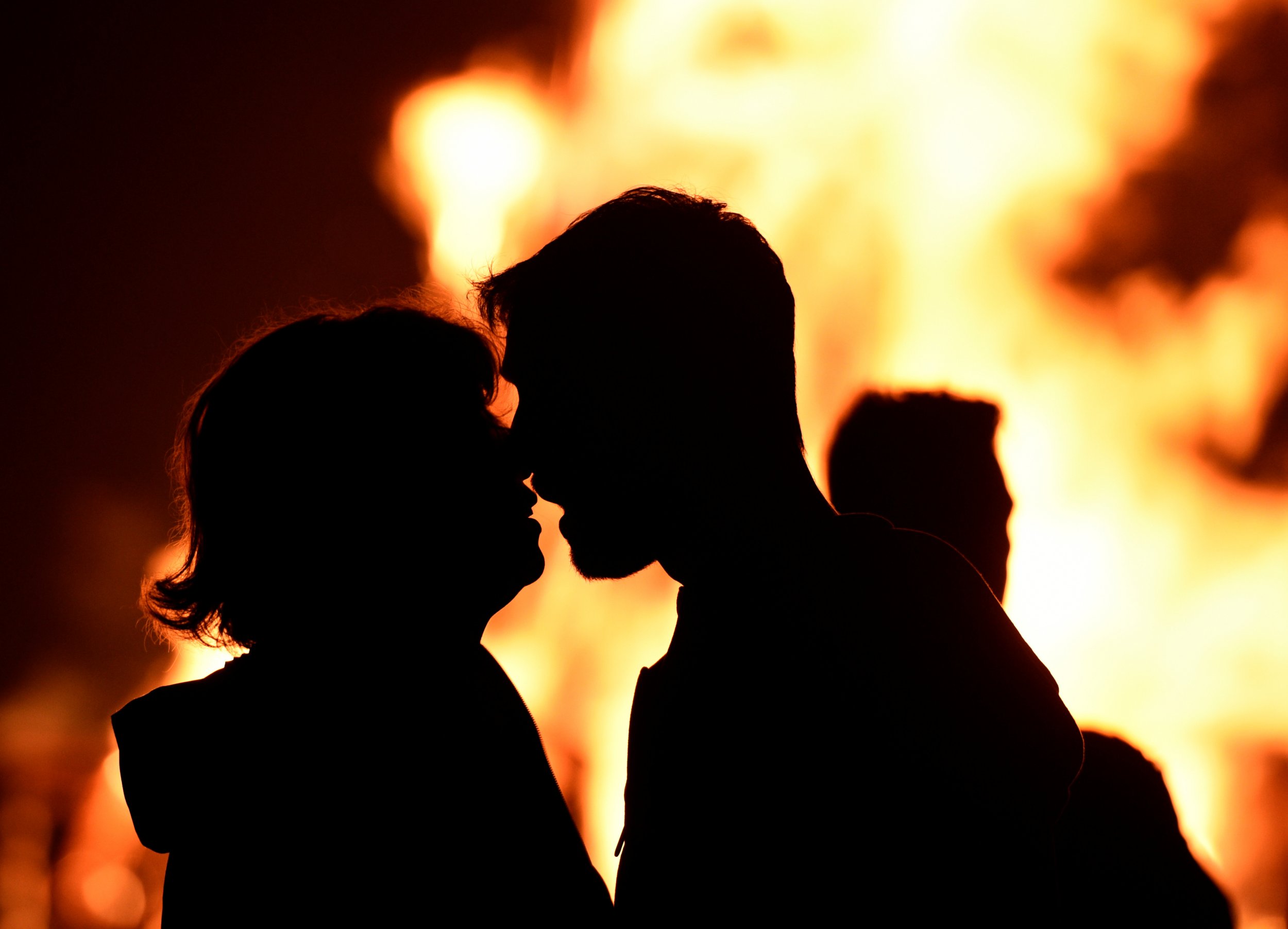 While some people are skeptical about whether sex addiction is a real disorder, a recent poll conducted by YouGov Omnibus discovered that the majority of Americans believe it is a clinical disorder, with women agreeing slightly more than men.
Dr. Alyse Kelly-Jones, an OB/GYN at Novant Health Mintview in Charlotte, North Carolina, told Newsweek that hypersexual disorder, which includes sex addiction, is often described by the term "excessive sex drive."
Now that sex addiction is being talked about more, there's "a lot of research going on about it," she said, and the Center for Healthy Sex has developed a test to identify possible signs of the addiction. Questions include "Is sex almost all you think about?" and "Has sex become the most important thing in your life?"
On July 12, YouGov polled 6,839 adults from across the country whose ages range from 18 to over 55. Overall, 52 percent of the people surveyed agreed that sex addiction is a real disorder, 23 percent disagreed, and 25 percent weren't sure whether it was a real disorder.
While 54 percent of women in the poll would classify sex addition as a real disorder, men were slightly less convinced of its validity and polled at 49 percent agreement. The location of participants was broken down into four categories: Northeast, Midwest, South and West, with at least 51 percent of people in each area agreeing that sex addiction is a real disorder.
YouGov asked survey participants the same question in August 2016 and received almost the same result. Fifty-one percent of people believed it to be a real disorder, while women were more likely to say it was a real disorder.
Kelly-Jones told Newsweek that the debate isn't about whether sex addiction is a real disorder; it's about how to classify it.
"I think the debate is: When we write it down in a diagnostic manual and get coding for insurance companies, how do we define it there?" she said.
She would like to see more research conducted on what "really classifies a sex addiction." That way, when doctors make a diagnosis, they're following a clear pattern.
Sex addiction was not included in the fifth edition of the Diagnostic and Statistical Manual of Mental Disorders, a decision that was met with mixed reactions from professionals, Alexandra Katehakis wrote in Psychology Today. Some therapists considered it a win in the battle against a "sex-negative" diagnosis, while others said the lack of acknowledgment of sex addiction means insurance companies won't reimburse treatment, thus making treatment inaccessible to many people.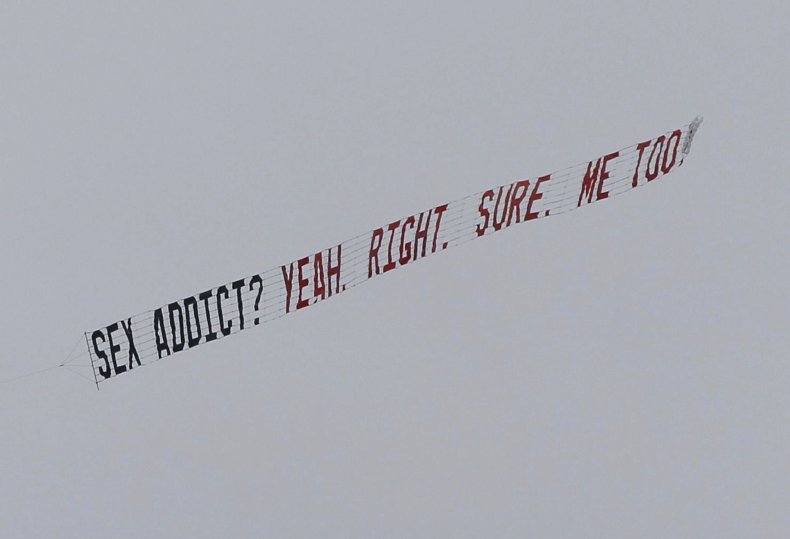 Katehakis explained that chronic behaviors that are destructive to a person's family, profession and personal life are common signs of alcohol, drug or gambling addiction. Given that chronic patterns of sexual behavior are destructive in the same ways, she questioned why it's not considered a sign of addiction when it comes to sex.
"When we conceptualize chronic sexual behaviors that are destructive to a person's life as an addiction, we have a roadmap for offering treatment, support and a hope for new patterns of behavior," Katehakis wrote.
Kelly-Jones told Newsweek that treatment plans for sex addiction largely resemble how other addictions are handled. The first step is for the person to be willing to receive treatment, admit to having a problem and wanting help, and then entering a program, with the main goal being to get to the "underlying trauma" or what happened to the person to create the behavior.
Actor Russell Brand, golfer Tiger Woods, actress Jada Pinkett Smith and actor Rob Lowe have all opened up about their experiences with sex addiction. Brand told Us Weekly that his sexual addiction became worse when he was off drugs.
The Ranch, a mental health facility with multiple locations, said 3 to 6 percent of adults in the United States are affected by compulsive sexual behavior.