Sex in Advertising: Why Berlin Wants to Ban Billboards With 'Weak, Hysterical, Dumb' Women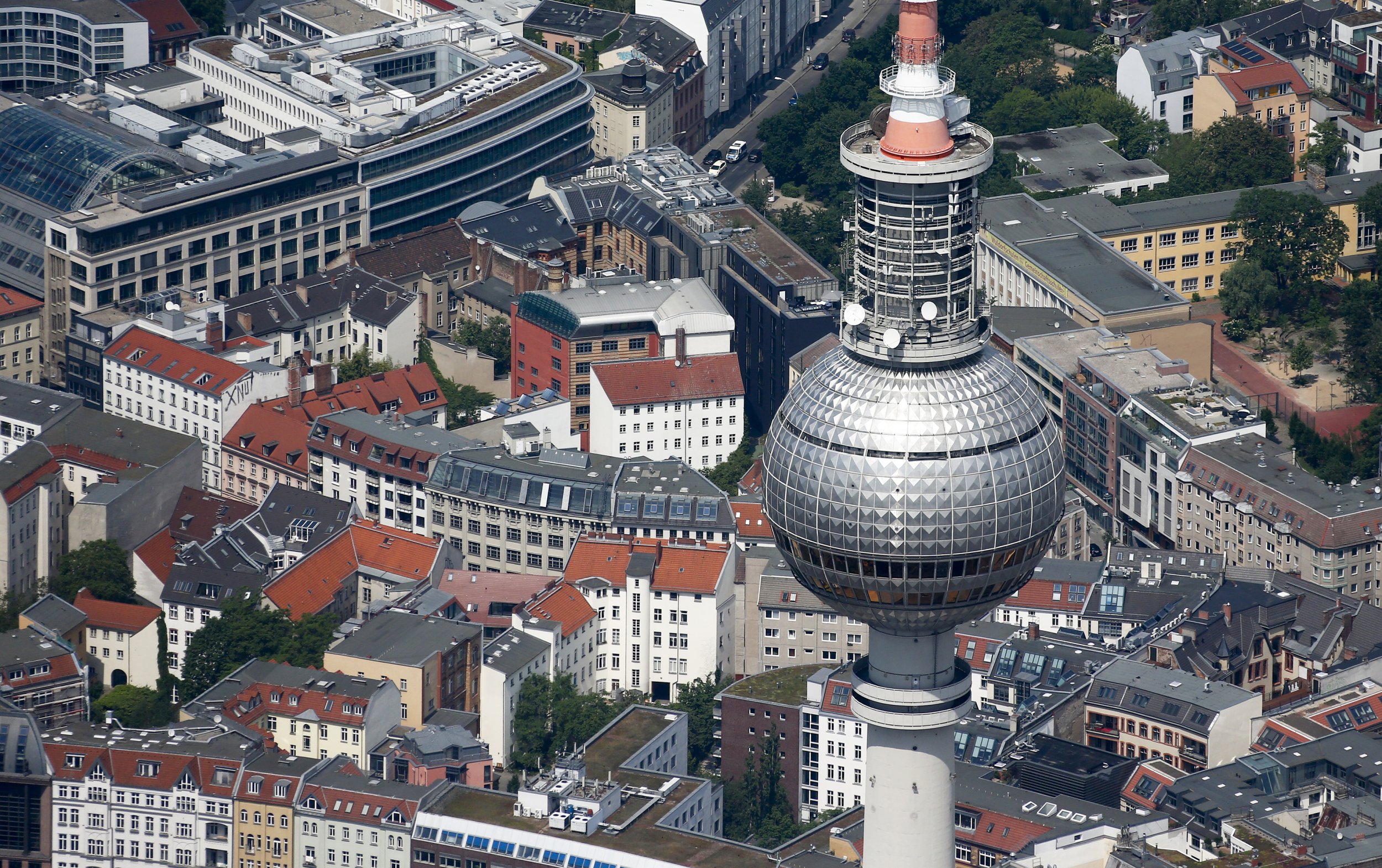 The Berlin city government is moving forward with plans to ban sexist advertising in the German capital.
In an agreement signed in 2016, the Social Democrat-Left Party-Green Party coalition that governs the city pledged to cut out advertising that sexualizes women on billboards owned by the city.
But the Left Party has now set out its definition for what it considers to be sexist, The Local reported. An expert set of judges will rule on each case once the ban is in place.
Adverts showing women who are "weak, hysterical, dumb, insane, naive, or completely controlled by their emotions" would be ruled out under the Left Party proposal.
The party also wants to see an end to adverts where "a woman is barely dressed and smiling without reason, while a man is completely and comfortably clothed."
Opposition parties have hit out at the plans.
The center-right Christian Democrats—chancellor Angela Merkel's party—said politicians had no right to "interfere in the free market." The centrist Free Democrats claim that billboards are protected through laws on freedom of expression.
The French capital Paris introduced a similar measure earlier this year. There, "no advertising of a sexist or discriminatory nature can be spread on the municipal display network."
"The consequences of these degrading representations have an important impact on women, especially young women," the city's deputy mayor Hélène Bidard said at the time.
Co-operation between the three left-wing parties in Berlin has raised interest in German politics due to the possibility of their pursuing a coalition at a national level after federal elections in September.
While Merkel's Christian Democrats are ahead in the polls, a close result or a win for the Social Democrats, currently in second place, could raise the possibility of left-wing parties seeking to co-operate and run Germany.