Harvard University Students Attended Anal Sex Workshop Called "What What in the Butt: Anal 101"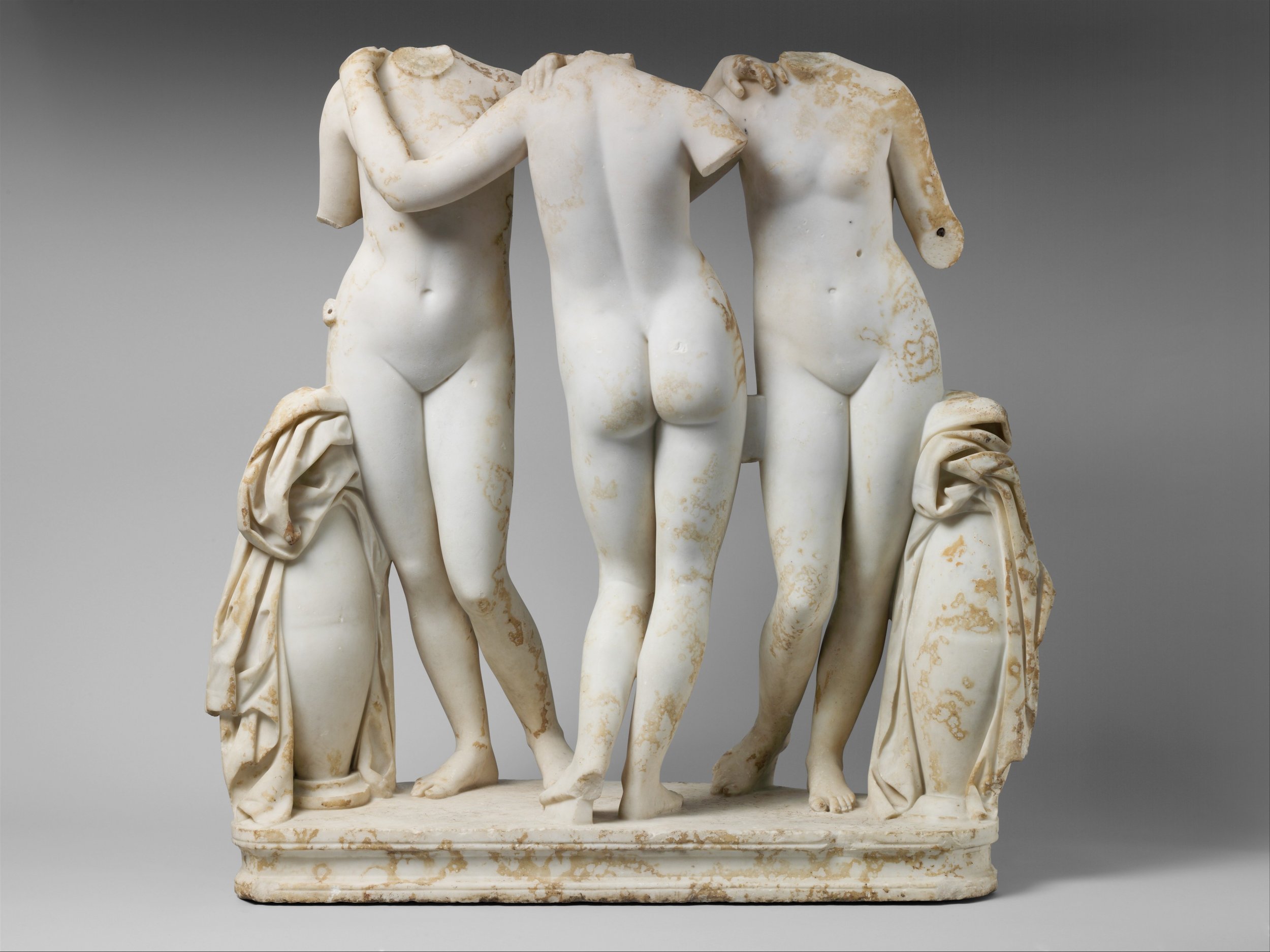 Harvard University hosted a workshop this week called "What What in the Butt: Anal 101," which is exactly what it sounds like.
Harvard hosts an annual Sex Week organized by Sexual Health Education and Advocacy Throughout Harvard (SHEATH). There's a lot of stigma remaining around anal sex, and like anything with a lot of sigma there's a lot of misinformation, or lack of information entirely, because people feel self-conscious talking about it. "What What in the Butt: Anal 101" aimed to cut down on that stigma.
"Oftentimes campus dialogue doesn't include important aspects of sex, sexuality and sexual health, gender and gender identity, and relationships and intimacy," SHEATH co-president Lita D. Peña told the Crimson, Harvard's student paper. "These are really complicated conversations and we should be having these conversations more often."
Despite the jokey vibe—no point denying that sex is funny sometimes—SHEATH's angle here really is an educational one, and most of the itinerary revolved around topics that were stigmatized in one way or another. In addition to "What What in the Butt: Anal 101," Sex Week 2017 included such discussions as: "Protection methods: Condoms, IUDs, the Pill, Oh My!"; "Dental Dam: Why Does It Hurt When I Pee? STIs In The BGLTQ Community; "Sticky: A (Self) Love Story"; and "Exotification, Sex, and Race."
College Fix reported (after a disclaimer about "graphic content," which, sure) that "What What in the Butt: Anal 101" was presented by Natasha, a representative from the adult toy shop Good Vibrations. She spoke to about 50 students in attendance about things like the "stupidity of abstinence" as well as what you stand to gain by "putting things in your butt."
"[N]ot all men have penises, not all women have vaginas," College Fix reported Natasha as saying. "[T]he butthole is the great sexual equalizer. All humans have a butthole."
"What What in the Butt: Anal 101" covered material like how to use butt plugs, relaxation techniques, and misconceptions about anal sex that had become popular due to porn.
"The event closed with a raffle for expensive sex toys, including butt plugs and vibrators," College Fix reported. "The butt plugs used during the demonstration were handed back to organizers."