Sex-Change Surgeon Fired For Sharing Graphic Photos of Patients' Genitals on Instagram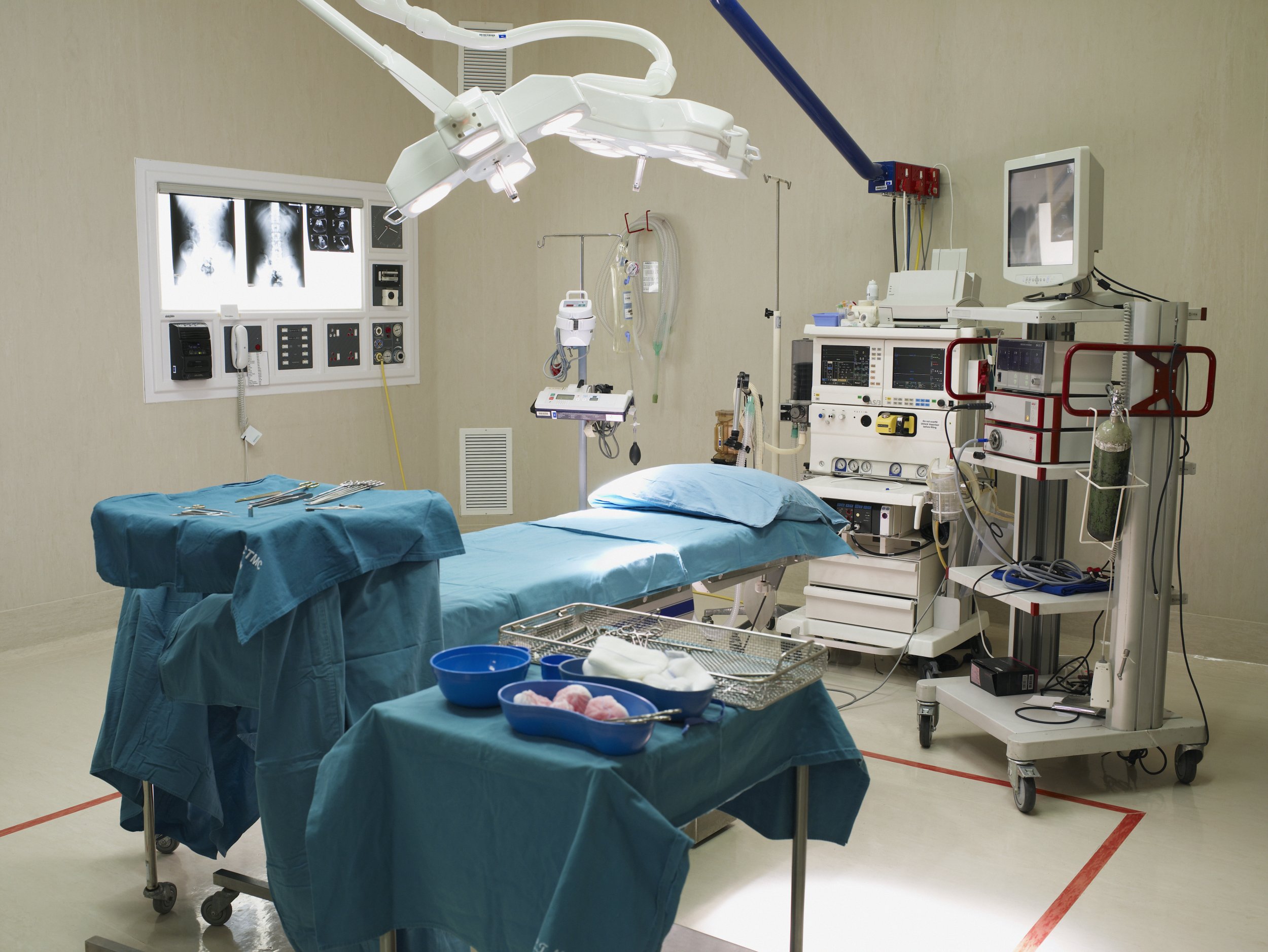 The University of Miami Health System fired one of their doctors after he shared graphic images of gender reassignment patients' genitals to his Instagram account.
According to a petition launched by transgender advocates calling for the American College of Surgeons to intervene, Dr. Christopher John Salgado — section chief of UHealth's LGBT Center for Wellness, Gender and Sexual Health who specializes in gender affirming surgery — shared images of male and female patients' genitals in different stages of surgery to his personal Instagram account, @sexsurgeon.
"Transgender patients are an incredibly vulnerable population as it relates to seeking medical care," the petition said. "We experience violence, neglect, misgendering, sexual assault, and more. To see a surgeon who claims to specialize in treating transgender patients using racist, homophobic, and transphobic hashtags... is beyond unacceptable."
Although the account has now been removed, archived photos of the @sexsurgeon Instagram account shows some of the images posted, including one from January 24 of a surgeon wearing scrubs posing with a sex toy that was said, in the comments section, to have been removed from a patient's rectum.
Last month on Valentine's Day, Saldago also posted an image of a patient's dissected penis that was shaped like a heart. Other posts include a photo of a patient requiring jaw reconstruction surgery and a discussion on phalloplasty implants where he referred to a patient as an "implant cripple."
Lisa Worley, a spokesperson for UHealth, confirmed to Newsweek in a statement on Wednesday that Salgado "is no longer employed by the University" and made clear their organization was "committed to promoting and supporting diversity in its students, faculty, and staff and finds any transphobic comments unacceptable."
She added: "As health care providers, we continue to have a team of experts dedicated to delivering the full continuum of care for gender reassignment patients."
However, the Florida Department of Health website still displays Salgado as carrying an active medical license. There is also no mention of any disciplinary action taken against him on his online profile.
Newsweek was unable to reach Salgado for comment.