Sex Drugs Bust Sees Turkish Police Seize Thousands of Boxes of Aphrodisiac Pills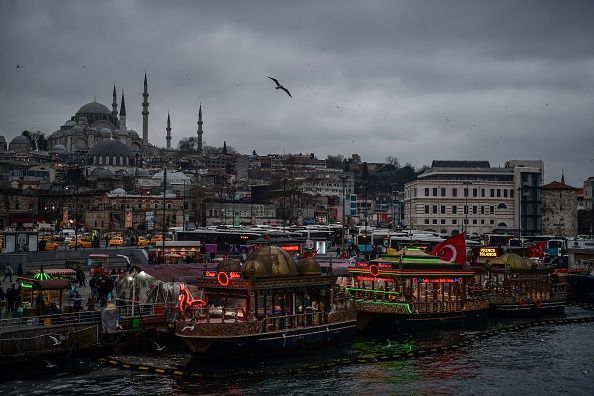 Police raided a factory in Istanbul on Wednesday and seized thousands of boxes of illegal aphrodisiac pills.
Authorities also confiscated liters of chemicals that were used to make the pills. The factory owner and another individual remain now in custody.
The seizure took place after a two-month investigation into the site, according to local reports. Provincial health officials said the illegal products were being sold online and were made from chemicals that could be harmful to a person's health.
Turkey has a long history of producing aphrodisiacs and other sex enhancement drugs, both natural and chemical. Each year, tens of thousands of people travel to the Turkish town of Manisa to obtain a legendary Ottoman-era aphrodisiac known as mesir macunu, a sweet paste made from 41 fresh spices and herbs. Legend has it that the paste was first created in 1540 by a medicine man who worked for Sultan Suleyman the Magnificent, the 10th and longest-reigning sultan of the Ottoman Empire.
Aphrodisiacs were traditionally used by wealthier individuals in the Ottoman Empire, people who could afford to spend money on luxury items.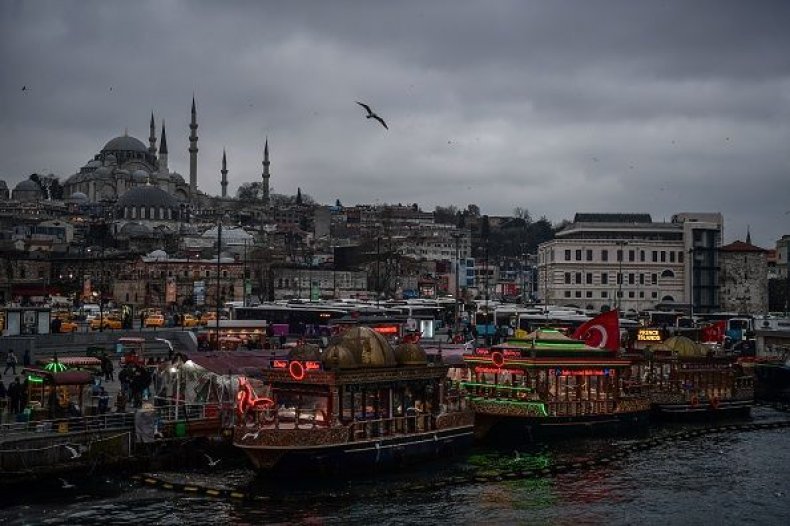 "On the open market such ingredients were available only for those who could buy it at full price. This was the case of some specific medications that improved the quality of life, but because they were not emergency medicines many had to deny themselves their use," wrote Miri Shefer-Mossensohn, wrote in his 2010 book Ottoman Medicine: Healing and Medical Institutions 1500–1700. "That applied to things like aphrodisiacs."
Since then, aphrodisiacs have become more readily available. The market for mesir macunu has flourished in Turkey, and the Grand Turkish Bazaar's website sells the paste in bottles or pill form. It's also possible to buy mesir macunu candy bars on Amazon.
Meanwhile, modern sex-enhancement drugs like Viagra are easy to find in pharmacies around Turkey, often without a prescription. But many people choose to use herbal love potions first. The Alibaba online commerce website, Asia's answer to Amazon, boasts of hundreds of sex-enhancing teas, herbs, vitamins and pills from Turkey. Most of these products are produced legally.
Doctors, however, have warned that some of the herbs used in Turkey for sex enhancement can be toxic.