Sex Education Is Being Ignored in Schools: Report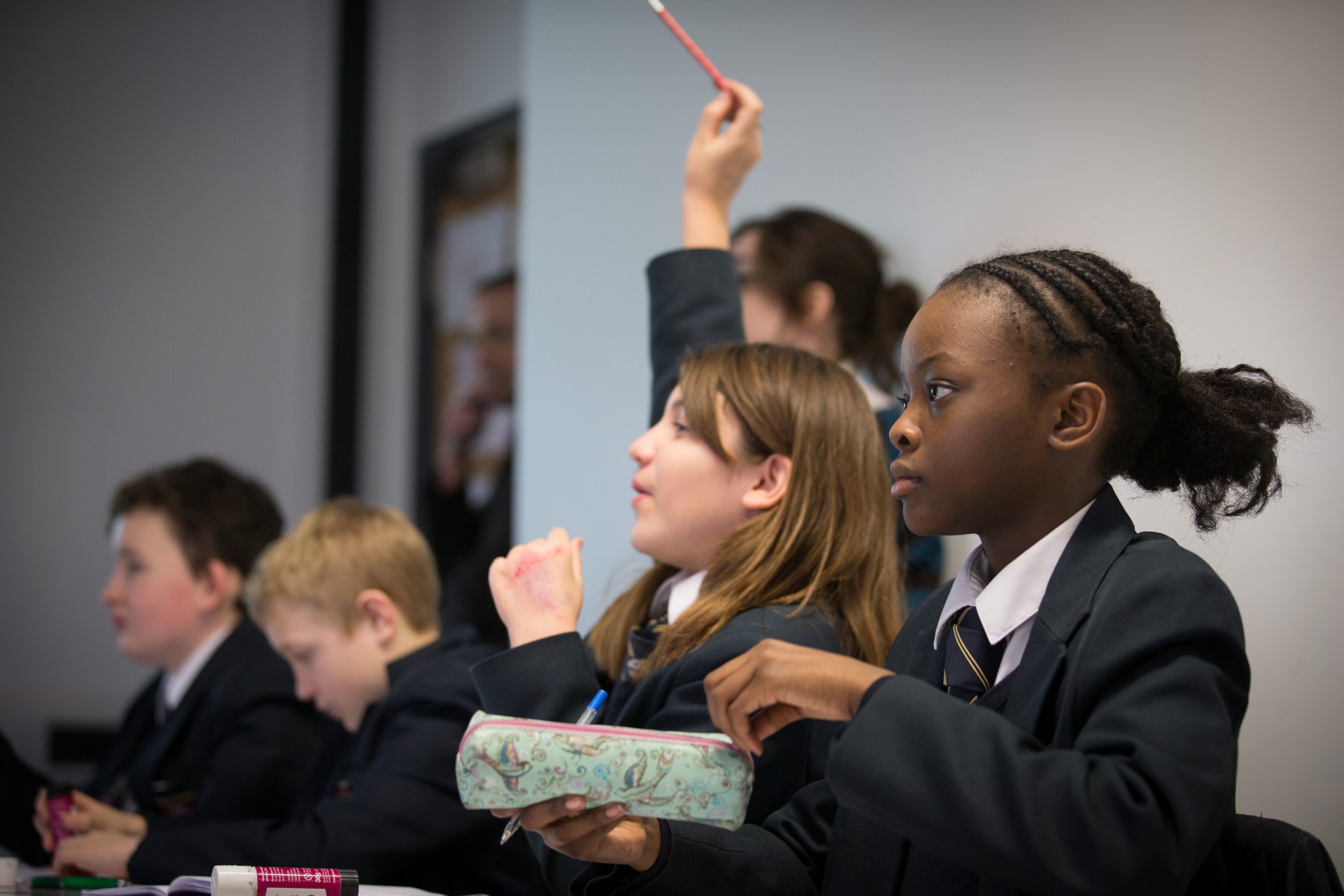 British school inspectors are neglecting children because they fail to monitor the quality of Sex and Relationships Education (SRE), a report claims.
According to analysis by the British Humanist Association (BHA), SRE was explicitly mentioned by the Office for Standards in Education (Ofsted) in fewer than 1 percent of reports across both 2,200 elementary and high schools.
"Sexting" was mentioned in just 17 reports across England, despite having been recently and repeatedly identified as a major area of concern by the government.
Consent was mentioned in two reports and pornography in just one.
Earlier this month, it was revealed that three-quarters of children between the ages of 11 and 15 believe they would be safer if age-appropriate SRE was made compulsory in schools.
Mentions of sexual health and safe sex were almost entirely absent from inspectors' reports, with only 1 percent of reports referring to these issues.
"Good-quality SRE substantially improves outcomes for young people in terms of delaying the first time they have sex, ensuring that when they do, it is safe and consensual, driving down the number of teenage or unwanted pregnancies and halting the spread of sexually transmitted infections," the report reads.
BHA researchers analysed every Ofsted standard inspection report in England from 2015 to 2016.
"Simply put, the need to inform children about safe sex and sexual health, to dismantle stereotypes and challenge prejudice, and to teach young people about consent and healthy relationships, has never been greater," the chief executive of the BHA said within the report.
"This, of course, is a role that schools must play, and that means having a mechanism in place by which we can ensure that they do. Regrettably, this report suggests that no such mechanism exists."