City Recommends Teaching 'All Genders' Can Start Periods in Sex-Ed Equality Campaign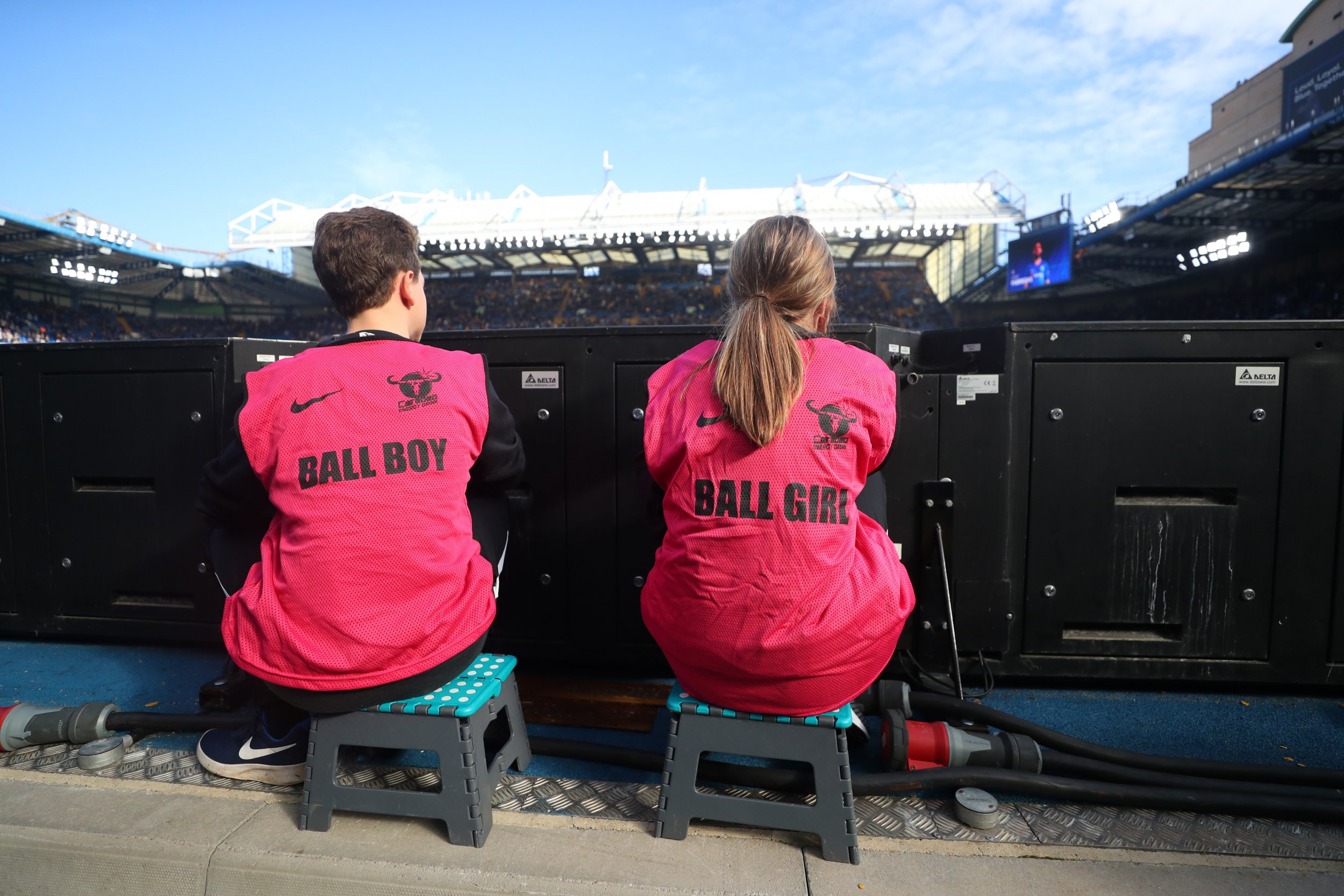 As part of a gender-inclusive push in the United Kingdom, a city council in England issued guidelines to teachers of sexual-education courses that young students should be taught "all genders" can get their period.
The Brighton & Hove City Council issued the advice to local schools, urging sexual-education instructors to provide "Red Box" bins for menstrual products in both girls' and boys' restrooms. The December 3 "Neighbourhoods, Inclusion, Communities & Equalities" committee addressed "period-positive" practices that would allow kids born as both male and female to feel comfortable discussing healthy menstruation prior to puberty.
The program aims in part to remove a societal stigma and boundaries that may prevent young people—of all genders—from obtaining healthy menstrual-cycle products and adopting safe practices, the city report said.
The change to sex-ed instructions is being lauded by transgender rights and gender equality advocates. But conservative critics said the guidelines were "deliberately confusing" to children.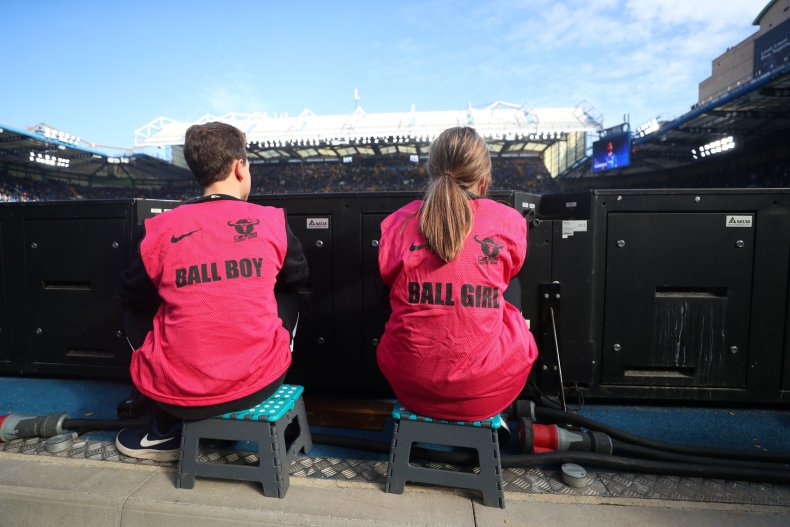 The council report stated, "Trans boys and men and non-binary people may have periods...menstruation must be inclusive of all genders. The new primary relationships and sex education lesson plans take a period positive approach ... There is more work to do across all settings to prevent and reduce stigma related to periods and talking about periods.
"In a #periodpositive school ... language and learning about periods is inclusive of all genders, cultures, faiths and sexual orientations. For example, girls and women and others who have periods," continued the report.
The council's report cited a Plan International U.K. study that found one in 10 girls in the U.K. were unable to afford period products. Additionally, the research said nearly half of girls missed at least one entire day of school because of their period, a result of "significant taboo and stigma surrounding periods and menstruation."
The U.K.'s Royal College of Paediatricians and Child Health issued a statement earlier this year appearing to preemptively agree with the recently passed council guidelines.
"There needs to be a clear statement that LGBT people and relationships are part of teaching about healthy relationships in primary school. This can be demonstrated in relation to families—but also it is helpful to children to learn the meaning of terms such as lesbian, gay and bisexual," the statement asserted.
A U.K. Member of Parliament and British Conservative Party politician labeled the Brighton & Hove City Council instructions the "latest example of barking mad trans-activism."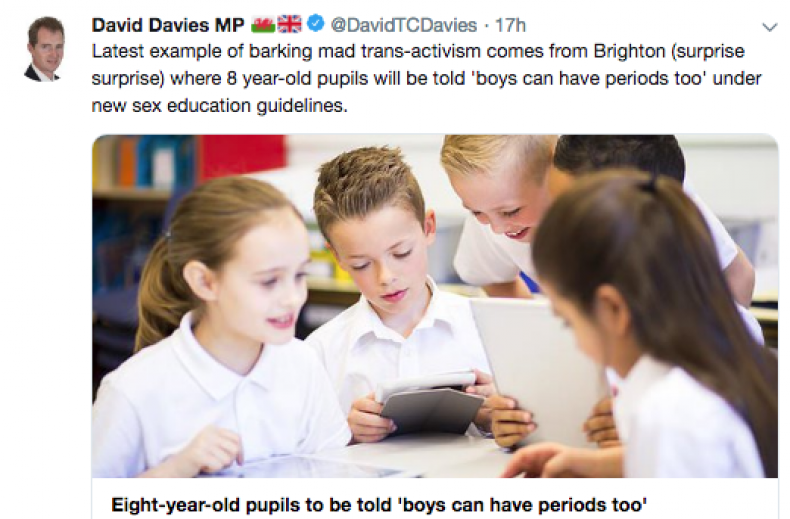 He took a shot at the city's more liberal approach to sexual health, tweeting Sunday that the activism "comes from Brighton (surprise surprise) where 8-year-old pupils will be told 'boys can have periods too' under new sex education guidelines."