High School Students Are Having Less Sex than A Decade Ago, A Study Shows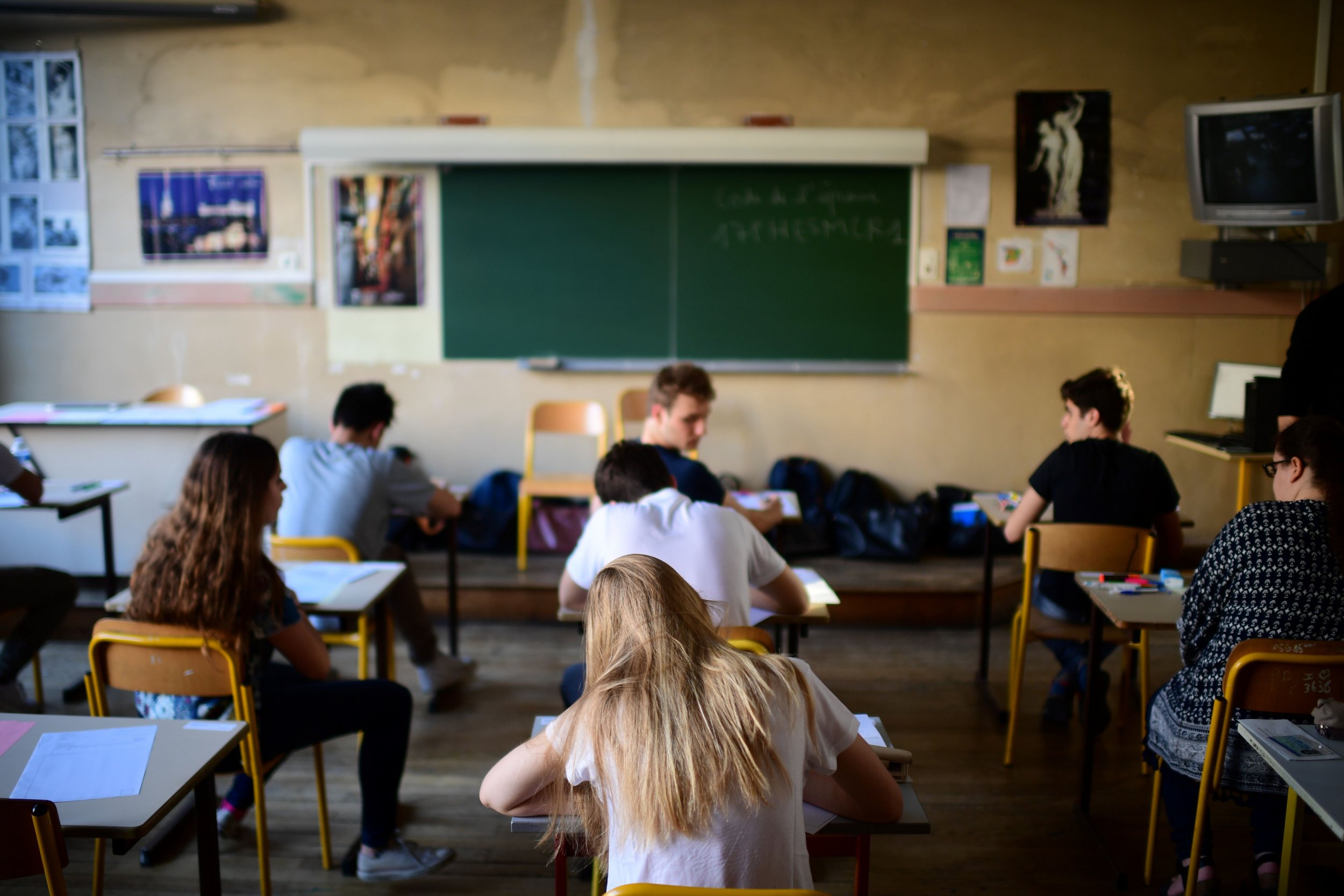 Fewer teenagers are having sex in high school—especially underclassmen—compared to a decade ago, according to a new study by the Centers for Disease Control and Prevention.
Nationwide in 2015, just over 41 percent of students in grades 9-12 said they had sexual intercourse, down from nearly 47 percent in 2005 and 53 percent in 1995, the government study revealed.
Sex among ninth graders declined the most, with less than a quarter reporting they had intercourse, a 10-percentage point drop from a decade ago, and the number of 10th graders who said they engaged in sexual activity was down seven percentage points. Those statistics were "especially encouraging," the study states. Rates for 11th and 12th graders decreased as well, but by very small margins.
"The decreases by grade suggest that fewer students are having sexual intercourse during the earlier years of high school," the study states.
Significant drops in sexual activity occurred among some students of color. Less than half of African-American high school students said they had sexual experience, compared to more than two-thirds a decade ago. The number of Latino high school students who had intercourse fell nine percentage points.
Those declines "represent positive changes among groups of students who have been determined in previous studies to be at higher risk for negative outcomes associated with early sexual initiation," the study indicates.
Early initiation of sexual behavior is linked to teenage pregnancy, sexually transmitted infection, not using condoms and more sexual partners, according to the study. Most adolescents start sexual activity in high school.
The researchers could not pinpoint specific reasons for the declines, but mentioned several potential factors: increased federal spending on prevention education around pregnancy and sexually transmitted diseases, prevalent social media use and advances in technology giving adolescents more access to information.
Furthermore, fewer teenagers are becoming pregnant, drinking alcohol, smoking marijuana and cigarettes, the study found.
Laura Lindberg, a principal research scientist at the nonprofit Guttmacher Institute that examines reproductive rights and health, emphasized that the biggest decline in teenage sexual activity happened from 2013 to 2015.
"So we need to see if this is a short-term blip or this is something that is going to continue," Lindberg told The Washington Post. "The drops are very large in 2015, and that raises questions of survey value."