Sex Without Explicit Consent Will Be Rape Under New Swedish Law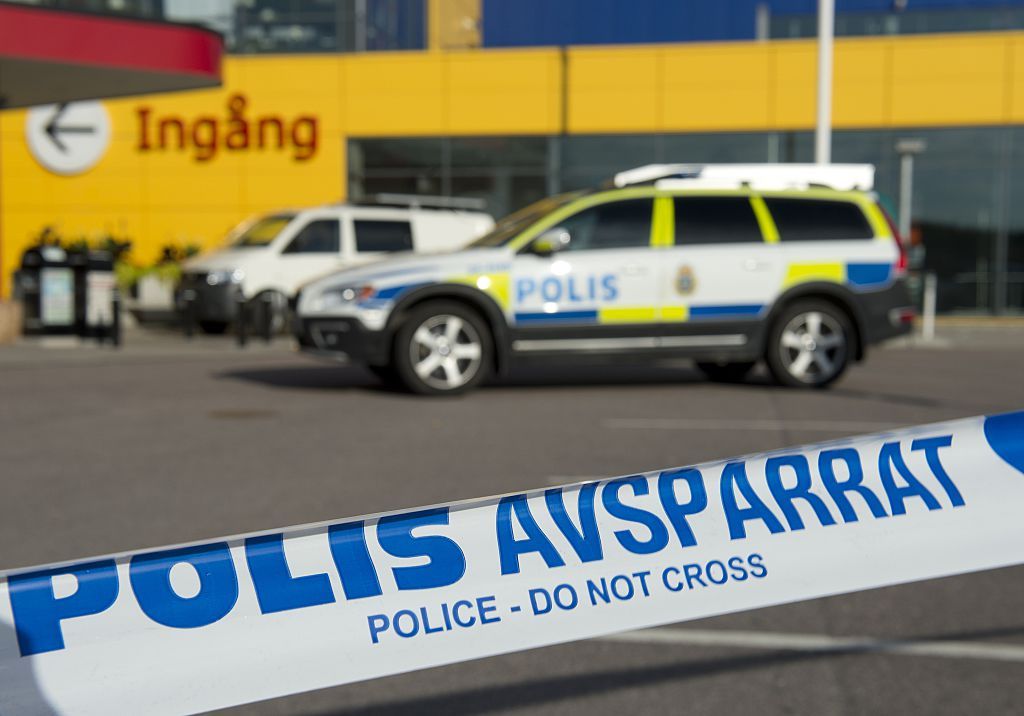 The Swedish government is pressing ahead with a new rape law that would require people to get explicit consent before engaging in sexual contact.
Under current Swedish law, someone can only be prosecuted for rape if it has been shown they have used threats or violence or coercion. The changes to the law would mean that someone could be prosecuted for rape if they hadn't received either verbal or otherwise clearly indicated consent from a person before engaging in sexual activity.
Justice Minister Morgan Johansson said the new bill will lead to a higher number of convictions, reported Sweden's TT News agency.
"If it's not voluntary, then yes, that's an assault. I think it's important to reach that clarity in legislation," Johansson said.
The country's Council on Legislation had questioned whether the law was needed and requested clarification on what conduct will make a sex act illegal. The government has redrafted the bill to state that sexual consent requires expression through "words, actions or in another way."
The redrafted bill will become law on July 1 if approved.
Johansson said although details had been clarified, the fundamental principle of the bill remained intact.
"We have not however changed the basic principle: that it's willingness which decides if it's an act of abuse or not. That's different from current legislation, where it has to be shown that there was violence, a threat, force or that the plaintiff was in a particularly vulnerable situation," Johansson said.
The reforms were introduced partly in response to the #MeToo movement, which saw victims of sexual assault across the world share their stories online after accusations were leveled at Hollywood producer Harvey Weinstein.
The reforms are part of a series designed to ease prosecution of those who commit sex crimes, with increased sentences for offenders and banning hiring prostitutes abroad also under consideration.