Registered Sex Offenders To Be Marked As Pedophiles On Passports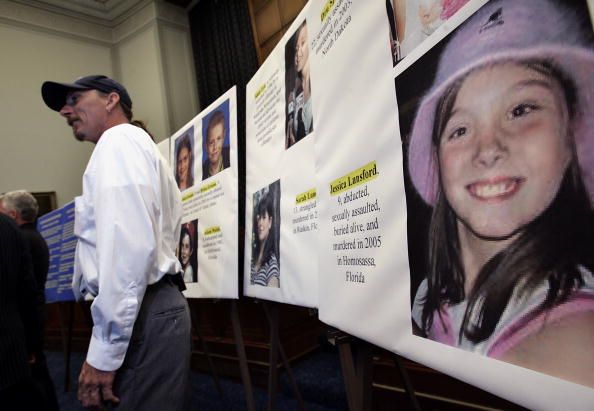 Child molesters will be forced to get new passports indicating that they are registered sex offenders so that foreign countries can know a pedophile is entering their country, State Department officials announced Thursday.
The change by federal authorities will require child offenders to re-apply for passports that will contain the phrase, "The bearer was convicted of a sex offense against a minor, and is a covered sex offender pursuant to (U.S. law)." New passports issued to pedophiles will also bear the phrase.
The department said the change was inspired by the case of 7-year-old Megan Kanka, who was kidnapped in 1994 and murdered by Jesse Timmendequas, who had already been convicted of molesting two girls. The ensuing outcry led to the Sex Offender Registration Act, or "Megan's Law," which required mandatory community notification of sex offenders moving into a neighborhood.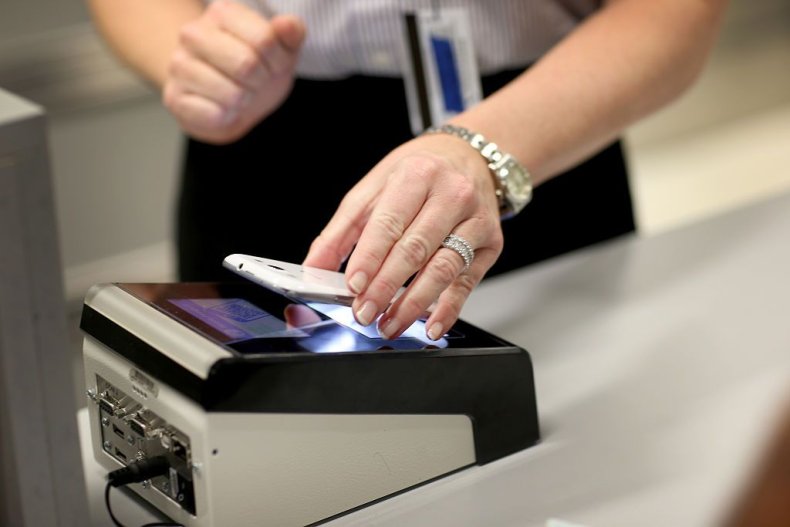 The sex offender language in the passport will not affect a traveler's ability to leave the United States, but may prevent offenders from journeying to places with laws barring criminals or other offenders. Canada, for example, retains the right to deny entry to Americans who have been convicted of any crime.
In addition to the national registry, many states host their own sex offender registries on government websites. There is even a mobile app for mapping the whereabouts of registered offenders. According to the Child Rescue Network, there are more than 750,000 registered sex offenders currently living in the United States, and 400,000 of them were convicted for sexually based offenses against children.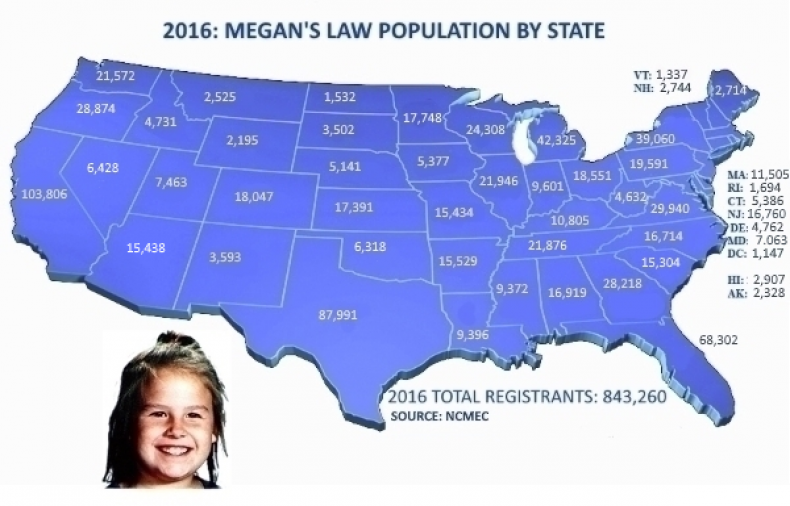 The government defines a sex offense against a minor as coercion or rape, but some people claim they have ended up on registries for far more minor offenses, including exposing themselves to minors—even when the offender himself was a minor. Once on a list, it is very difficult to get off it, the New Yorker pointed out in 2016.
Back in 2013, the non-profit Human Rights Watch published "Raised on the Registry," a report on minors who are convicted while still underage.
The new passport rules will not affect Timmendequas, of course; he remains in a New Jersey prison serving a sentence of life without the possibility of parole.