Sex Offenders In One Georgia City Will Be Housed In Council Chambers On Halloween Night, Mayor Says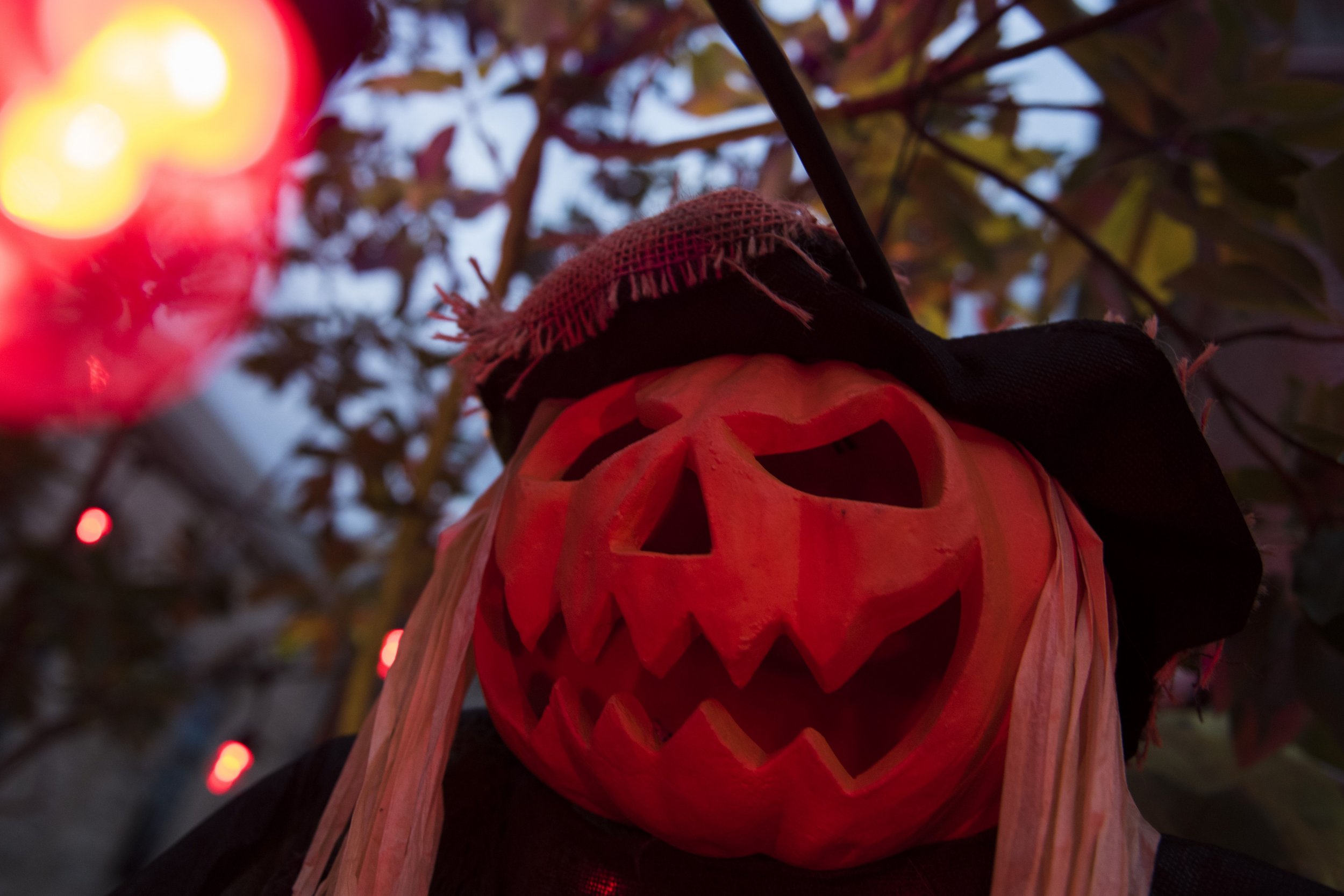 Sex offenders in one Georgia city will be sent to the city's council chambers on Halloween night, according to the mayor. Grovetown Mayor Gary Jones announced on Facebook on Monday that all sex offenders on probation in the city of Grovetown would be housed in the chambers on Halloween night.
Jones said the action was being taken to ensure the safety of children on a night of trick-or-treating.
"In order to ensure the safety of our children, all sex offenders (on Probation) in the City of Grovetown (area) will be housed in the Council Chambers on Halloween night from 6pm-9pm," Jones wrote. "There are approx. 25-30 offenders and they will be overseen by the GA Dept. of Community Supervision District 10 (4 officers) and accompanied by one Grovetown officer."
Grovetown is located in Columbia County, Georgia, west of Augusta.
Jones' plan garnered a number of responses on Facebook—some vehemently agreeing, others not in favor. One commenter suggested the entirety of the county should follow suit. Another, however, questioned the move. In a response to one person who questioned whether any specific incident prompted the decision, Jones called it a "precautionary action" being run by the Georgia Community Services Probationary Department.
Betsy Bishop, a Grovetown resident, told local television station WRDW/WAGT-TV the action "puts my mind at ease a lot."
"He is doing a good job if he does get them off the street for Halloween," Bishop told the station.
In an apparent response to the number of reactions, Jones posted another message as a clarification.
"Friends I am not personally going to pick up, round up, call or going to any sex offender's home," he wrote. "This is a joint effort with GA Community Probation Services. They are the ones with the authority under Special Conditions to require that offenders report. The reporting location is Grovetown City Hall. This is legal….. good grief!"