Sex Offenders, Social Media and the Supreme Court: Why Have the Justices Relaxed Restrictions?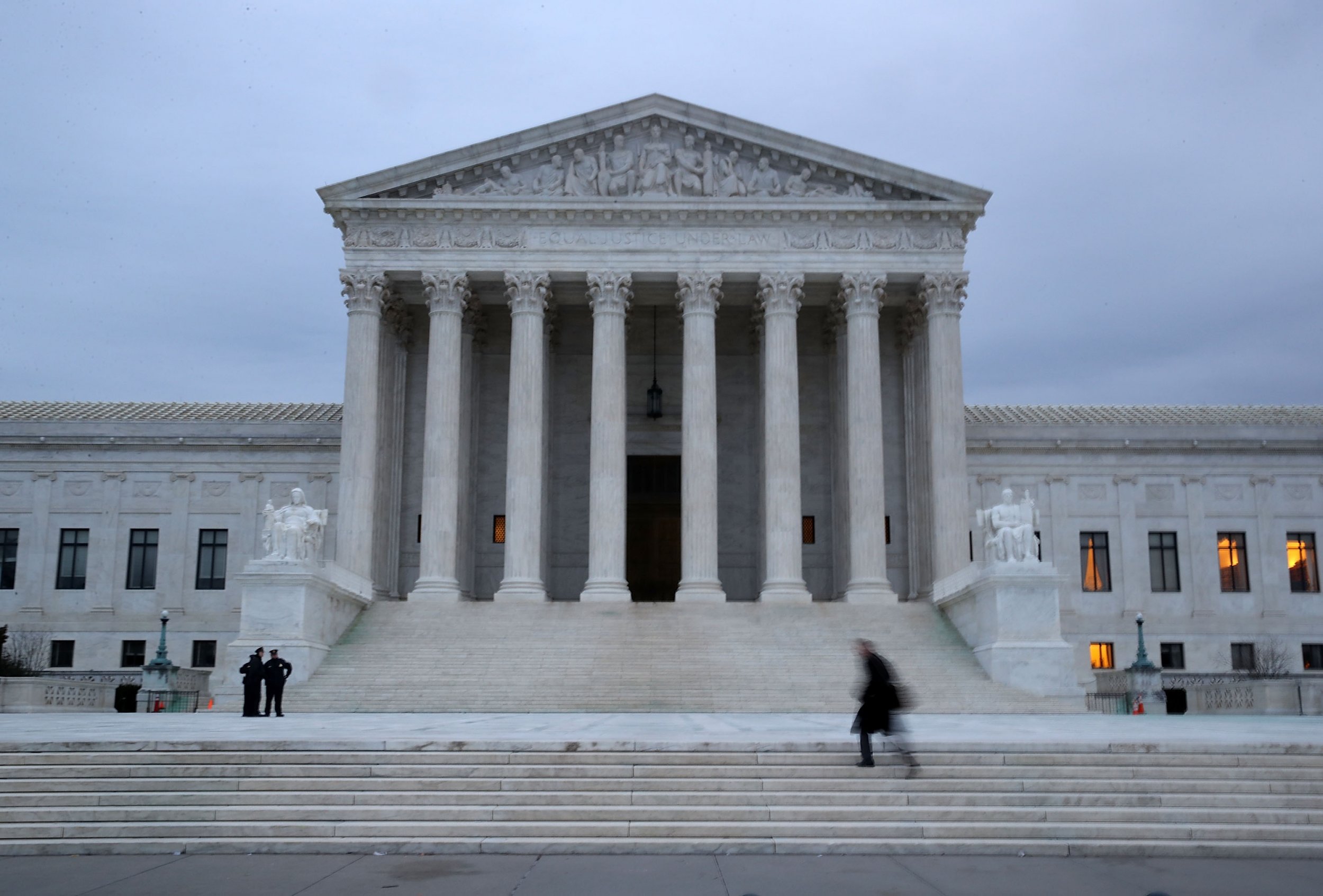 This article was originally published on The Conversation. Read the original article.
Until recently, North Carolina law prohibited registered sex offenders from using various social media sites such as Snapchat, Twitter and LinkedIn.
In June, a landmark Supreme court decision in Packingham v. North Carolina overturned that law.
The result is important for two reasons. One, the court addressed the role that the internet now plays in terms of citizens exercising their First Amendment rights. Two, the high court declined to defer to a state legislature's determination that such a restriction on sex offenders was necessary to protect children.
As a criminologist interested in the best use of science in the law, I have studied the validity of these sex offender laws.
Generally, I have challenged the assumption that greater limitations are justified for sex offenders because of their purported "high risk" of reoffending. The fact is that these assertions are typically not supported by studies on recidivism rates.
Undeterred by such evidence, the North Carolina legislature enacted a new sex offender policy in 2008.
The social media ban at issue
North Carolina's law banned registered sex offenders from accessing social networking sites where children under 18 can create accounts. In 2010, police arrested Lester Packingham, a registered sex offender, after he posted "God is Good!" on his Facebook page. His intent appeared harmless. In the post, Packingham was merely happy a speeding ticket he had received had been thrown out.
Packingham appealed his conviction by challenging the constitutionality of the statute. The appeal eventually made it to the Supreme Court this year.
North Carolina argued that the ban was necessary to prevent sex offenders from obtaining the personal information of minors. The state said that sex offenders could use the information to communicate with children and possibly lure them for sexual purposes.
Packingham's lawyers argued that the ban was so expansive it violated his free-speech rights—and those of others to whom the ban applied.
The Supreme Court justices' rejection of the social networking prohibition was unanimous—itself remarkable, considering the high percentage of Supreme Court decisions in recent years with dissenting opinions.
Not the usual deference
In the past few decades, legislators across the country have passed numerous laws that apply uniquely to sex offenders. Those laws include such things as sex offender registries and residency restrictions. More recently, about a dozen states have passed various types of prohibitions on sex offenders using social media sites.
The Supreme Court has previously accepted state legislative findings that vulnerable children need to be protected from dangerous sex offenders. As a result, the high court has typically upheld sex offender-based laws.
In the Packingham case, the Supreme Court didn't seriously challenge North Carolina's assertion that registered sex offenders pose a significant risk to others. What it did do was rule that the state had not shown that its broad social networking ban served the purpose of protecting potential victims.
The court also expressed concern that the ban interfered with freedom of speech.
Social networking sites
This ruling is of interest as the First Amendment's freedom of speech guarantee has typically been applied in the physical world. Courts recognize that some of the classic places to exercise free-speech rights are streets and parks. These physical locations represent places where people often gather to express views, protest or otherwise communicate with each other.
In Packingham, the court took a rather progressive stance, that the internet in general—and social media sites in particular—are now the modern settings in which many Americans exchange ideas.
Writing for the court, Justice Anthony Kennedy observed that social media sites are now among the most important places to exchange ideas. Social networking sites, he noted, are "the principal sources for knowing current events, checking ads for employment, speaking and listening in the modern public square, and otherwise exploring the fact realms of human thought and knowledge. These websites can provide perhaps the most powerful mechanisms available to a private citizen to make his or her voice heard."
The court noted that online social media sites permit users to exercise a wide variety of First Amendment rights. Even convicted criminals—including registered sex offenders—maintain some legitimate right to use the internet to engage with the world of ideas.
Kennedy further suggested that he ban could be counterproductive because social media sites may actually foster rehabilitation by providing avenues for former criminals to successfully reenter civic life.
State legislatures may try again
The verdict in the Packingham case does not mean that states may never limit sex offenders' use of the internet. The Supreme Court noted that the problem was with this overly broad prohibition. North Carolina's ban prevented access to too many online locations, many of which offer quite legitimate forums in which people can speak and listen.
Thus, the Supreme Court expressly left the door open to some form of social networking ban. The justices indicated that states may well have legitimate interests in protecting vulnerable victims from known sex offenders.
So, can states ban sex offenders from social media? The answer is "maybe." The trick for legislators will be enacting a law that is sufficiently narrow to protect sex offenders' free-speech rights on the internet.
Melissa Hamilton is senior lecturer of law and criminology at University of Houston.