Sex Party Near COVID Clinic Shut Down, Over 50 Arrested
A sex party in Belgium has been broken up by police after breaking COVID regulations.
The private party at a house in Saint-Mard, in the country's southeast near the French border, was shut down in the early hours of Sunday morning.
Officers were called to the scene around 3 a.m. after responding to a noise complaint, Belgian newspaper La Meuse reported.
Arriving at the scene, police found more than 50 "scantily clad" party-goers and escort girls, according to the publication.
A total of 56 people were reportedly arrested, most of whom are said to be French nationals.
The illegal party, which began as a birthday celebration for a 28-year-old woman, charged participants €250 for entry.
Revelers were further fined another €250 for breaking coronavirus restriction rules, while some were charged over possession of narcotics and laughing gas capsules.
The party, located at number 59 rue d'Harnoncourt in Saint-Mard, sat in view of the Edmond-Jacques hospital.
Virton Mayor François Culot, said he was "fed up" and described the partygoers' behavior as "totally irresponsible" and "unacceptable".
"Some people really don't respect anything! Organize a clandestine party in the middle of the night in front of a clinic where COVID patients are treated: this is unacceptable!" Culot said.
"In a context where efforts are required and where everything must be done to limit the spread of the virus, some brazenly flaunt the prohibitions. The attitude of these revelers ... is perfectly scandalous!"
Legal proceedings are set to be carried out against the owner of the home and the participants.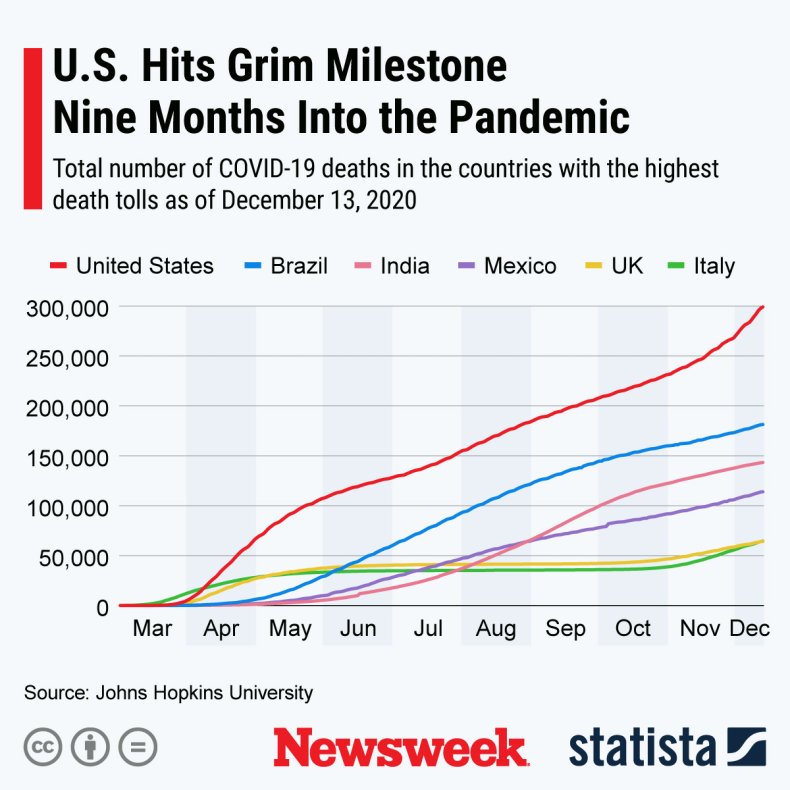 It is the third time in two weeks that police have had to break up a private lockdown party in the European nation.
On December 4, a private party at a house in Paal, in the province of Limburg, was shut down following noise complaints.
Arriving officers found several cars parked outside the home and were able to see several scantily clad men and women through the window.
Police were initially unable to obtain entry AS multiple rings of the doorbell were ignored. It was not until firefighters arrived at the scene to force open the door that they were able to enter.
Officers immediately found six people in the home, and four more after a search—one of whom was hiding in a closet.
Just days before on December 1, an illegal private party in the center of Brussels saw 25 naked men arrested as a senior Hungarian MEP was spotted fleeing the scene.
The men were interrupted by police after neighbors made a noise complaint on Friday night coming from the rue des Pierres, in the city's gay district.
A senior member of parliament from Hungary's ruling Fidesz party has since admitted that he took part in a "lockdown party," calling his actions a "misstep."
József Szájer confirmed in a statement to Politico that he was present at the "private party" after he was spotted and recognized by a passerby.
Szájer said he was "sorry" and that he "deeply" regretted breaking COVID restrictions.
"It was irresponsible on my part. I am ready to stand for the fine that occurs," he said in the press release.
He said he was given an "official verbal warning" by police and taken home. The senior MEP later resigned, describing his "misstep" as "strictly personal."
"I ask everyone not to extend it to my homeland, or to my political community," he added.
Belgium is currently in the midst of a second lockdown, with curfews in place and restrictions on gatherings of more than four people.