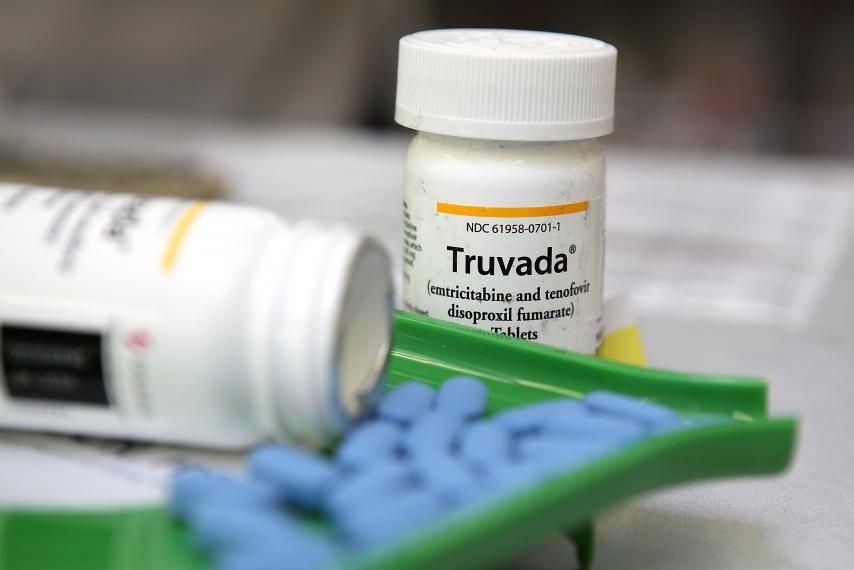 As more men take a popular pill to prevent the transmission of the HIV virus, fewer of them are using condoms when having sex with other men, an Australian study found.
The Pre-exposure prophylaxis, or PrEP, is an antiretroviral drug that can reliably cut the risk of contracting HIV. It has seen a rapid rise in popularity over the last few years since its release in 2012 and has been celebrated as a life-saving drug, but researchers now fear that the availability of PrEP can cause users to become less careful during sexual encounters, NBC News reported.
"PrEP has been heralded as a game changer for HIV, but declining condom use may impede its long-term population-level effectiveness," Martin Holt at the University of New South Wales in Sydney said to The Guardian.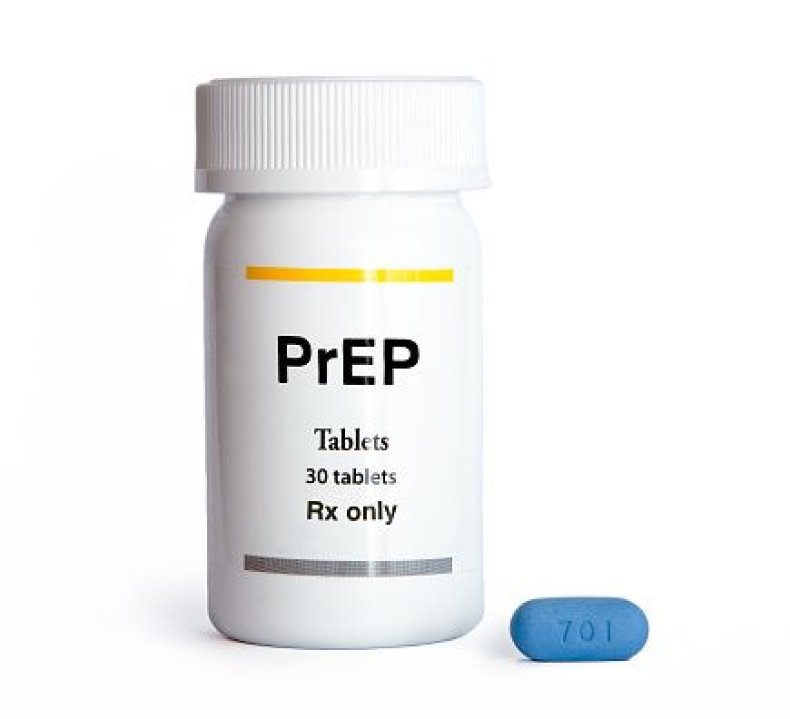 There are also concerns that more risky sex will spread other harmful sexually transmitted infections, like syphilis and gonorrhea.
The study, published in the Lancet HIV Journal, looked at approximately 17,000 gay and bisexual men in Sydney and Melbourne between 2013 and 2017. It showed that the percentage of uninfected men taking the drug during this period rose to 24 percent. Researchers also saw that condom use dropped from 46 percent of men in 2013 to 31 percent in 2017.
"Our findings suggest that the rapid uptake of PrEP disrupted condom use at a community level," said Holt.
However, he said, it's too early to tell the long-term effects of increasing PrEP use. Some say that condom use would be going down among gay man either way because there is less fear around the HIV virus.
"Condom use had been declining for years in England before the advent of PrEP, because people know that HIV is no longer a death sentence and HIV-positive people on medication can't pass the virus on," Deborah Gold, chief executive of the National Aids Trust in the U.K., told The Guardian.
"If sustaining condom use is important, it would be wise to implement community education campaigns to promote condom use as PrEP is being introduced."