Sex Toy Company Says Secretly Recording Users' Orgasms is Just a "Minor Bug"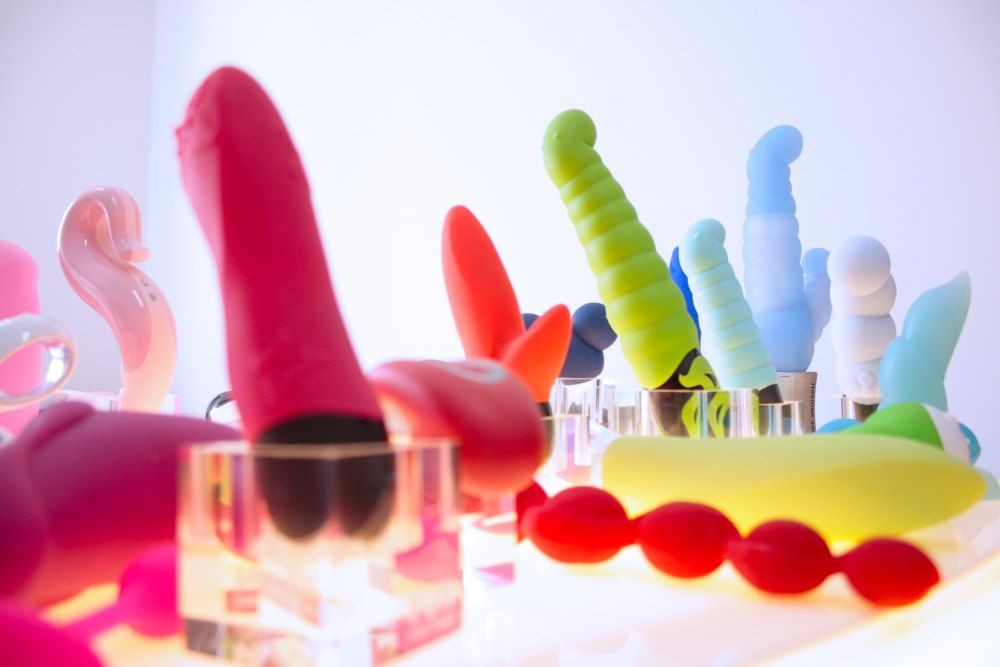 According to several users posting their complaints to Reddit, the Lovense Remote, an app compatible with several sex toys, has been recording audio during their sessions with the toy. The audio files are apparently routed to a folder within the Lovense app, and that's where they stay whether the user knows it or not.
On Friday, the sex toy company Lovense responded via Reddit to these claims. It called the function a "minor bug," and told worried users that the sound files were not being sent to their servers. As The Verge reported, users "gave the app access to the mic and camera but only to use with the in-app chat function and to send voice clips on command—not constant recording when in use."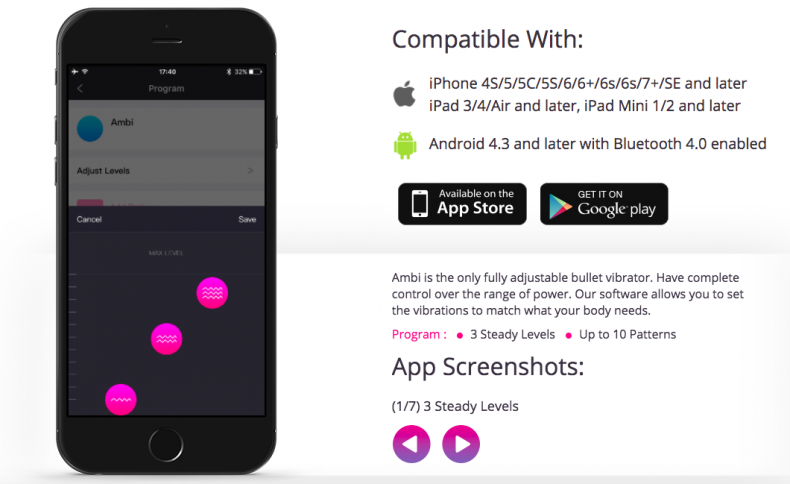 Even if the Lovense Remote doesn't send recordings of users to a database, it's a scary revelation that has made many owners of the toy feel violated. As Newsweek reported in 2014, sex toys that incorporate technology are on the rise, but investors are still hesitant to go all-in on products like the Lovense remote.
Several other companies have dealt with the problems that arise at the intersection of technology and sex, from butt plugs being suspectible to hackers to "smart" vibrators storing data on a user's preferred rhythm, duration and frequency of use. In April 2017, the sex toy company WeVibe paid millions in response to a class action lawsuit which accused the company of failing to disclose the data its toys were collecting. As Wired reports, "customers weren't aware that the app had been specifically designed to 'collect and record highly intimate and sensitive data' regarding the usage of We-Vibe products." In September, a blogger discovered that the Svakom Siime Eye, a vibrating endoscope with an attached camera used by sex workers to livestream images of their vaginal canals, is vulnerable to hacking when connected to WiFi.
If sex toys with audio, data or video recording capabilities are to become more popular, companies must invest in tighter security measures. Everyone wants a pleasurable experience, but no one wants pleasure badly enough to risk intimate moments going public—at least not without their knowledge or permission.