Anti-Sex-Trafficking Activist Somaly Mam Steps Down Following Newsweek Cover Story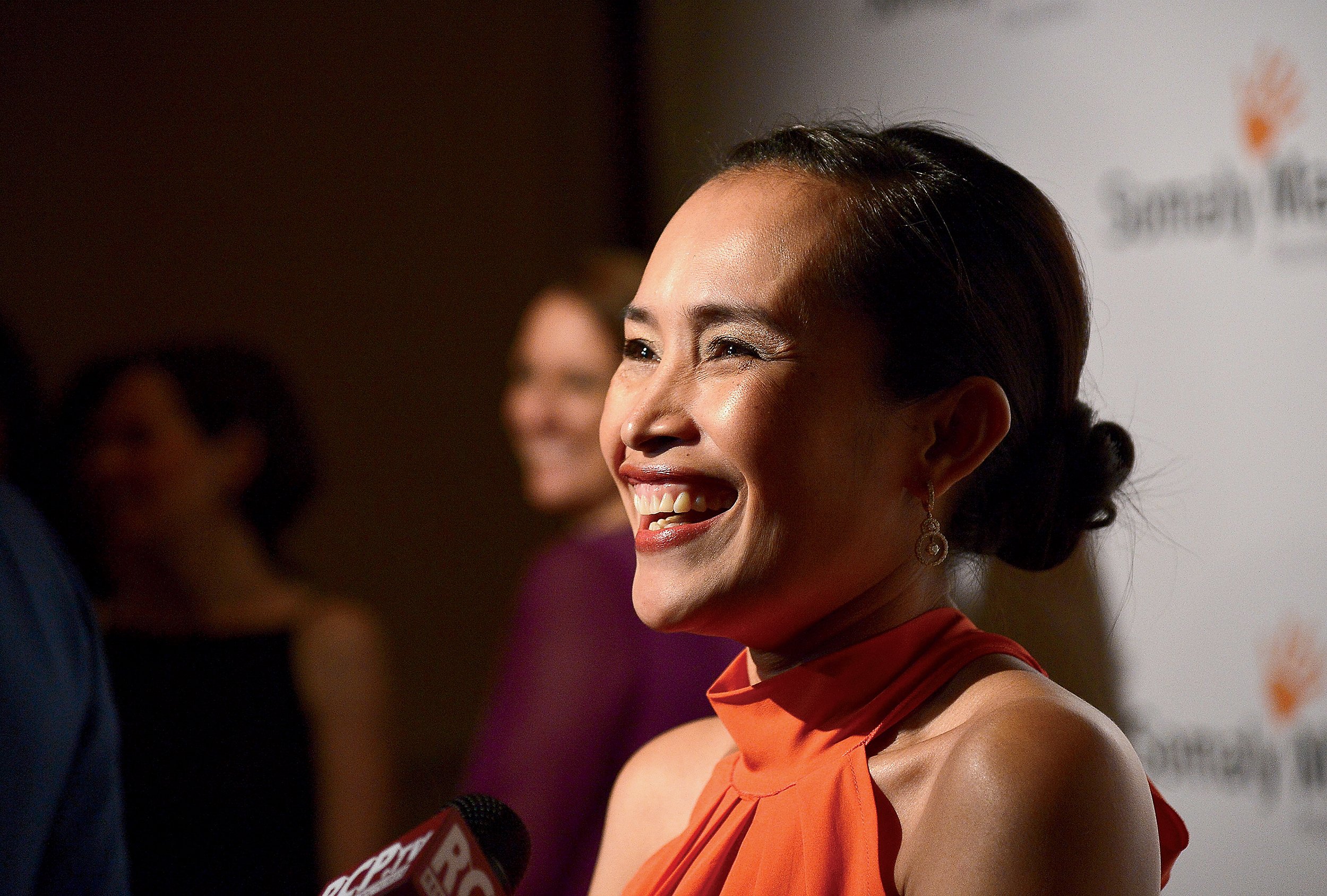 Prominent anti-sex-trafficking activist Somaly Mam has announced her resignation from the Somaly Mam Foundation just days after a Newsweek cover story exposed extensive fabrications in her backstory.
According to a statement from executive director Gina Reiss-Wilchins, the foundation has accepted Mam's resignation, which came as a result of an independent legal investigation that was launched in response to reporting by Newsweek contributor Simon Marks.
The statement also confirms that Long Pross, a woman who has appeared publicly on behalf of the foundation as a former child sex slave, will be permanently removed from any affiliation with the organization. Marks reported that Pross, who has told her story on Oprah and in the documentary Half the Sky, was in fact never a sex worker but instead brought into Mam's care when her parents were unable to care for her.
"While we are extremely saddened by this news, we remain grateful to Somaly's work over the past two decades and for helping to build a foundation that has served thousands of women and girls," Reiss-Wilchins writes.
Read Newsweek's full cover story on Mam here.