Los Angeles Police Arrest 198 in Sex Trafficking Operation, Rescue 18 Victims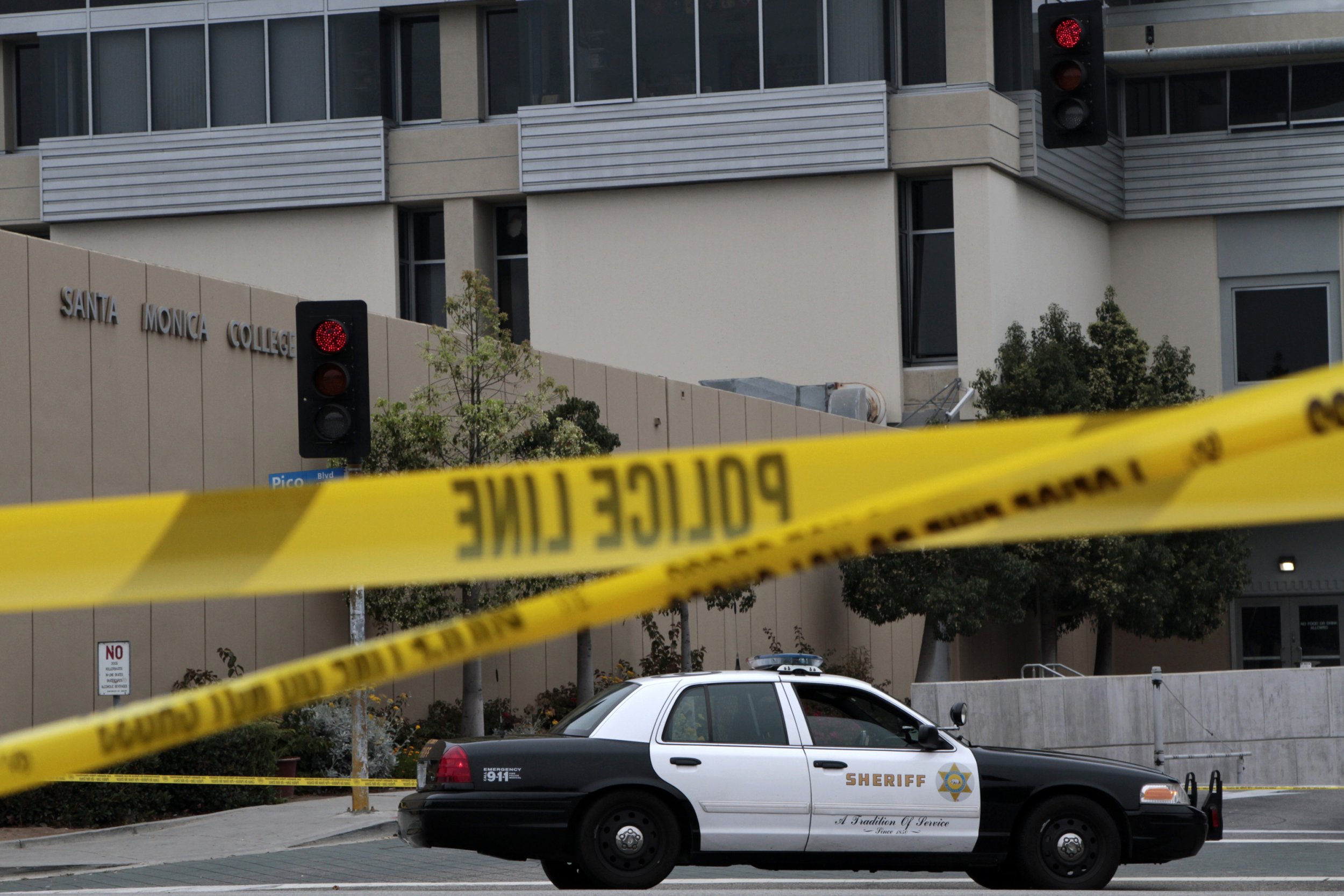 Authorities in Los Angeles on Thursday morning announced that 198 people had been arrested on charges connected to sex trafficking.
The operation led to the rescue of six adult victims and 12 minors "who had been trafficked for the purposes of sexual slavery," authorities said.
Carried out between January 18 and 23, the operation was organized by the Los Angeles Police Department's human trafficking unit with assistance from the local sheriff's department, the Human Trafficking Task Force and the FBI.
"Vice Investigators across the county conducted field operations to raise the public awareness of human trafficking by searching for potential sex trafficking victims, rescue them and attempt to locate and arrest the pimp," the LAPD said in a statement.
Among those arrested were six people thought to be pimps. Their identities were not immediately made available by the police department. The majority of the others arrested face charges of soliciting prostitution, a public information officer told Newsweek. Other charges include keeping a house of prostitution, supervising prostitution and drug possession.
The children who were rescued are in protective custody and all of those rescued are receiving victim services. These victims were not trafficked across the border and all appeared to be local, authorities added.
According to the National Human Trafficking Resource Center, 979 human trafficking cases were reported in California in 2015. One-third of trafficking victims are minors and the vast majority were involved in sex trafficking