Calls For State-Funded Sex Workers Grow In Germany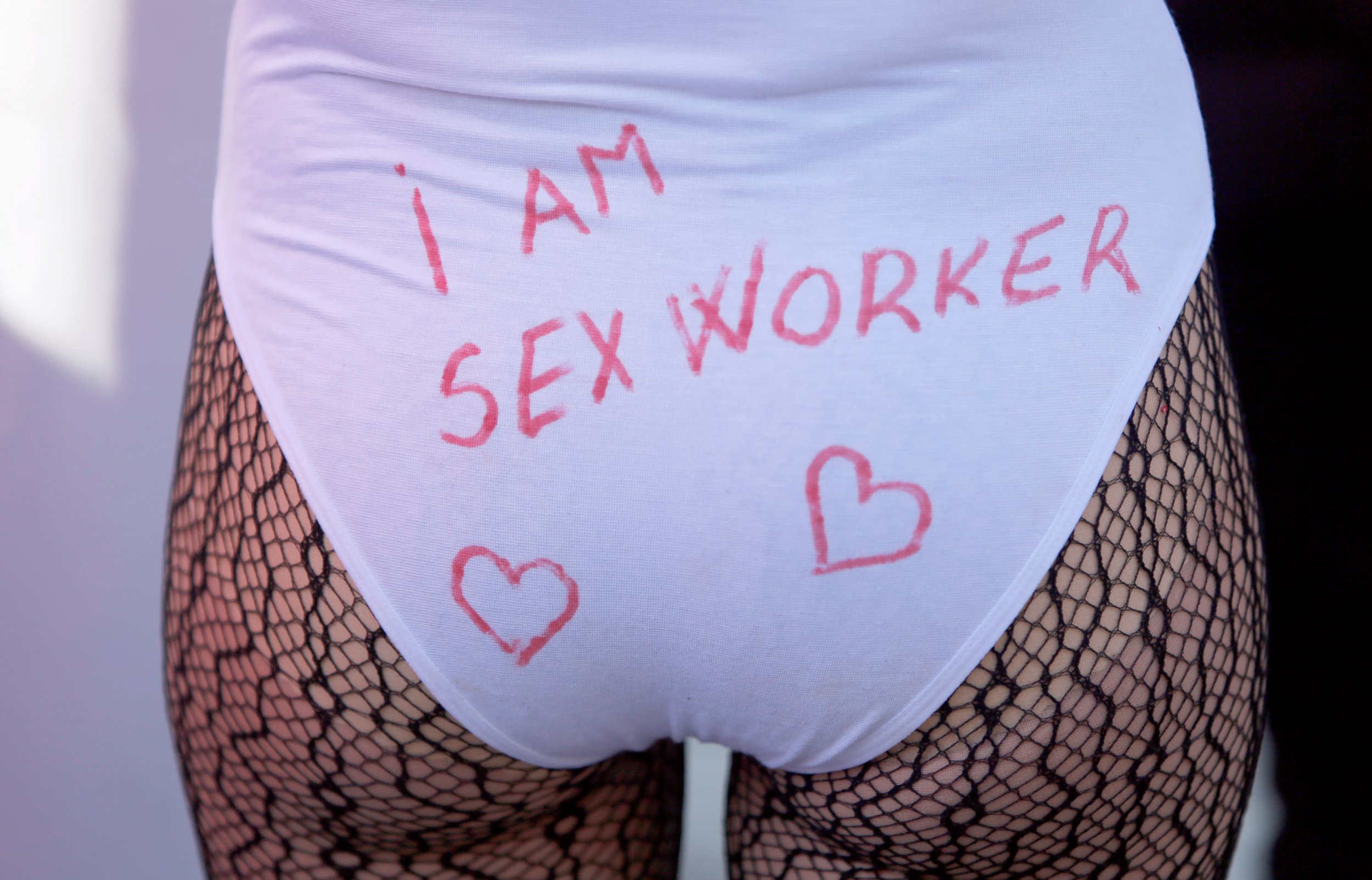 Calls are growing in Germany for state-funded sex workers to be provided in care homes for poorer elderly and disabled residents.
Elisabeth Scharfenberg, a spokeswoman on care policy for the opposition Green party, said the authorities should consider cash to pay for "sexual assistants" for lower income people in institutions, The Times reported.
Such services are already available in many care homes on a private basis, with many sex workers focusing specifically on residents who often otherwise find it difficult to engage in sexual activity.
Scharfenberg's proposal would see residents who could prove they were unable to afford these services themselves, instead bill their private health care provider.
But Karl Lauterbach, an MP from the Social Democratic Party, a member of the ruling coalition, said: "We do not need paid prostitution in homes for the elderly and certainly not on prescription."