Sex workers have been ditching Twitter for an Austria-hosted social network called Switter, following the passage of a set of controversial bills in the U.S. meant to make it easier to cut down on illegal sex trafficking online.
In April, President Donald Trump signed the House bill known as FOSTA, the Fight Online Sex Trafficking Act, and the Senate bill called SESTA, or the Stop Enabling Sex Traffickers Act, into law. While supporters hailed the legislation as a victory for sex trafficking victims, critics have said the bills actually negatively impact adult escorts while doing little to actually crackdown on traffickers.
Speaking to German broadcaster Deutsche Welle (DW), a spokesperson for Assembly Four, an Australia-based firm that runs Switter and an associated site, Tryst, through an Austrian domain, said that the legislation will "only force more workers into exploitation."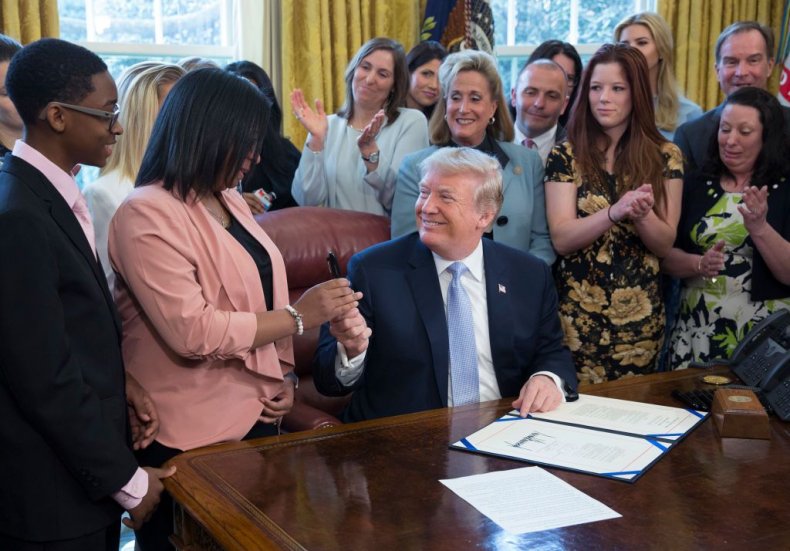 According to Assembly Four, any site a sex worker uses—even in their personal life—can be held liable under the bills. "We have already seen sites like Reddit, Craigslist and Skype begin to change their terms and silence or ban us from their platforms. Particularly in the U.S., these sites are absolutely vital to sex workers," the firm said, arguing that more sex workers will be forced onto the streets where they end up in "a potentially life threatening situation."
The firm explained that the legislation has further implications for everyone, even those who are not involved in sex work. It paves the way "for a potentially fully censored and manipulated internet in the future," the spokesperson said.
Melissa Mariposa, who responded to the bill by creating an offshore-hosted, sex worker-friendly ISP, said the laws take away a sex worker's "storefront and safety tools."
"The predators will come out to play ... women who will no longer want to see internet clientele and would rather take the risks freelancing. This will create more victims than it helps," Mariposa told The Daily Dot earlier this year.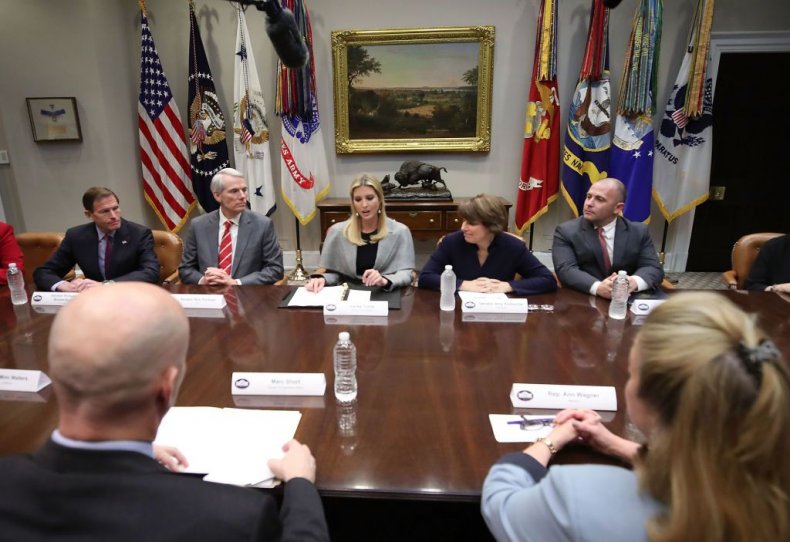 While Switter has faced censorship issues as well since the U.S. implemented the legislation, it continues to operate and aims to move all its servers to Europe in the near future. This move is planned because of relatively lax laws regarding sex work as well as the continents efforts to ensure "data privacy is held in higher importance," Deutsche Welle reported.
According to Assembly Four's website, Switter's goal is to provide "sex workers with services and products that existing industries have previously ignored due to social stigmas. We want to make safety and support in sex work more accessible.
"We aim to improve the lives of sex workers around the globe," the website says.
As of now, Switter has about 100,000 escorts and allies using its site, with continued growth every month. In the U.S., numerous progressive politicians and activists continue to raise concerns about the implications of the anti-trafficking legislation.
"Every small-thinking politician that wants to take a bipartisan victory back home can stand around Donald Trump in the Oval Office and pat themselves on the back for coming out against trafficking," Suraj Patel, a former Barack Obama staffer and congressional candidate, who lost to incumbent Congresswoman Carolyn Maloney in New York's 12th Congressional District on Tuesday, said earlier this month. "All they really did was make it very difficult for lots of people in this country to survive, and make it much more likely that they would be exploited."