German Female Rapper in Court Accused of Compelling Fans to Become Sex Workers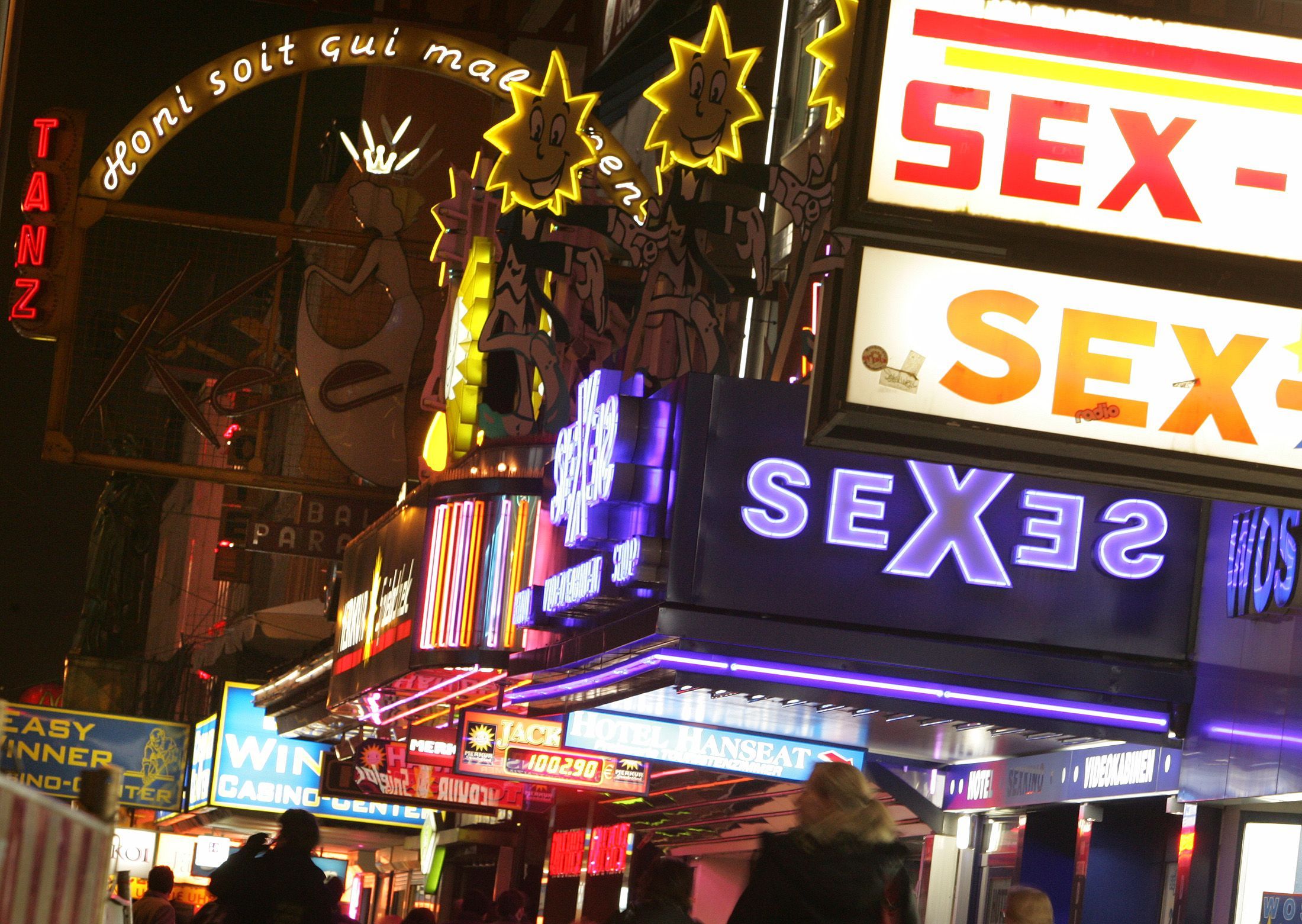 A German female rapper appears in court Thursday accused of ordering young female fans to become sex workers.
Schwesta Ewa, a Polish-born musician whose real name is Ewa Müller, allegedly "compelled" four fans, aged 17 to 19, to sell themselves for sex between November 2015 and September 2016, The Local reported.
The alleged victims also came from Poland.
Sex work is legal in Germany, but to do so, a sex worker must be allowed to set their own hours and decide the nature of their own work.
Prosecutors say that Müller did not tell tax authorities about profits she made from the fans, and that she forced them into the work through violence.
Müller, who was born in Poland in 1984 and moved to Frankfurt in 2004, has said in interviews that she worked as a prostitute before she was famous.
Her lyrics often tell stories about life in the sex trade, including being attacked by clients, and being forced to watch the rape of a friend.
Alongside her music career, Müller opened a bar in Frankfurt, but complained in January 2016 that police had raided it. She said in a Facebook post that the bar was only a drinking establishment and not a brothel.
It's estimated that there are between 150,000 to 700,000 sex workers in Germany, according to the DPA press agency.
The Ver.di public services union estimates that prostitution in Germany is a roughly €14.5 billion euro ($16.2 billion) industry.
Müller is expected to make a statement Thursday.