Ex-England Rugby Captain Sue Day: Sexism and Homophobia in Sport 'Inextricably Linked'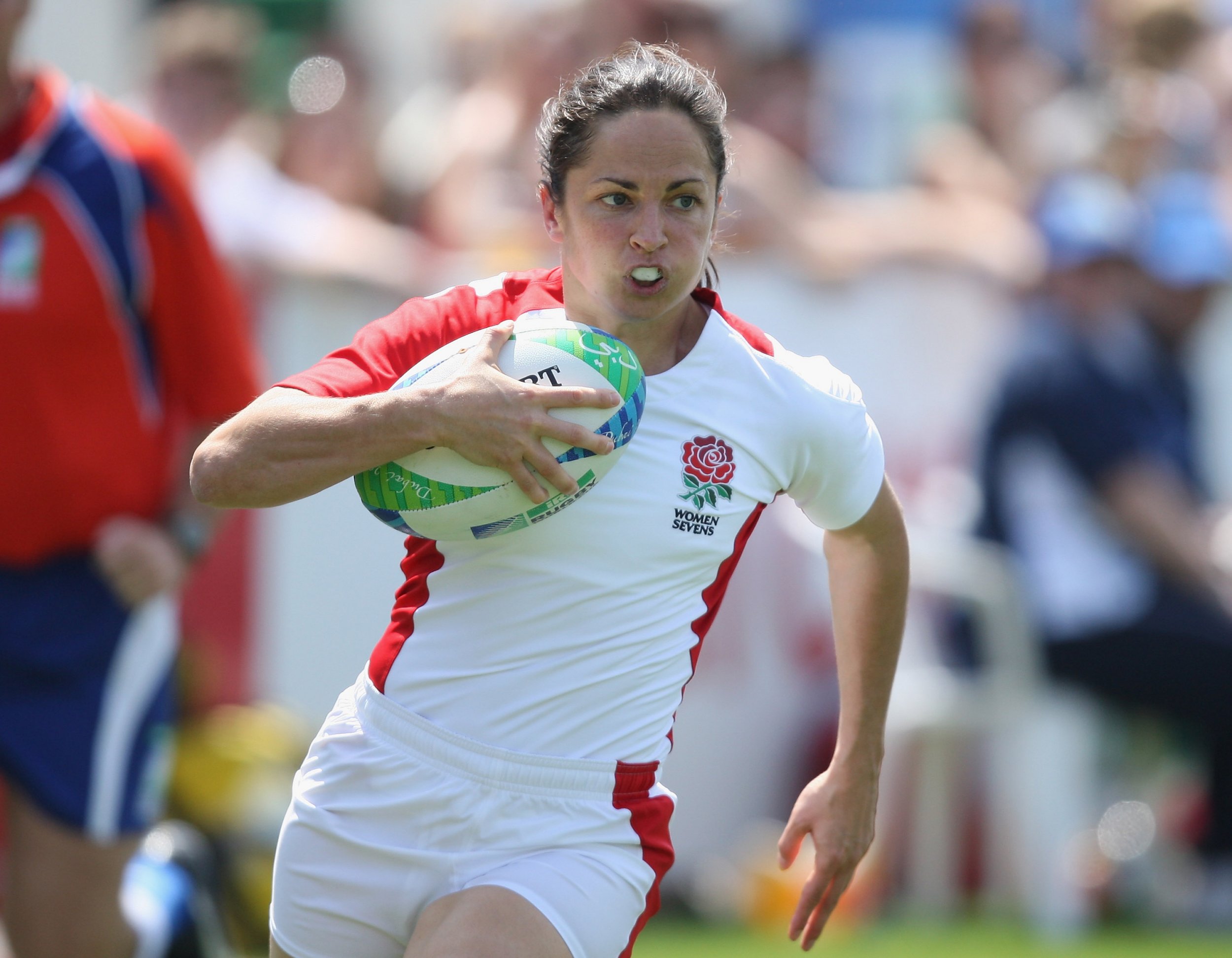 Former England women's rugby captain Sue Day claims sexism and homophobia are "inextricably linked" in sport.
Speaking to the Sky Sports News program Sportswomen, Day said there is a huge stigma around women who do not conform to their gender stereotype.
"If she has got physical strength or something that is not perceived to be feminine, then she must be a lesbian. If a man is gay, [people think] that he can't possibly be good at sport because he is not masculine enough," Day said.
"There is a huge amount of sexism in sport. The men have been allowed to play sport for many years whereas the women haven't. Sexism and homophobia are so inextricably linked."
Day made her comments just weeks after a U.K. parliamentary committee was told that English football had been far too slow to tackle homophobia.
In October, Football Association chairman Greg Clarke told MPs he was "cautious" of encouraging a player to come out because they may suffer "significant abuse" from fans.