Florida Man Who Used Sextortion to Force Girls Into Sex With Siblings and Pets Gets 19-Year Prison Sentence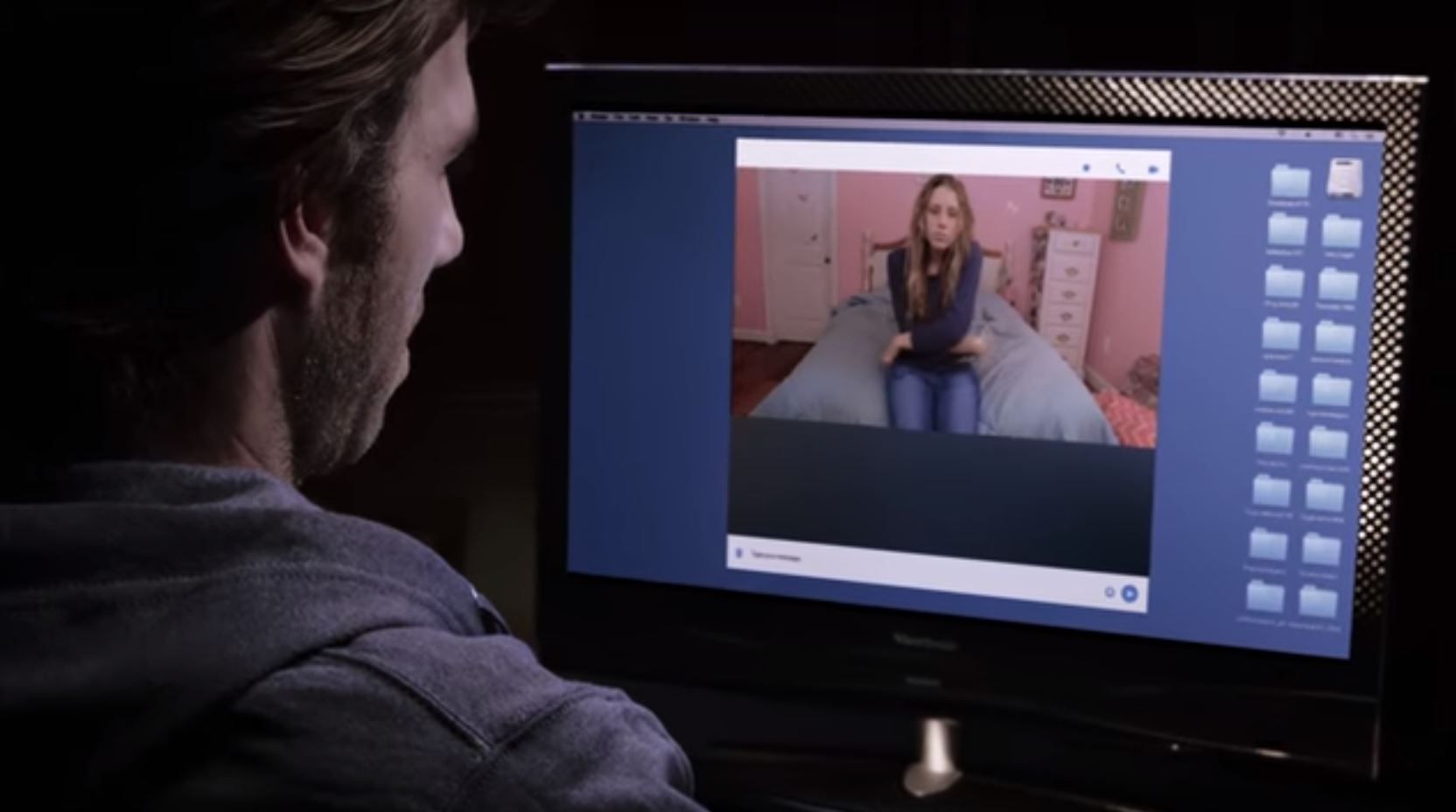 A Florida man who used screen names like "Schooliscool10" and "cutiepieashley" to gain the trust of young girls before forcing them to commit grotesque sexual acts as he watched over Skype was sentenced to almost 19 years in prison, authorities announced Wednesday.
Federal investigators began pursuing Justin Shawn Smith when they received a tip from Interpol that an 11-year-old girl in London had performed sexual acts on Skype for someone she thought was a teenage boy named "Cody Mathews," on the website kidschat.net.
The Homeland Security Investigations agents found that Smith, of Miami Beach, was the user of the "Cody Mathews" moniker, and an examination of Smith's computer showed hundreds of chats with different underage girls.
The agents interviewed about 20 of the girls, who were between the ages of 7 and 14 at the time of the chats. The 35-year-old Smith later admitted that he talked with the children about sexual topics, and some of the children would show their genitals to him via their webcams.
"Generally, Smith would convince the minor girls to undress and to engage in sexually explicit conduct with a sibling or pet," say court papers filed by federal prosecutors in advance of trial. "Smith would often threaten the minor girls, stating that he would publish their nude photos or tell their parents if they did not do what he wanted."
By obtaining sexual photos of his victims and then threatening to expose the images if they didn't comply with his demands, Smith was engaging in "sextortion," a growing online practice used by sexual predators to produce child pornography and take advantage of children.
A Department of Justice report last year declared that sextortion "has become a major threat in recent years." The Brookings Institution produced a detailed report that investigated 80 cases of sextortion and said, "For the first time in the history of the world, the global connectivity of the internet means that you don't have to be in the same country as someone to sexually menace that person."
One of the encounters described in court papers is especially disturbing. One U.S. girl who was 12 years old when she chatted on Skype with Smith—who was again using the alias "Cody Mathews"—told him she was naked before following his orders in August 2012.
Smith ordered her to perform oral sex on her brother, who was also a minor, which she did, according to court papers. When federal agents interviewed the girl, she said she followed the commands because she was "afraid of 'Cody.'"
A sentencing memo filed by Smith's lawyer asked for leniency, arguing that childhood sexual abuse, his drug and alcohol addictions and his genuine remorse should be taken into account.
After Smith serves his prison term, he'll begin 25 years of supervised release.