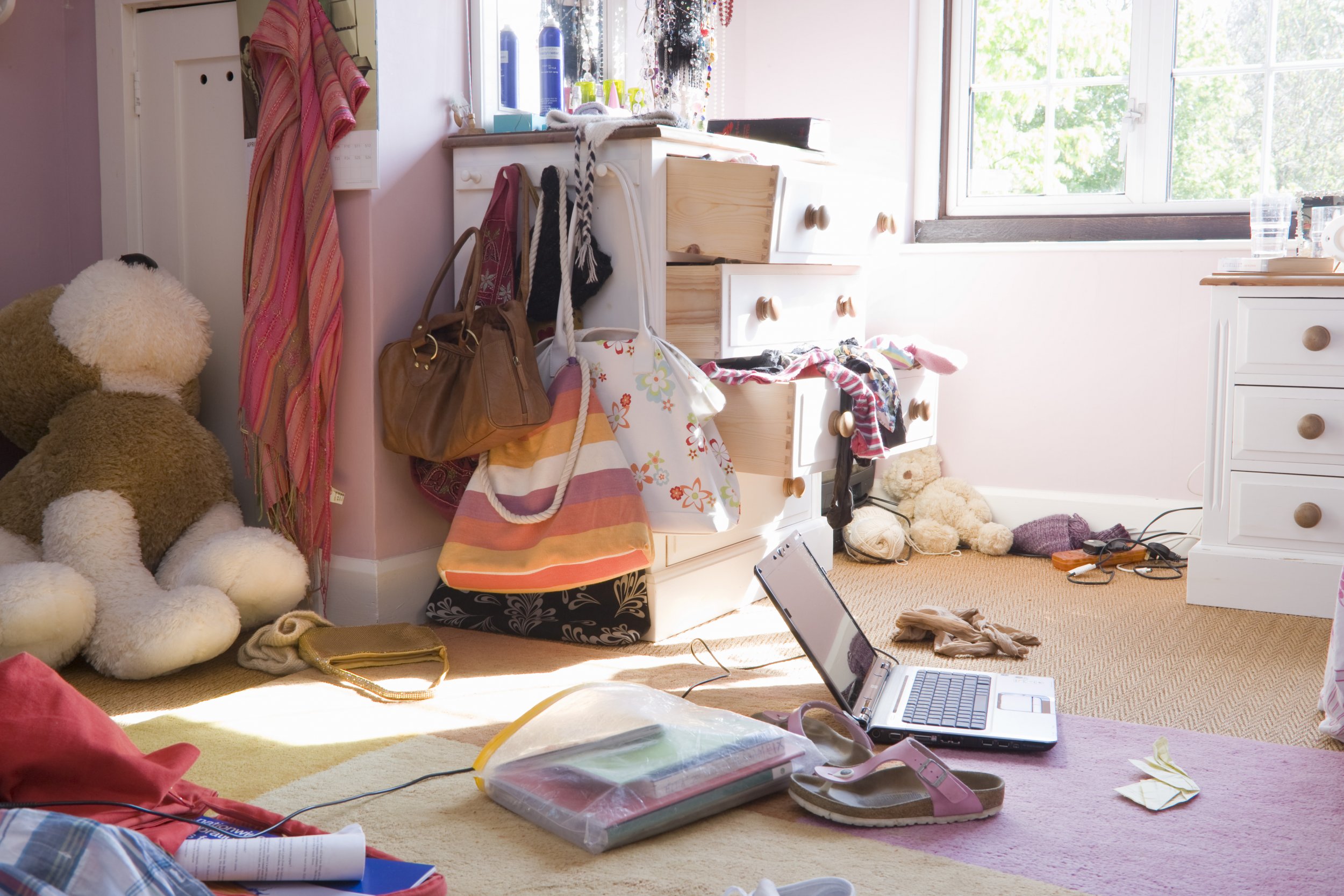 Updated | Online behavior that is considered harassing, including sextortion, doxing and swatting, would be outlawed under a new bill announced Tuesday afternoon by three U.S. Representatives. The bill would also focus local and federal law enforcement on the new crimes, assigning more FBI agents to deal with these acts and mandate that the U.S. attorney in each federal district designate a prosecutor responsible for investigating and prosecuting cybercrimes.
Dubbed the Online Safety Modernization Act, the bill aims to combat the rise in online crimes that disproportionately affect women and girls, according to Representative Katherine Clark, a Massachusetts Democrat.
Doxing is when someone releases online personal information about their victim, like their home address or cellphone number; swatting is the practice of prank calling police so they swarm the victim's address. Sextortion is when a sexual predator obtains graphic photos of their victim and then threatens to send the images to the victim's family and friends unless they send more or follow other orders.
Representative Susan Brooks, a Republican from Indiana, and Representative Patrick Meehan, a Republican from Pennsylvania, are co-sponsors of the bill.
"As our world grows increasingly more connected and mobile, sexual abuse, harassment and extortion are also moving online, and unfortunately, our laws have failed to effectively protect victims of these crimes, leaving them feeling trapped, ashamed and desperate," Brooks said in a statement, adding that the laws governing online behavior were written when phones were plugged into walls and when texting someone required a postage stamp. "In order to punish and prosecute these predators to the fullest extent of the law, we must bring our laws into the age of smartphones and SnapChat."
The bill would outlaw using a victim's intimate photos or videos to extort or coerce her, would prohibit forcing victims to produce sexual images and would establish a grant program to train and equip state and local law enforcement, prosecutors and judicial personnel on cybercrimes against individuals. The bill is similar to, but broader than, one that Clark and Brooks introduced a year ago that addressed only sextortion.
"The Internet is the town square for public humiliation," Carrie Goldberg, a New York City attorney who represents women targeted by harassing online behavior, tells Newsweek in an email. "This law is innovative and finally addresses the abuses that happen online because it's naive to draw a distinction between online and offline crimes," she says, adding that her firm has represented teenage clients threatened with the targeted distribution of nude pictures via Facebook unless they agree to make sex tapes.
"We are seeing anecdotally that these cases are exploding," Clark told Newsweek for a December article about sextortion. Clark, who has herself been threatened online and even swatted, said the big problem with the lack of a federal law is there's no consistency when criminals are sentenced.
Predators who use sextortion to target minors can be charged with child pornography and given long prison sentences, but criminals who use the practice to target adults can get off with much lighter penalties, Clark said, adding,"The Department of Justice is paying more attention to sextortion, and they are very eager to have a particular federal statute that they can use."
Updated: This story has been updated with comment from attorney Carrie Goldberg.